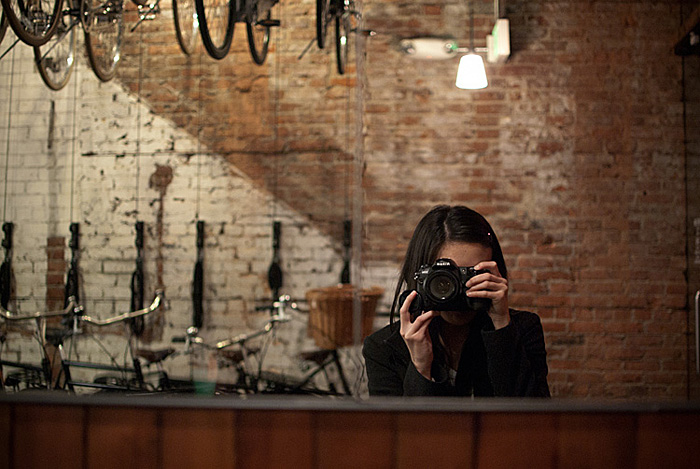 how i started photography
I started my photography hobby by being the only kid in school with a digital camera. Luckily my uncle was a gadget nerd and gifted me his old 1MP Sony DSC-S30 point-and-shoot and I was just in heaven. I started taking the camera everywhere with me, including clubs and parties and wherever. That led to a gig with a fledgling record label called Anjunabeats after a chance meeting in Vancouver, Canada. (I had upgraded my camera equipment by then!)
Many people may know me as the former event photographer and designer for Anjunabeats, a popular independent record label in London. Back in those days I took pictures of and for a bunch of the world's top DJs, mostly for Above & Beyond, but also Armin van Buuren, Kyau & Albert, Paul van Dyk, Super8 & Tab, Ferry Corsten, etc. Occasionally the photos would make it into the likes of DJ Magazine, MixMag, and M8. I still do that from time to time, but not as often.
Here's some helllllla old galleries:
Anjunabeats Night @ Turnmills [London]
Anjunabeats Night @ Godskitchen [Birmingham, UK]
Above & Beyond @ the Love Parade [San Francisco]
Above & Beyond @ Last Supper Club [Seattle]
Above & Beyond @ Turnmills [London]
There's quite a few other galleries kicking around the internet and someday I'll put some up here.
what i do now
I'm currently a full-time photographer for Forza Motorsport, a gaming franchise on XBOX and made by Turn 10 Studios. I travel around the world and take pictures of cars. Not a bad gig!
i'm also a web designer
I made my first website when I was 11. It was for a cartoon I liked. Hand-typed the HTML, made some graphics in Photoshop 3 and was so proud of my little Geocities masterpiece (RIP). Several years later I discovered that you can actually get paid to do that stuff and, well, there you go. Now I do mostly front-end design for web, mobile, tablets, and a little bit of print. For several years I was the senior designer at a small Seattle company that makes websites in the luxury real estate world, but now have focused on photography full-time.
portfolio link: here
fun facts
I was born and raised in the Seattle area and have a BA from the University of Washington (go Huskies). I've been known to travel quite a bit (see: the entirety of this website) and eat a lot. I have a fluffy wonderful cat. Ran the Honolulu Marathon. Been to three World Cups (Germany, Brazil, Canada). In my little bits of free time I try and play golf and go to Seattle Mariners games. I once won third place in a Spam Musubi-making contest. I'm not Japanese. There will be a test
If ya'll need something, lemme know: mikorussell@gmail.com
Find me on Instagram, I update more often: @yo_miko
#gohawks
3 Responses to 'ABOUT MIKO'
Leave a Reply