Archive for the 'asia' Category
It happened: I went back to the motherland. Last year I went to the Philippines for about a month with my family and was able to see seven different islands while there. Here's a small selection of some of my favorites:
A white Philippine cattle grazes in a rice field in Santa Rosa, Nueva Ejica.

Lake Pinatubo, the lake that formed after the eruption of Mount Pinatubo.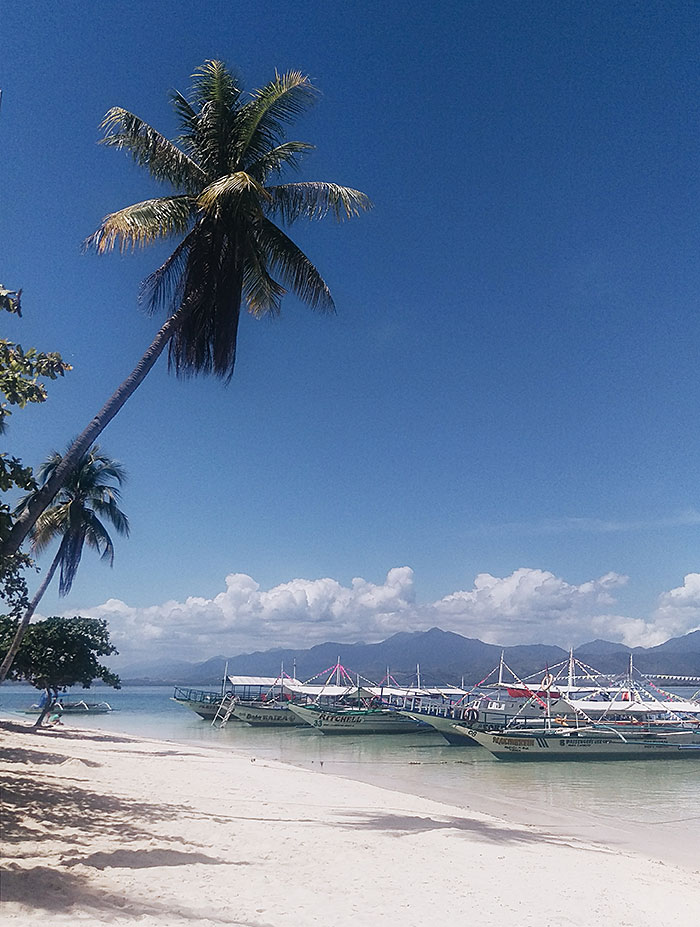 Beachside on Pandan Island, Palawan.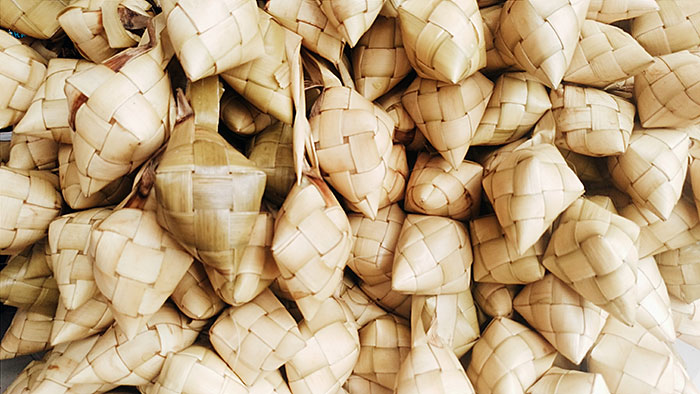 "Hanging Rice" in Carmen, Cebu.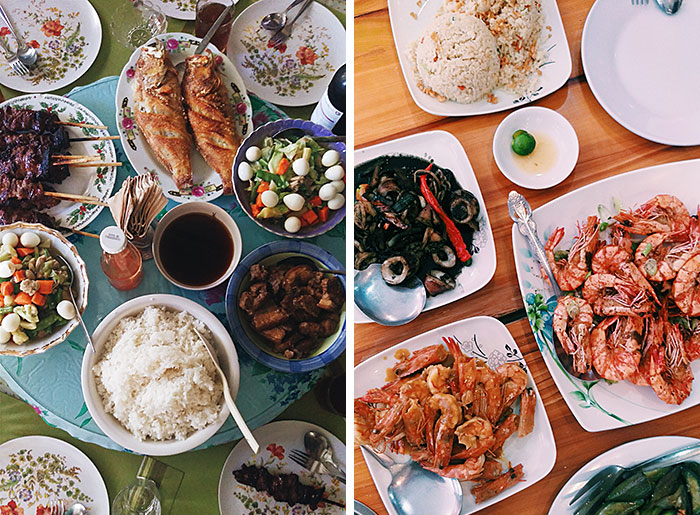 A home cooked meal in Valenzuela, Manila // A lunch spread at the d*Talipapa Wet Market in Boracay.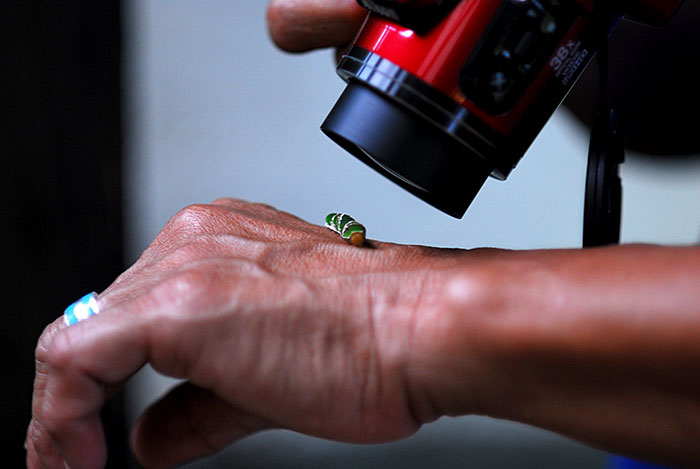 A new friend!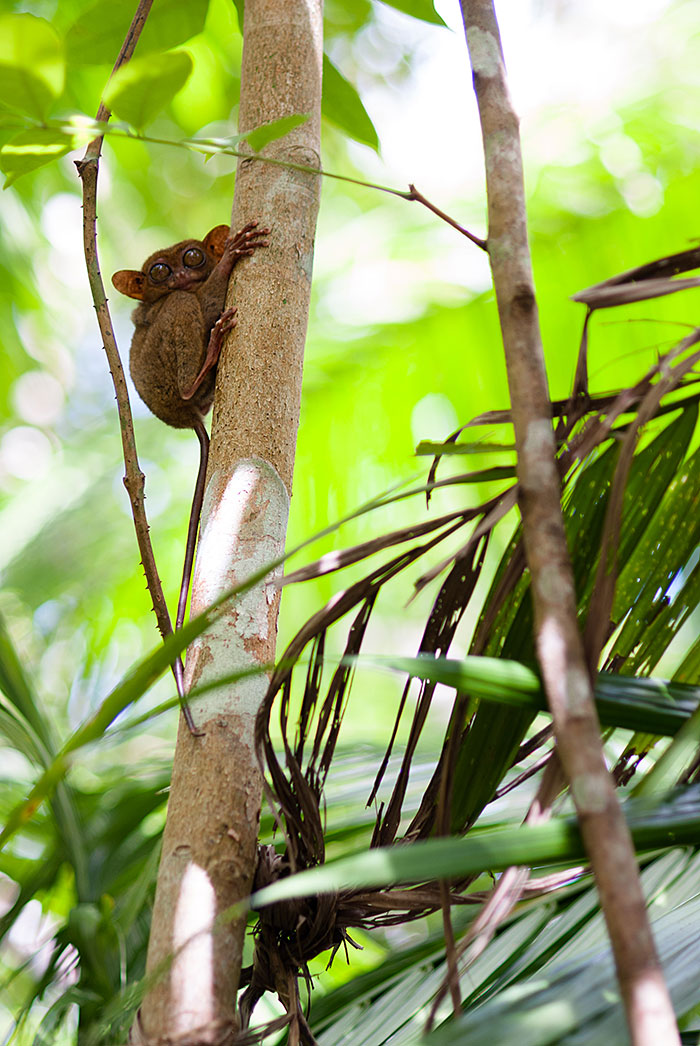 The tarsier monkey, chillin in a tree in Bohol.