Archive for the 'usa' Category
A few years back I went around Seattle with my friend Kris Seto and tried the top three clam chowders in the city. This was all for a good cause, you see, as he was writing an article on the subject for Acquired Taste magazine's Northwest Issue. It was on hiatus for a few years but recently launched the issue, and I am happy to show some of my favorite photos from that day's adventure.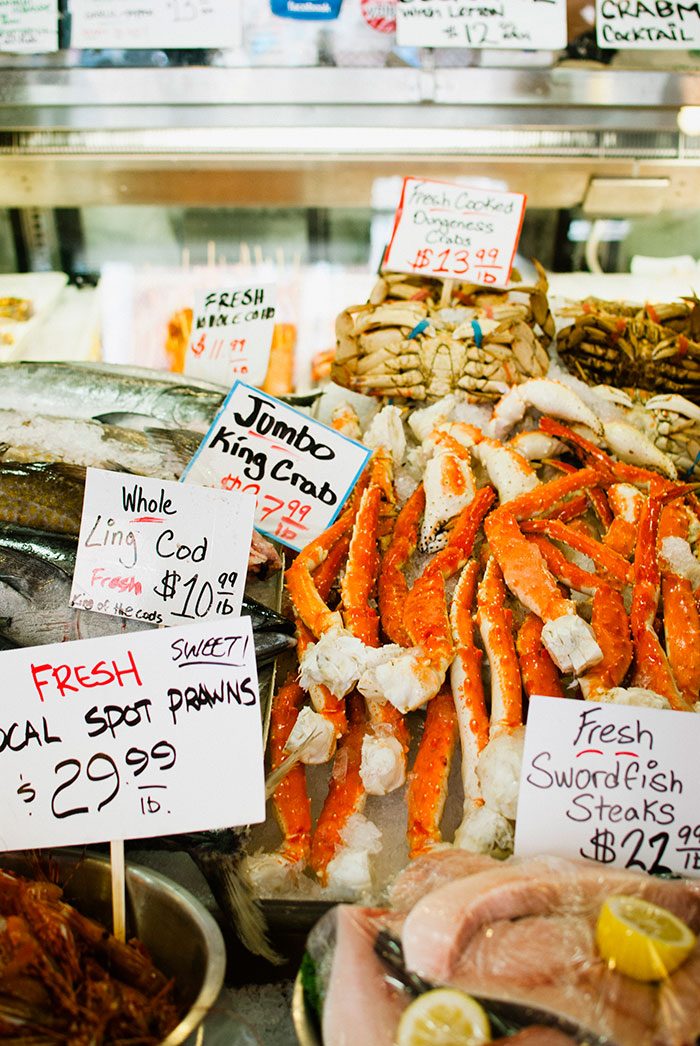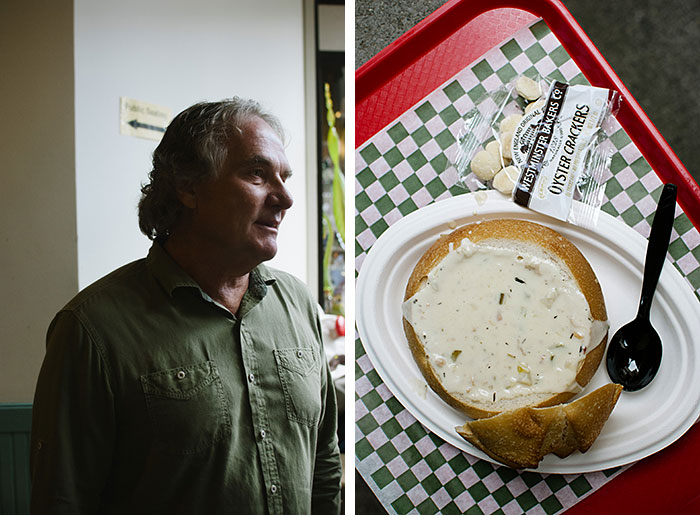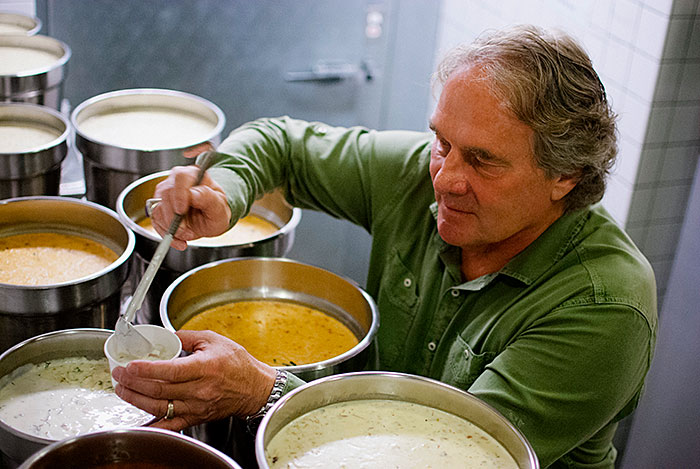 [above] We started the day at Pike Place Market at the famous Pike Place Chowder. The owner, Larry Mellum, was eager to show us all the different chowders they served and took us behind the scenes where the magic happens. All the ingredients were fresh from the market and you can really taste how fresh everything was. You cannot believe my excitement at having so many different foods offered to me on a single day…!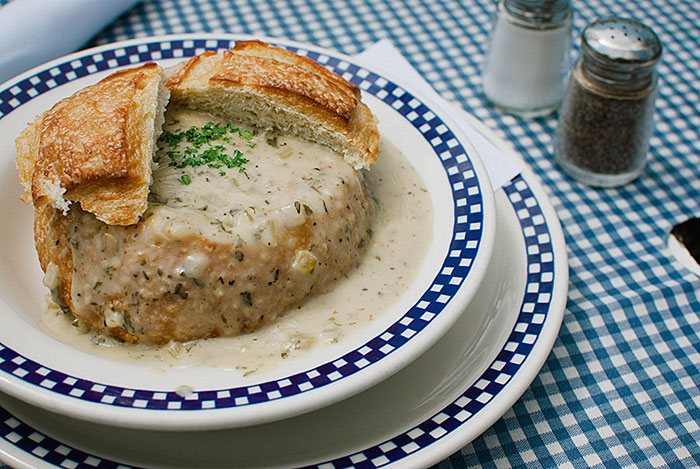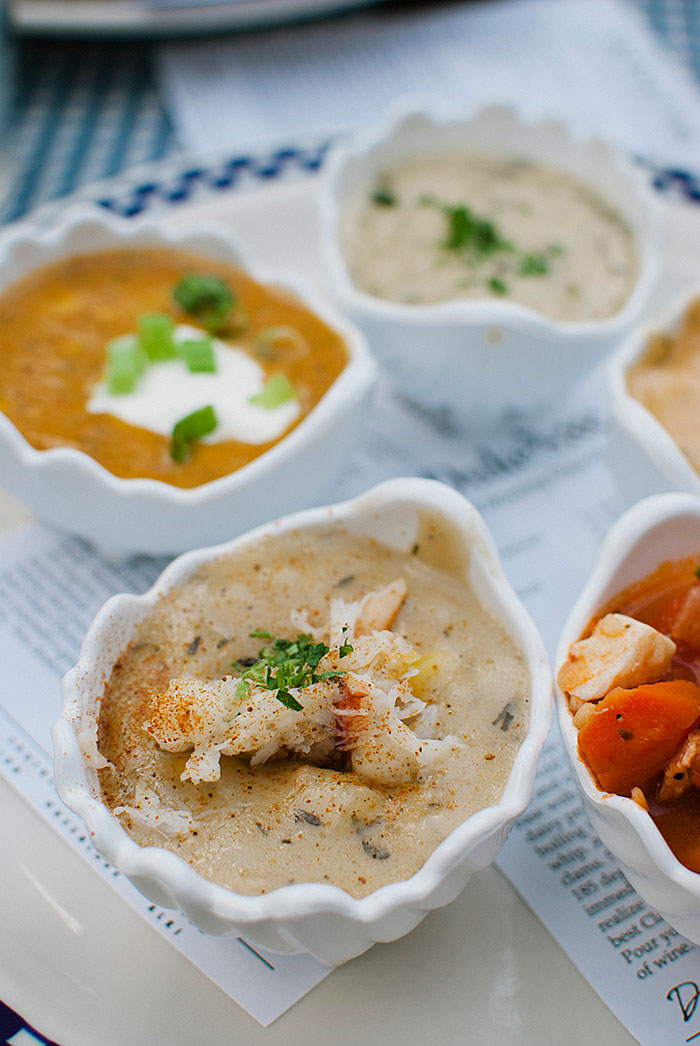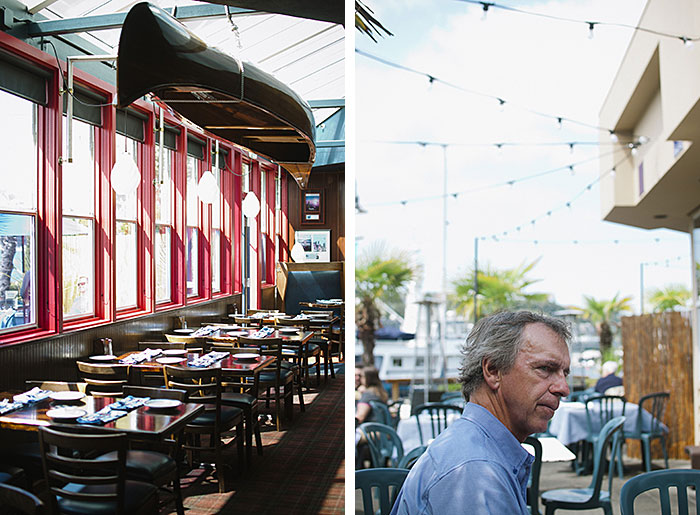 [above] Next up we headed over the South Lake Union to meet up with Duke Moscrip, the owner and namesake of Duke's Chowder House. I've personally been going to the Duke's location in Green Lake for some of the best happy hour in the city, so it was great to meet the founder in person. We sampled a ton of different chowders and sat on the patio and talked about how they make their food.
[above left] Larry Mellum outside of Pike Place Chowder in Post Alley. [above right] Customers eating on the waterfront on the patio at Ivar's Acres of Clams restaurant.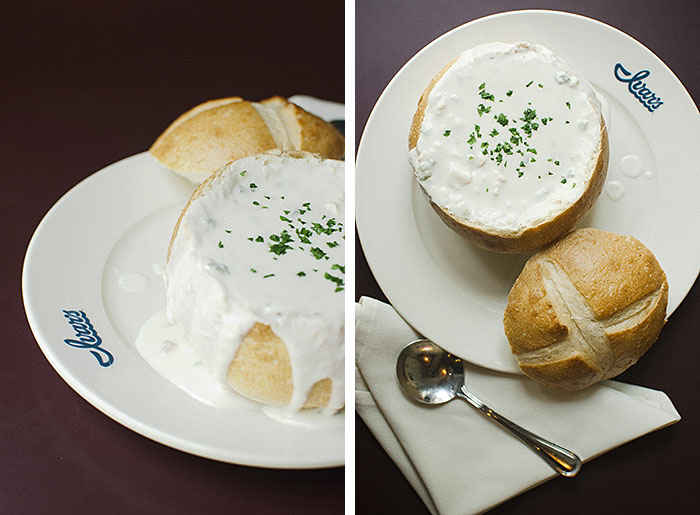 [above] Finally we ended up at the most beloved of Northwest institutions, Ivars. We had tried bread bowls at each other location so we went for the same thing here. The classic taste reminded me of growing up here in the Seattle area, very homey.  [below] The view from Ivar's patio is great, you can watch ferries coming in and out and West Seattle in the distance.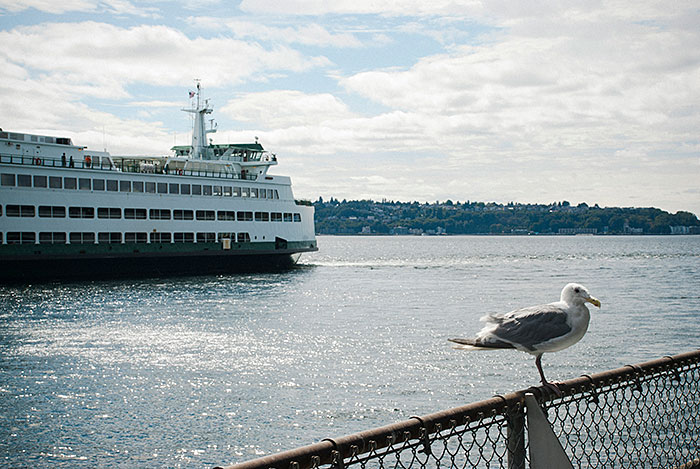 Pick up Issue 04 of Acquired Taste magazine to see which chowder we thought was best and to see more of the photos.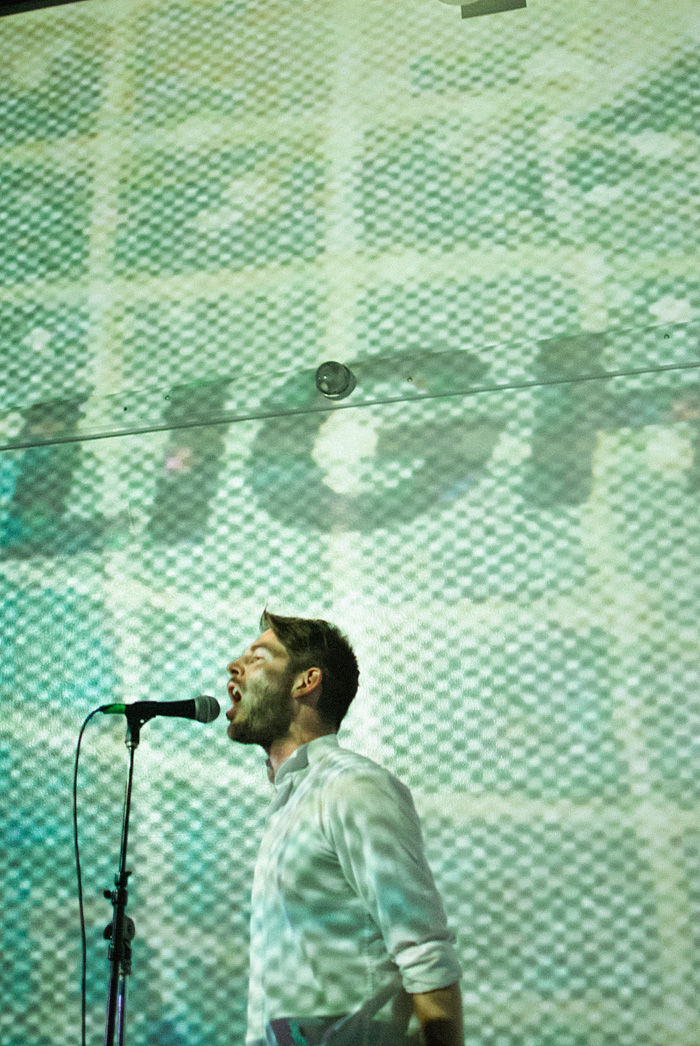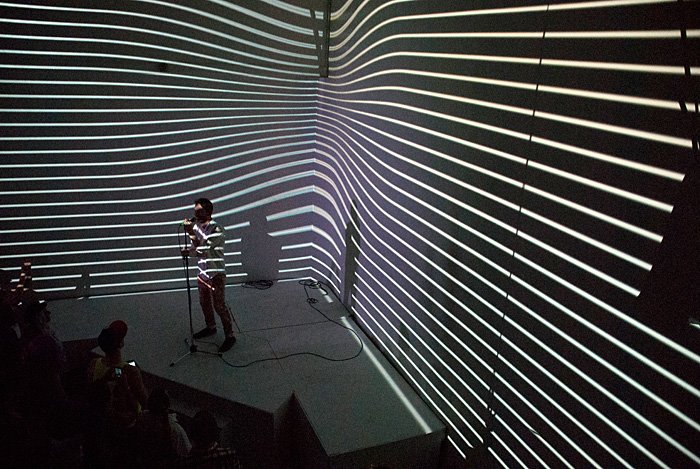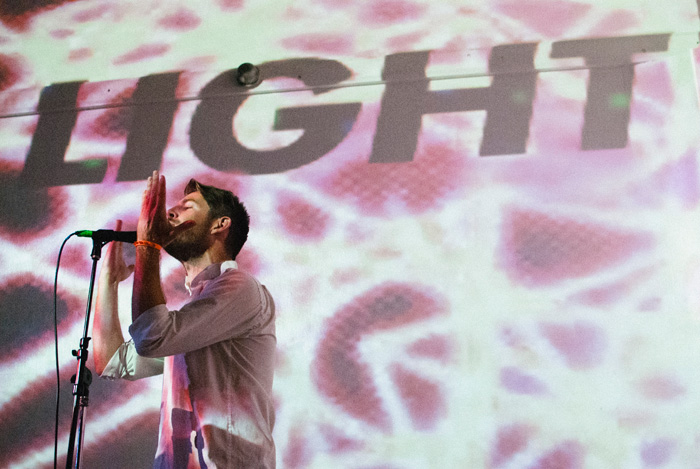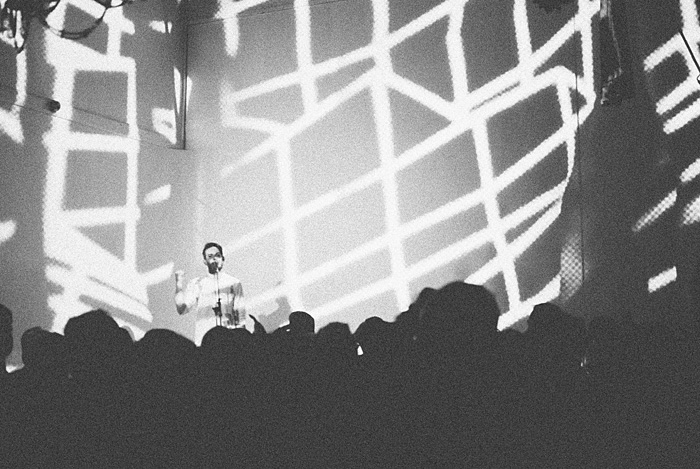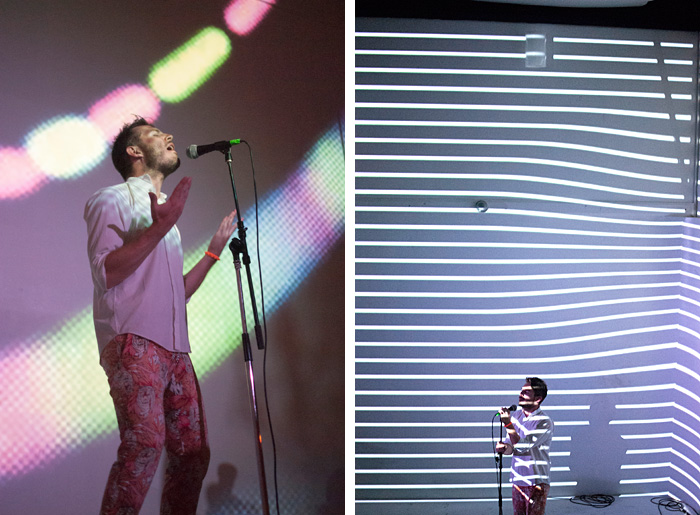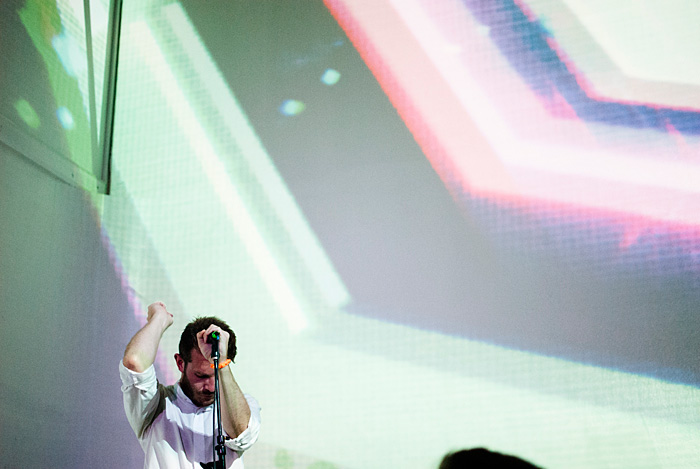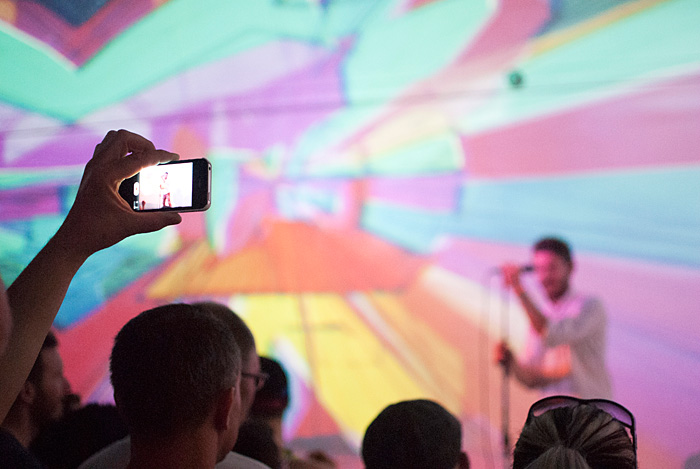 Had the opportunity to shoot a great show during Seattle Pride this year for Bright Light Bright Light, a Welsh singer, producer, and DJ, for Hello Mr. I was really excited to shoot a concert since I haven't gotten to in a while, and I was really pleased with how the photos turned out. Although a huge shoutout goes to whoever was doing the lighting at the venue, it was great and made taking photos that much easier!
Hello Mr is a new magazine about men who date men. Published twice annually, each issue chronicles everyday life and the narratives which define it through a diverse collection of essays, interviews, short stories, illustrations, and photography. Although the article isn't online, it includes a great interview by Adam Hurly.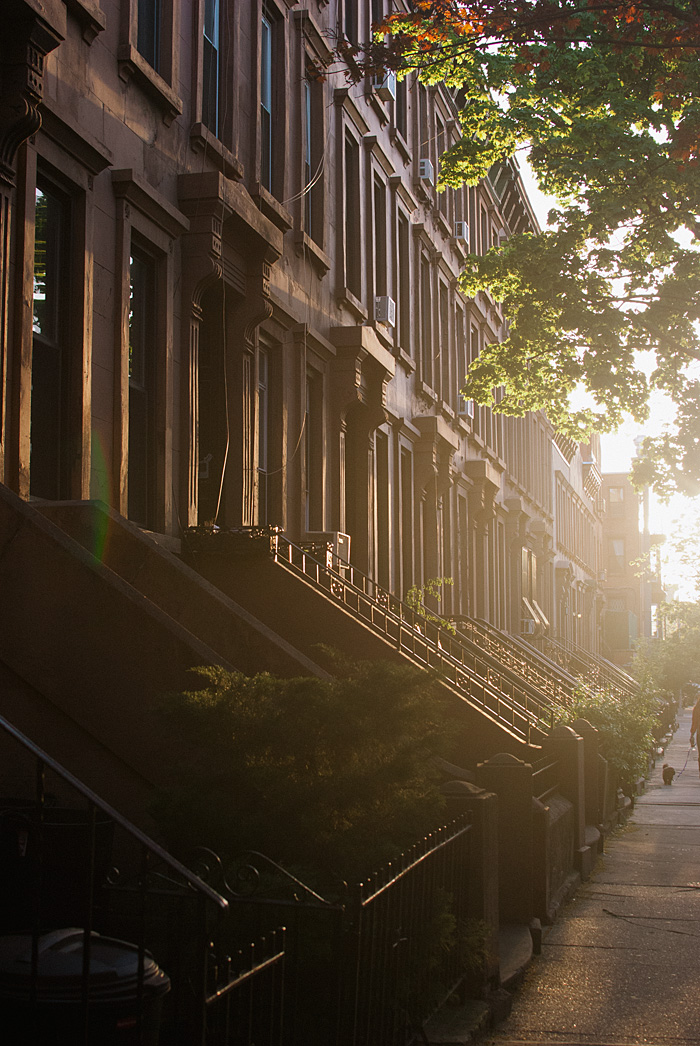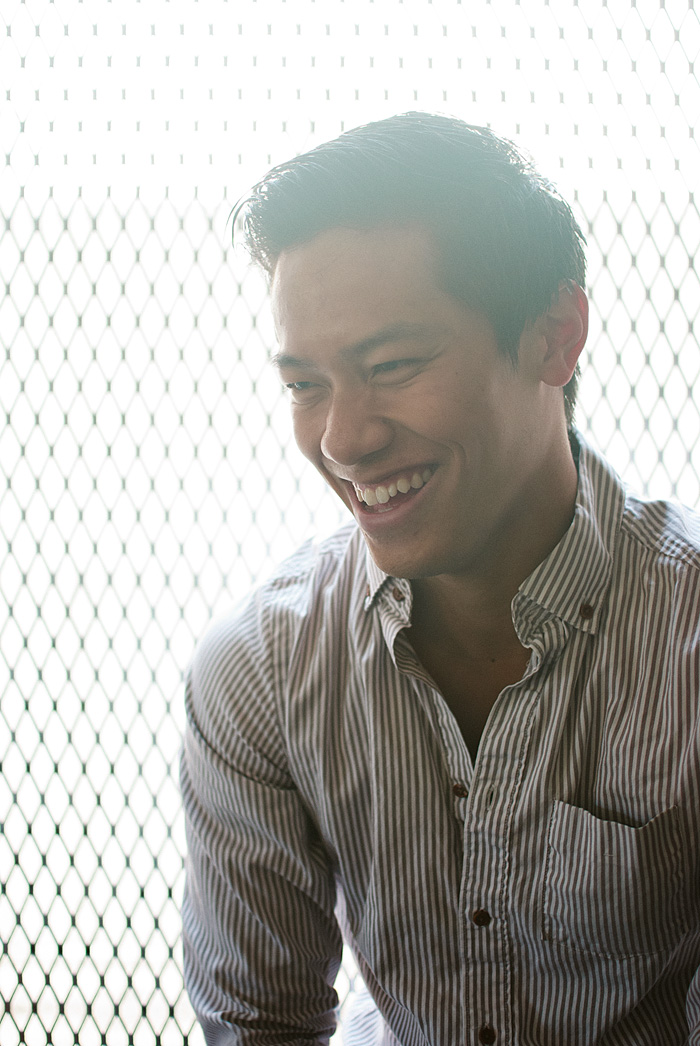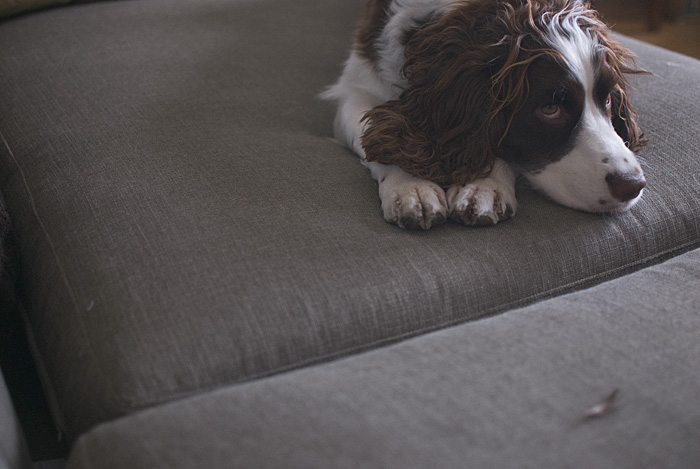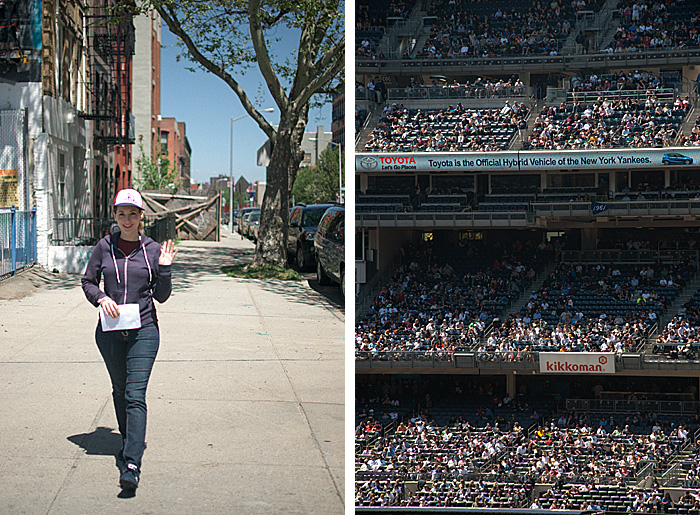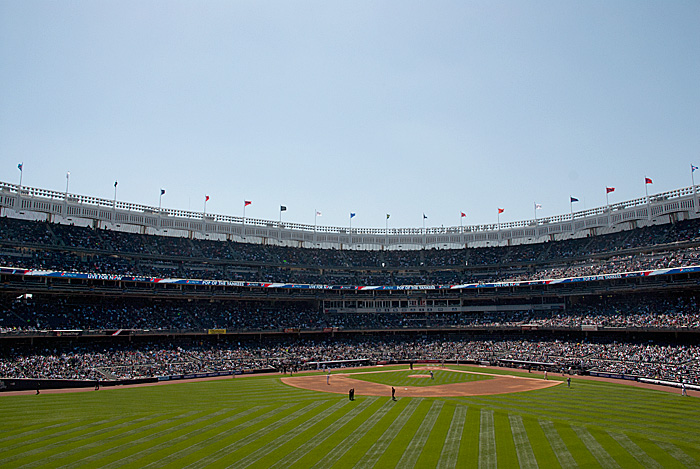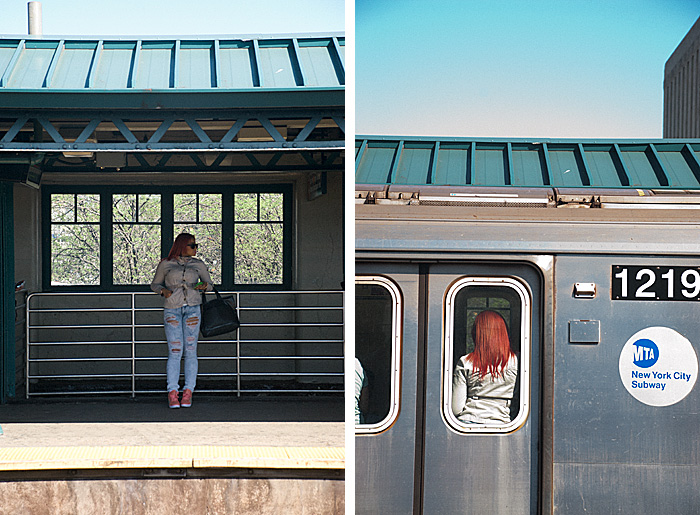 Earlier this year I had a quick weekend in New York City before a work trip, it was spent with my best friends (pictured, fabulously, above) and eating hella good food. Also managed to get a baseball game in which was walking into enemy territory, with added depression due to seeing Ichiro in the enemy's uniform. Did love that giant Kikkoman sign though!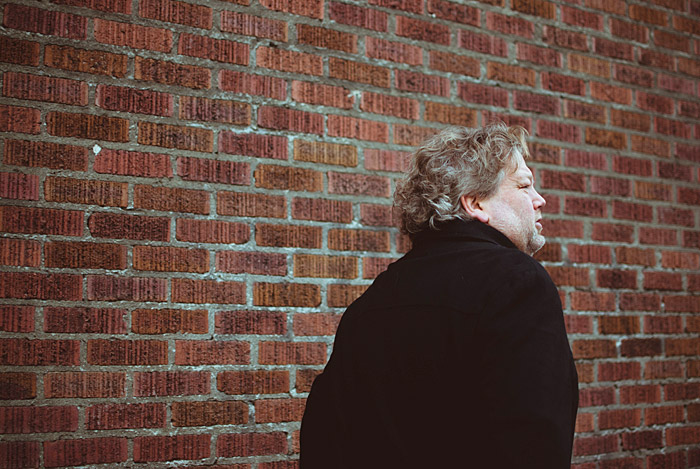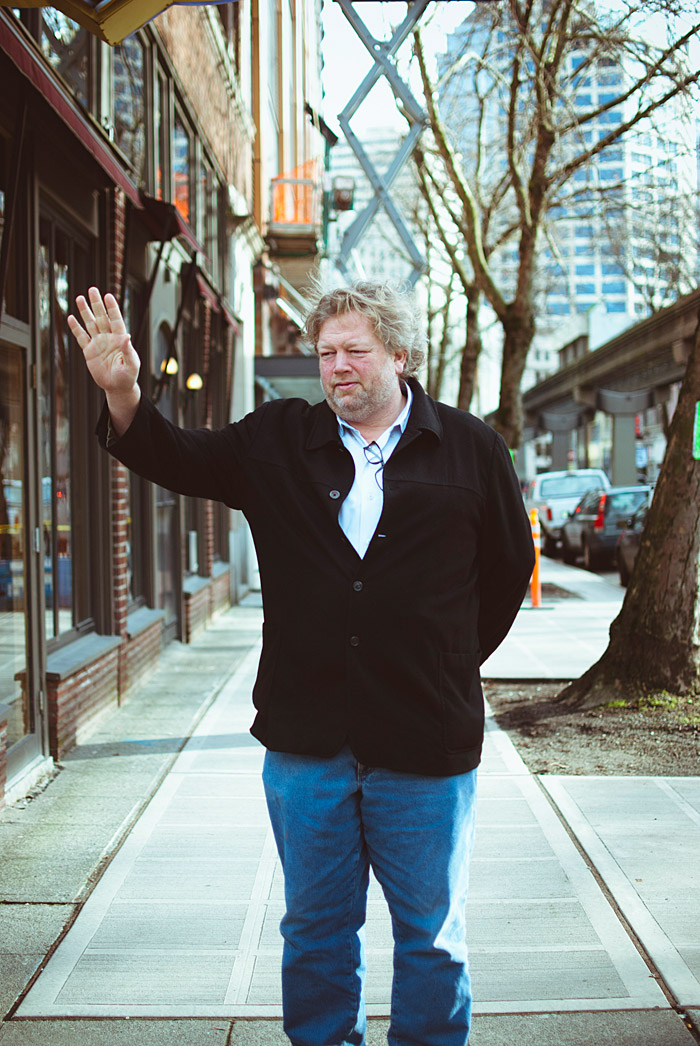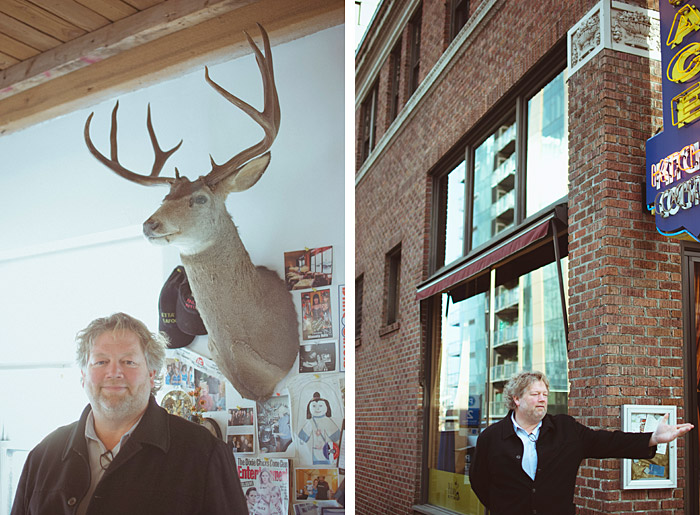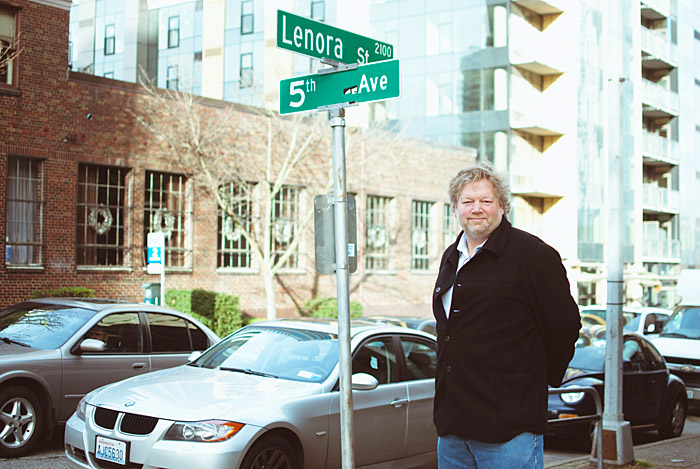 A few months ago, I had the opportunity to take photographs of the King of Seattle: Tom Douglas for Cereal Magazine. For those of you not from Seattle, Tom Douglas is the biggest restauranteur in the city: runs an incredible amount of restaurants, a few NY Times Bestselling cookbooks, James Beard Awards, Top Chef victory (over Morimoto, even). Needless to say, the man is a legend here (and his food is equally legendary).
Cereal Magazine is a new food, travel, and lifestyle magazine based in Bath, England. These are some of the outtakes of Tom I shot, in his headquarters above his restaurant Palace Kitchen in Belltown, outside the restaurant, and with his elk friend (!).
The article was written by my friend Kris Seto and if ya'll wanna read it click here.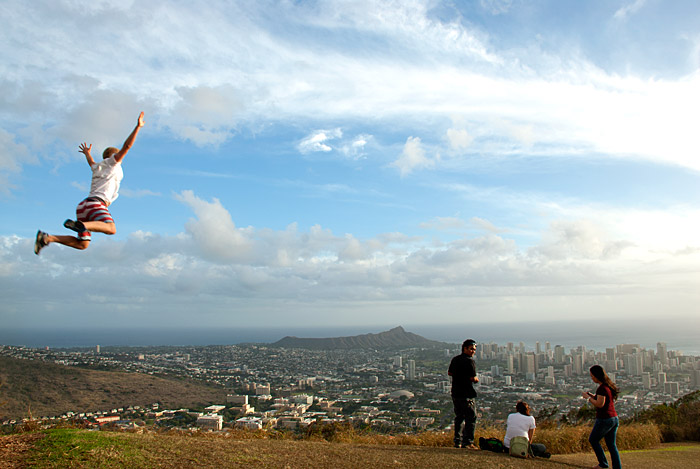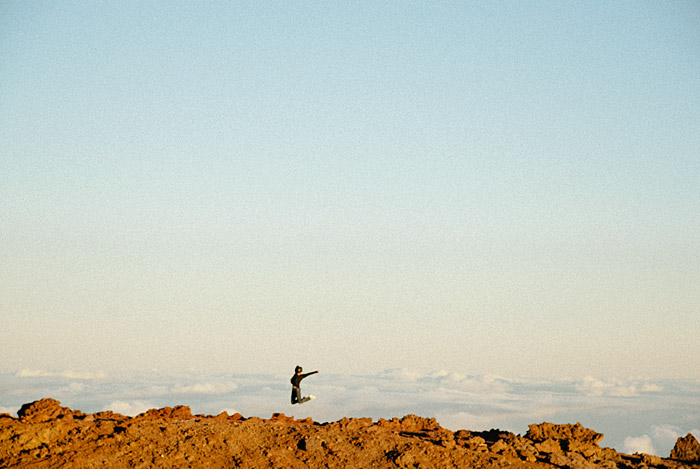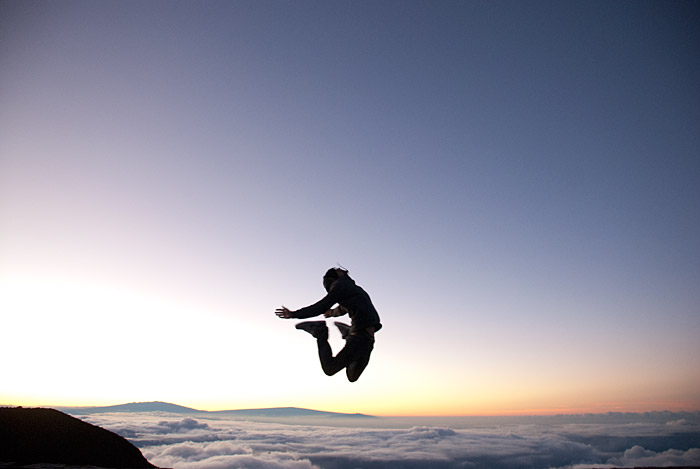 Recently went to Hawaii, took a lot of photos but here were a few that… [sunglasses] jumped off the screen. Enough, Miko. The top photo is looking over Diamond Head and Honolulu, the bottom two are both at the summit of Haleakala on Maui.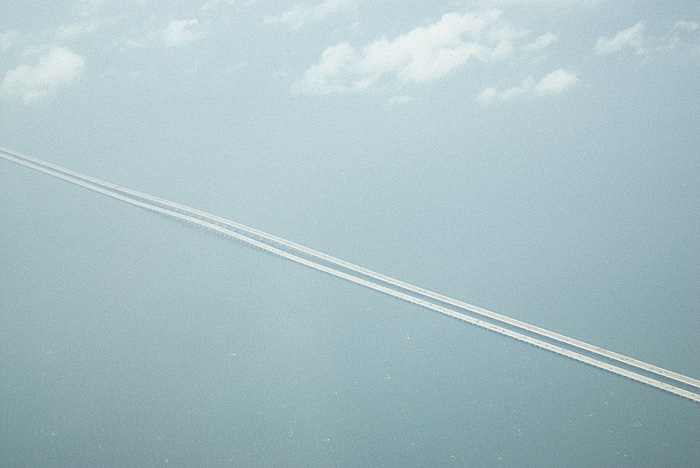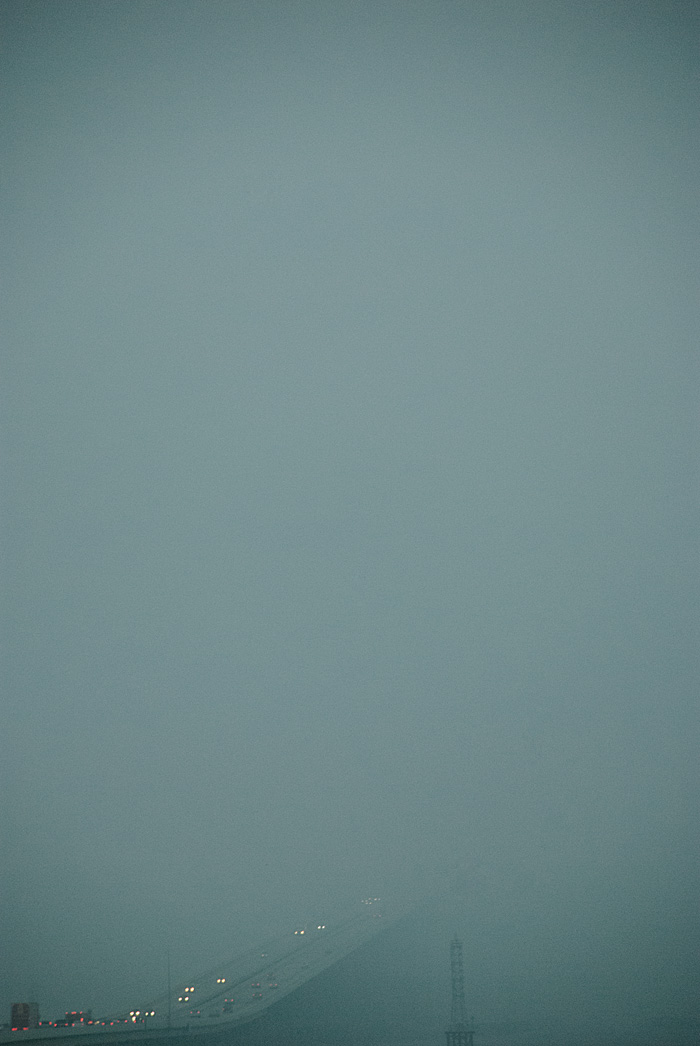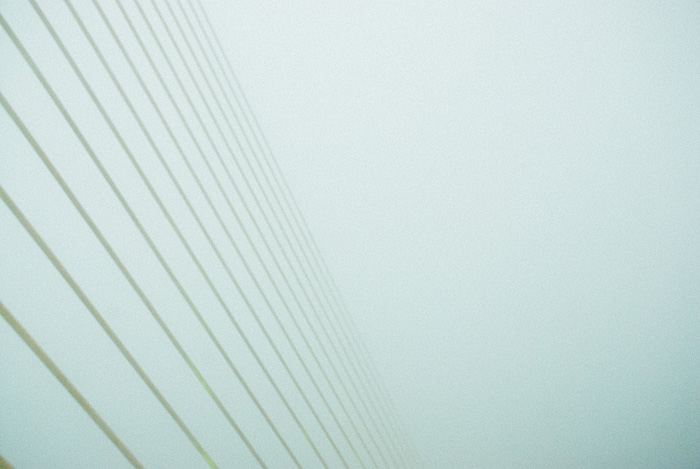 Top picture, the Howard Franklin Bridge (I-295) that connects St. Petersburg to Tampa: took this pretty soon after take-off from TPA, going against the No Electronics rule… Oops.
Middle & Bottom pictures, the Sunshine Skyway Bridge connecting St. Petersburg to Tierra Ceia: took these from a moving car going over the bridge into some serious fog. We'd never driven over before and had no idea the bridge went so high (we're used to flat, floating bridges in Seattle…) and the fog made it all seem like it disappeared into ghost world.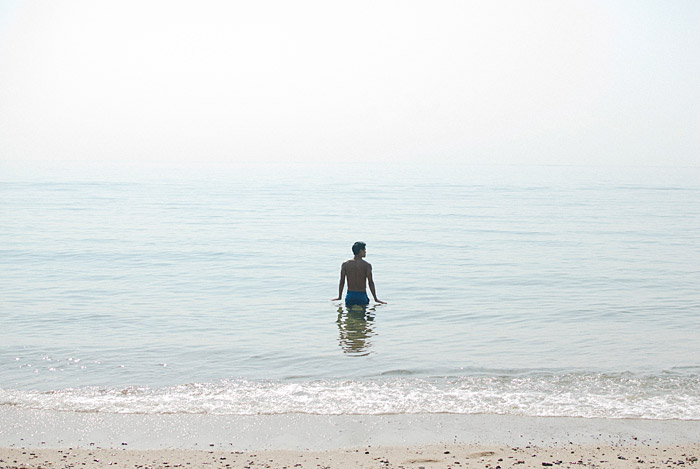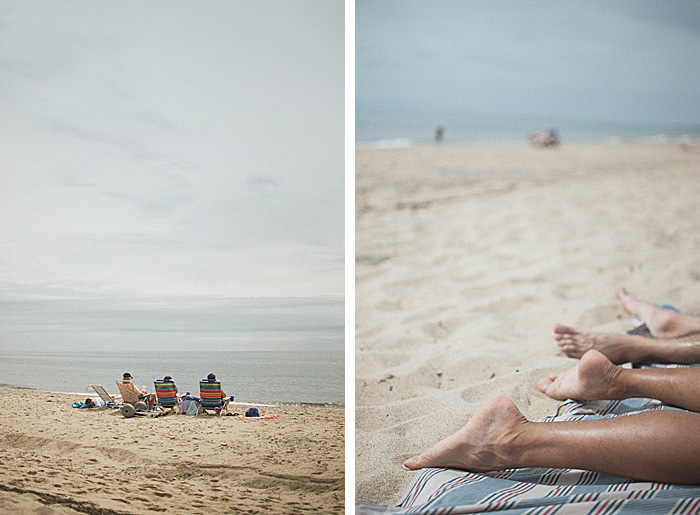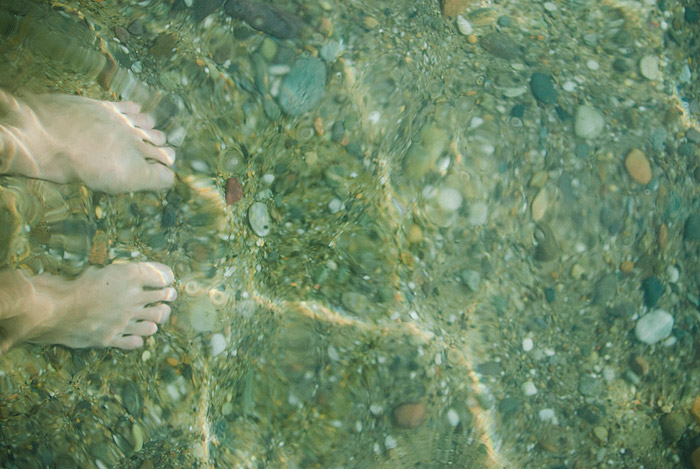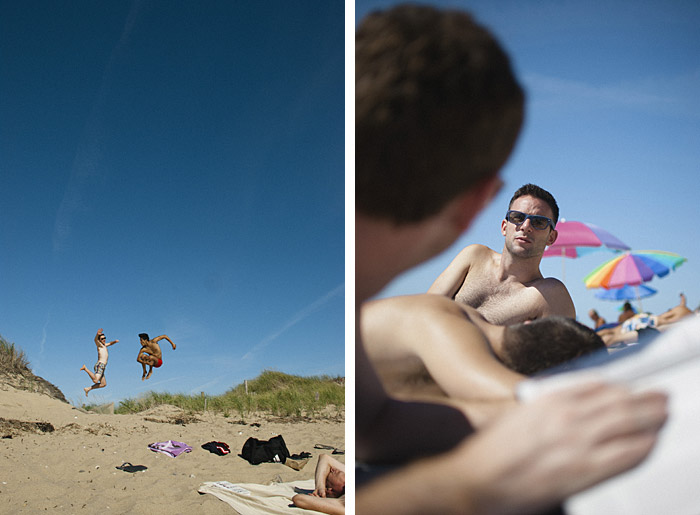 Spent a week in Cape Cod with a few friends this summer. Here's some pics from the beaches we visited and various amounts of sunlight.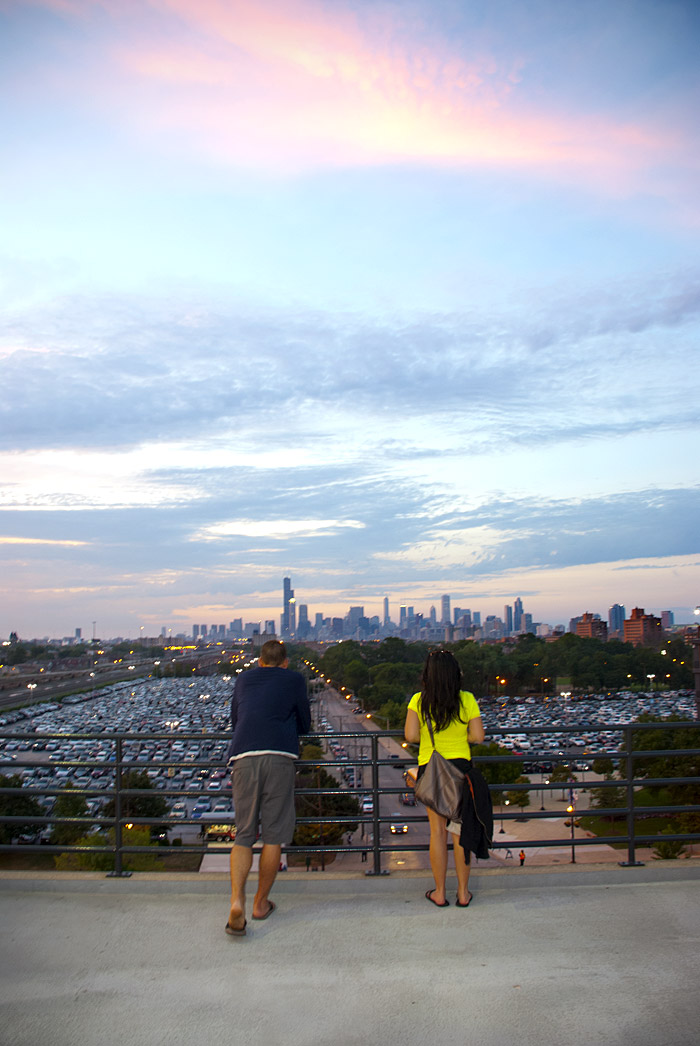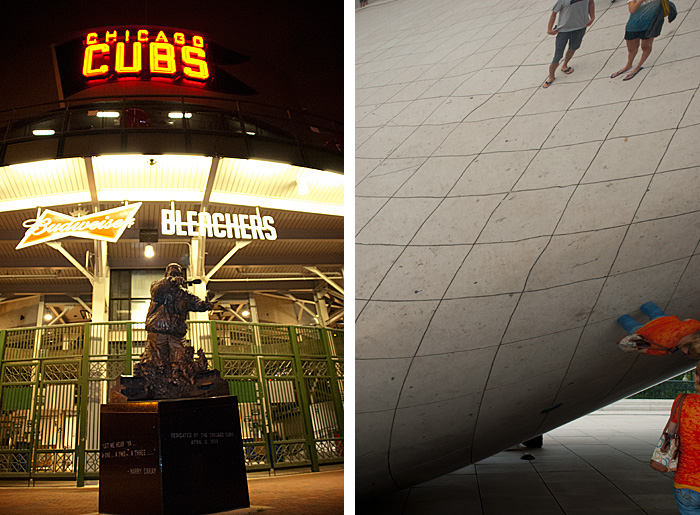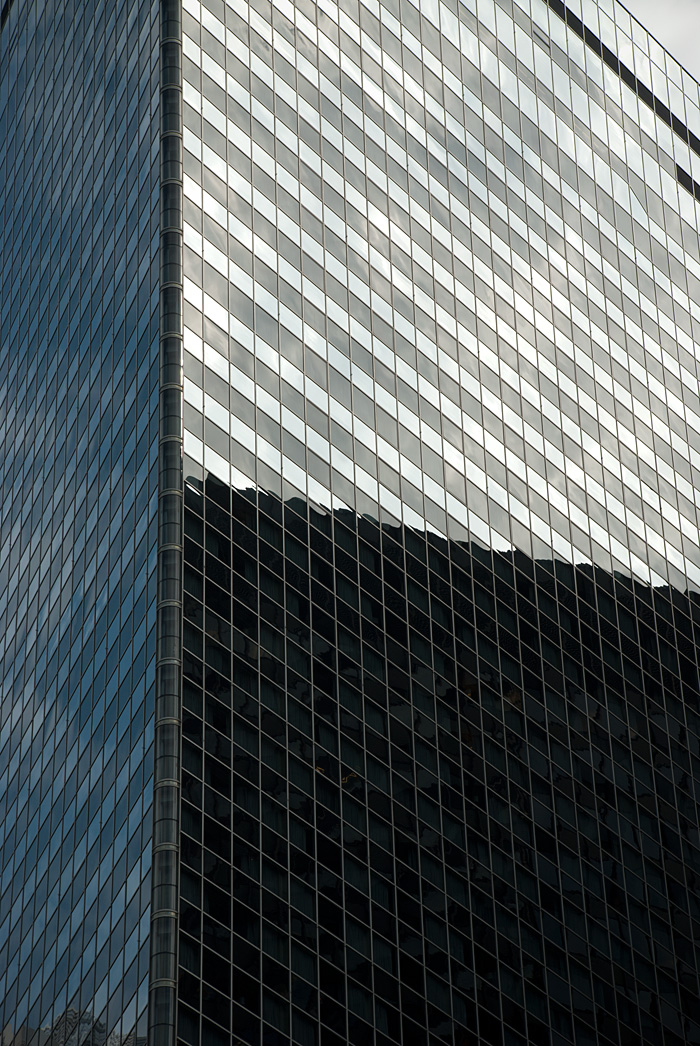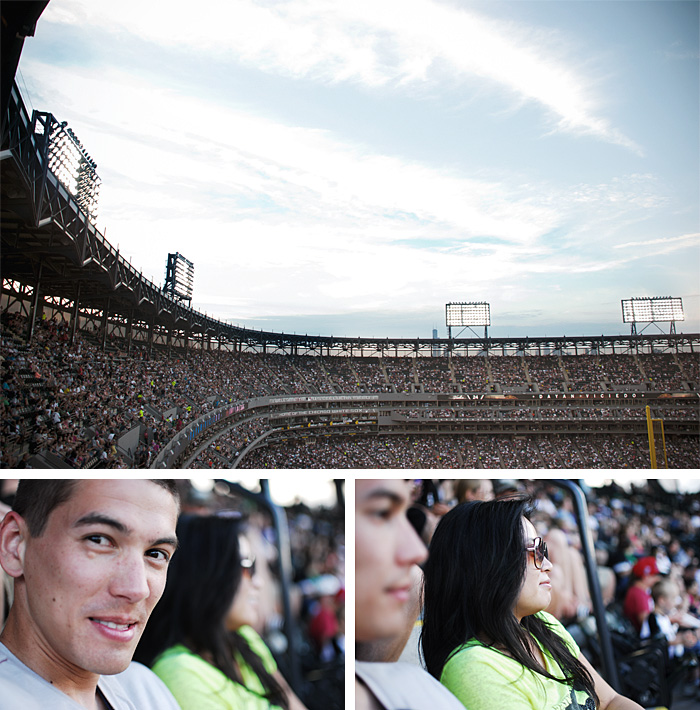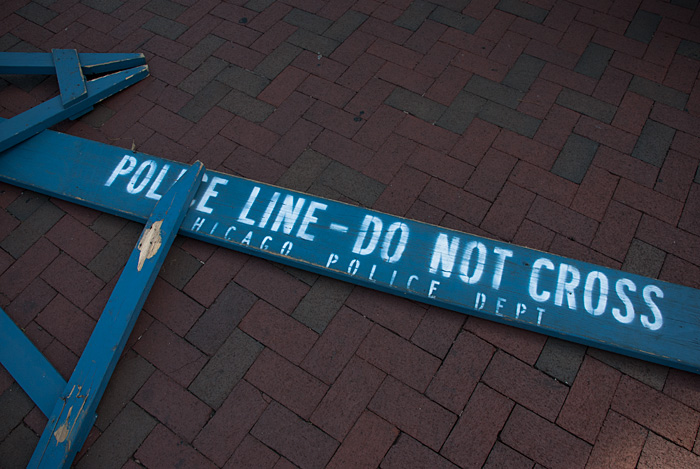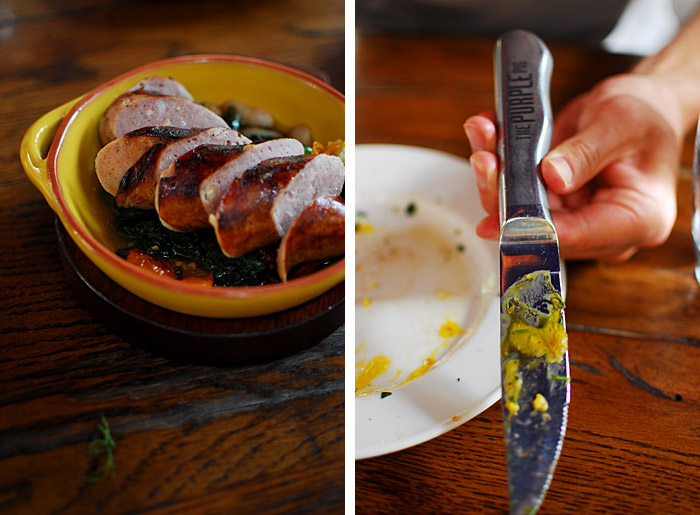 Made it to Chicago, seriously a great city. History, culture, restaurants, architecture, and lots of interesting characters. We missed out on two things during our brief stay here, one being the Sears Tower and the other being Wrigley Field (the Cubs were away). The only thing I'd change for that trip was the weather–108F isn't cool at all. Seriously though.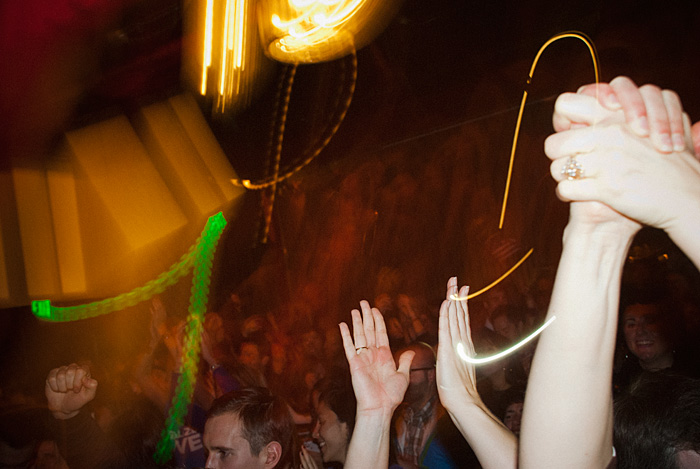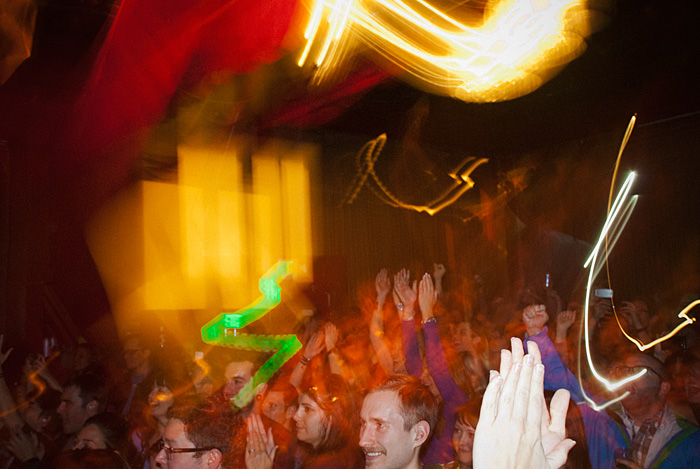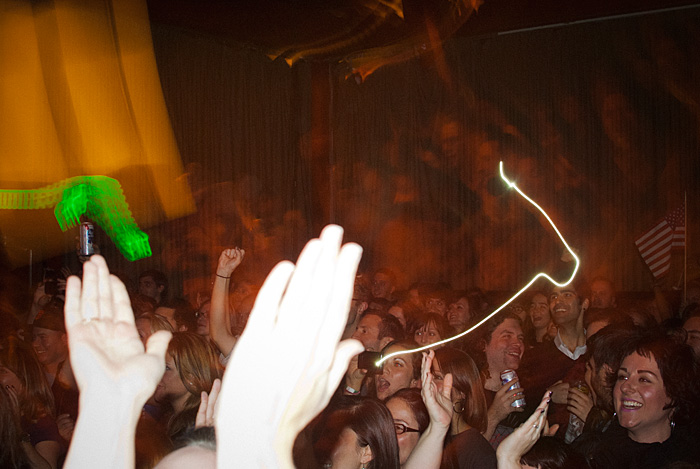 A few pictures I took at an Election Night party in Seattle at Neumos. These pictures were from when they projected Obama to win reelection, gay marriage to pass and marijuana legalized. Washington!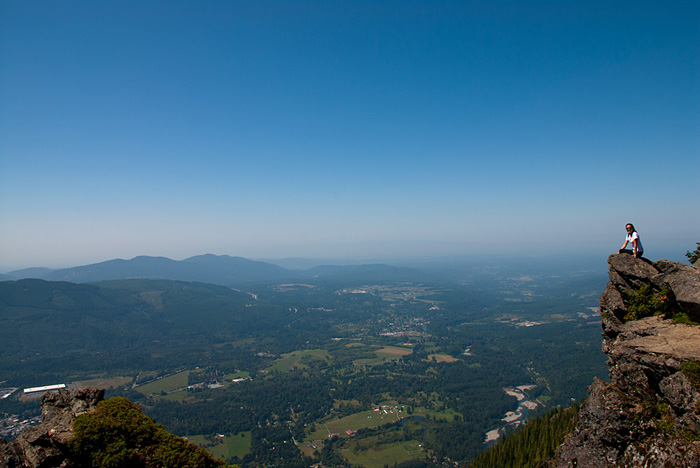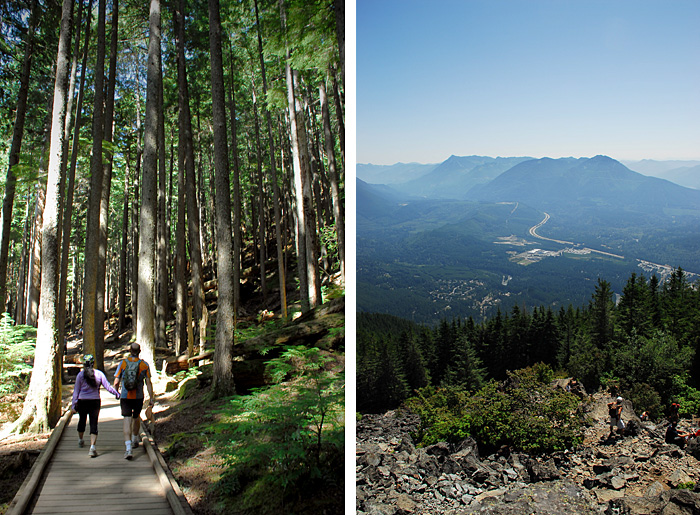 Recently went hiking up Mt. Si, about 40 miles outside of Seattle. The top picture is me facing towards Snoqualmie, bottom-left is my aunt and uncle, bottom-right is the view facing towards Mt. Rainier. It was too hazy to really see Mt. Rainier which is a damn shame.