Archive for the 'portraits' Category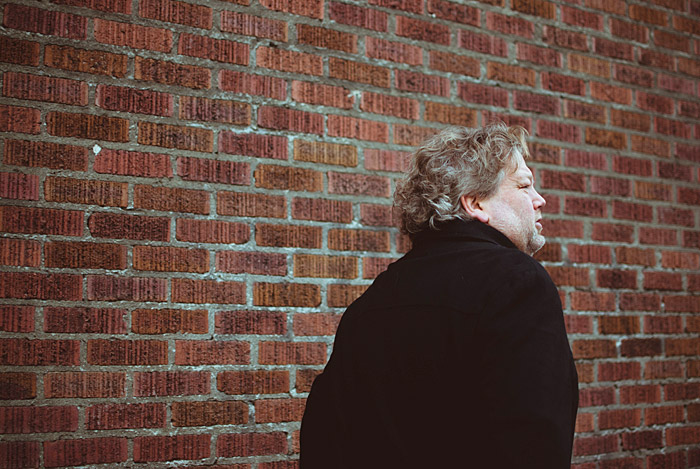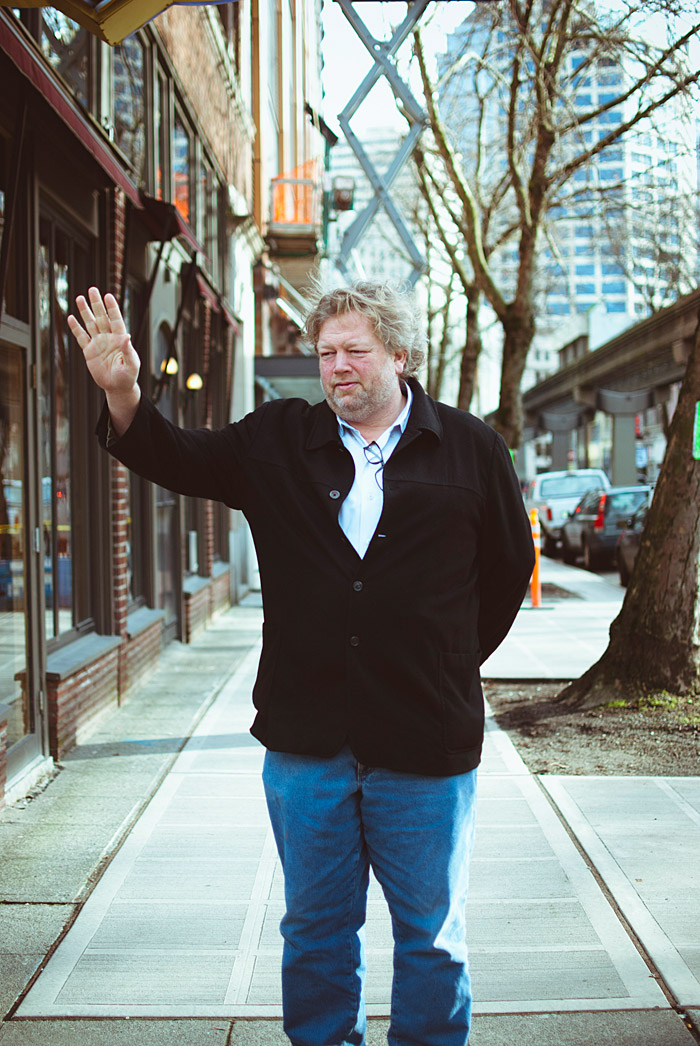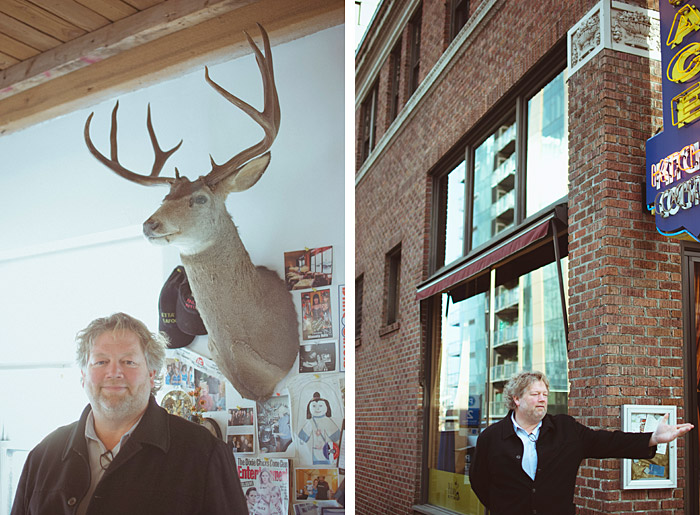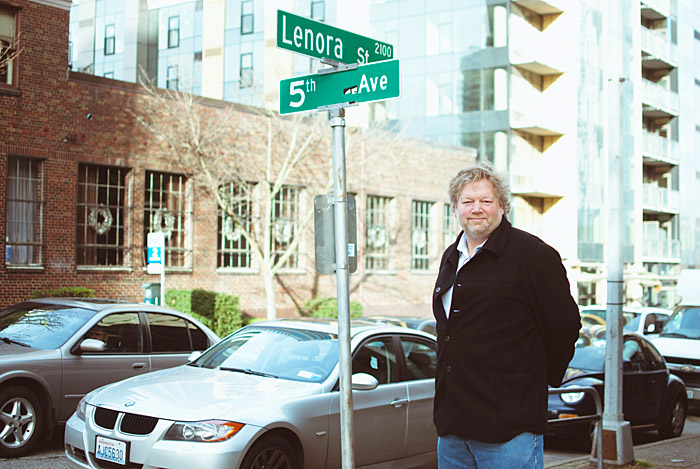 A few months ago, I had the opportunity to take photographs of the King of Seattle: Tom Douglas for Cereal Magazine. For those of you not from Seattle, Tom Douglas is the biggest restauranteur in the city: runs an incredible amount of restaurants, a few NY Times Bestselling cookbooks, James Beard Awards, Top Chef victory (over Morimoto, even). Needless to say, the man is a legend here (and his food is equally legendary).
Cereal Magazine is a new food, travel, and lifestyle magazine based in Bath, England. These are some of the outtakes of Tom I shot, in his headquarters above his restaurant Palace Kitchen in Belltown, outside the restaurant, and with his elk friend (!).
The article was written by my friend Kris Seto and if ya'll wanna read it click here.