Archive for the 'photography' Category
It happened: I went back to the motherland. Last year I went to the Philippines for about a month with my family and was able to see seven different islands while there. Here's a small selection of some of my favorites:
A white Philippine cattle grazes in a rice field in Santa Rosa, Nueva Ejica.

Lake Pinatubo, the lake that formed after the eruption of Mount Pinatubo.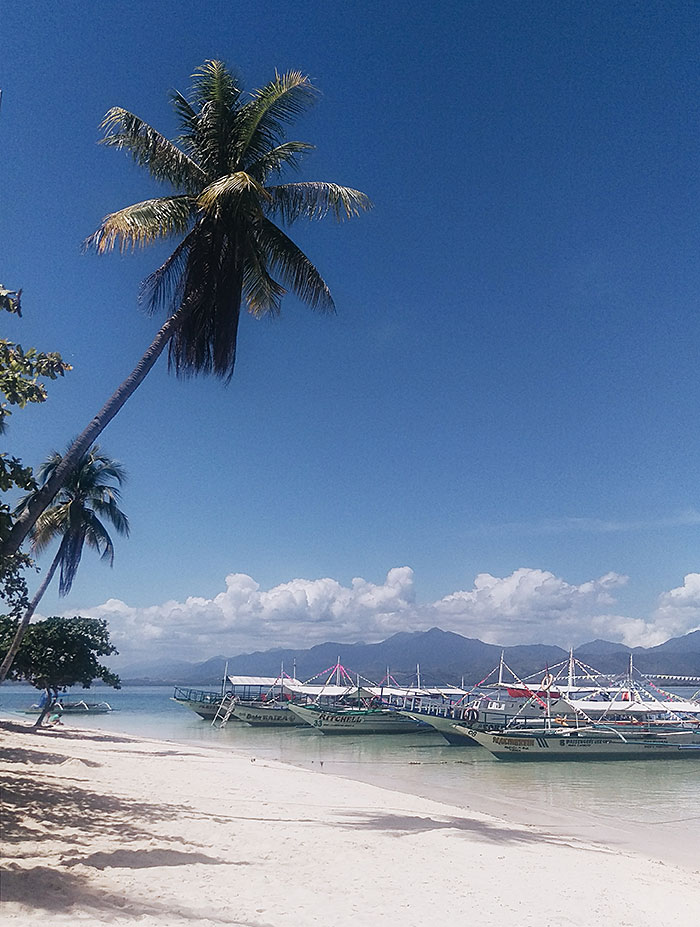 Beachside on Pandan Island, Palawan.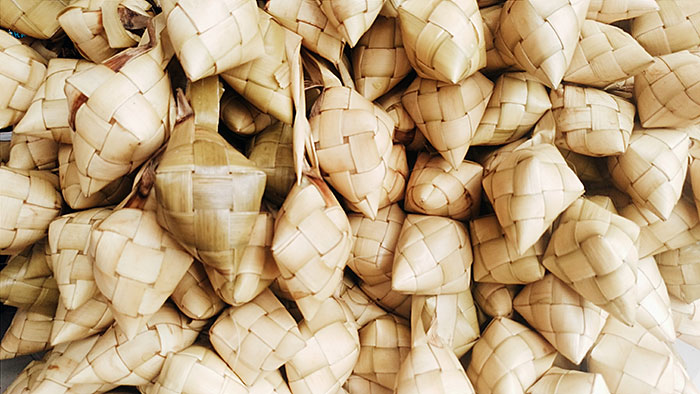 "Hanging Rice" in Carmen, Cebu.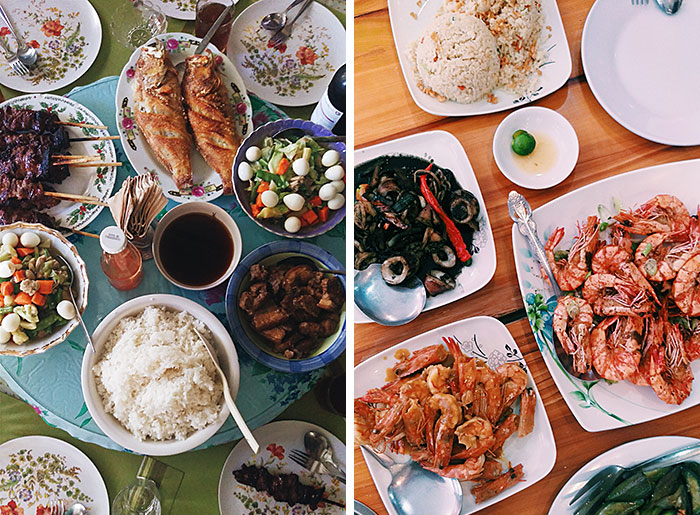 A home cooked meal in Valenzuela, Manila // A lunch spread at the d*Talipapa Wet Market in Boracay.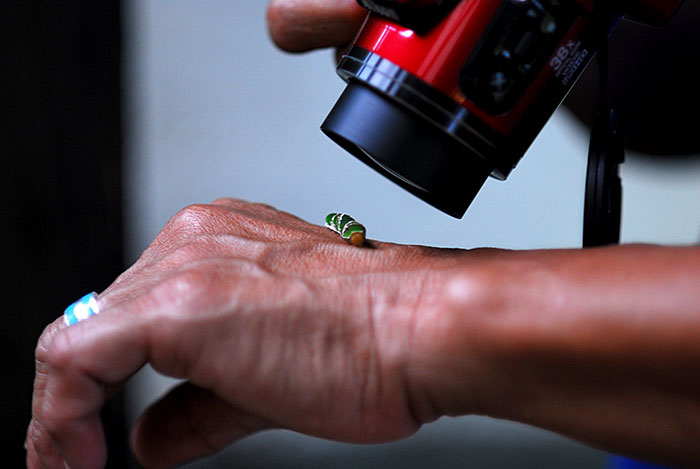 A new friend!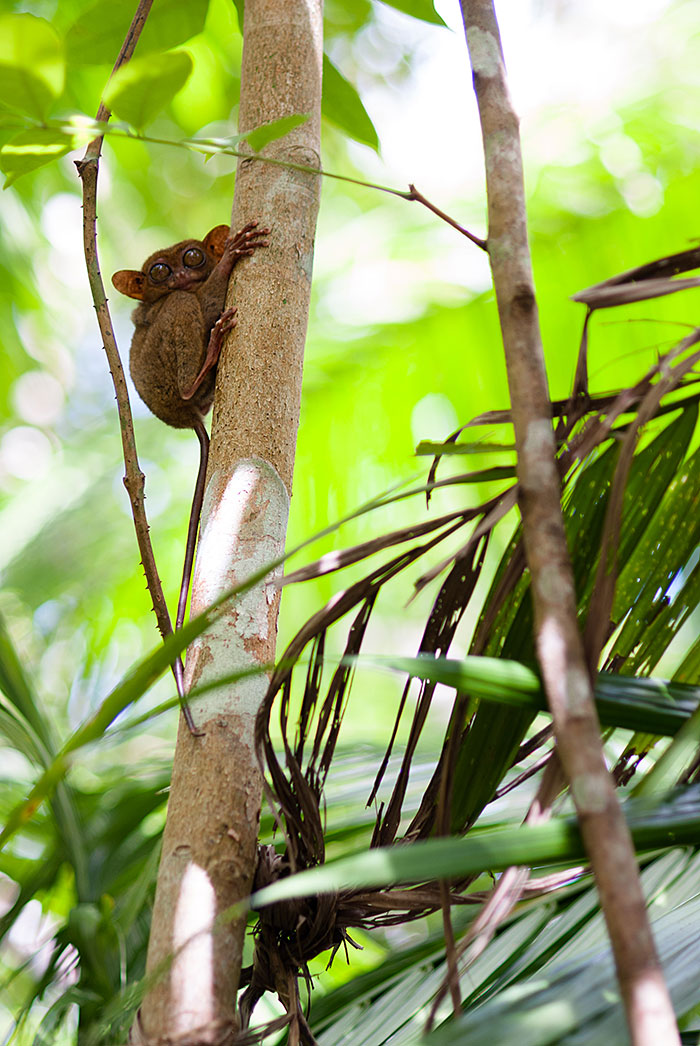 The tarsier monkey, chillin in a tree in Bohol.
A few years back I went around Seattle with my friend Kris Seto and tried the top three clam chowders in the city. This was all for a good cause, you see, as he was writing an article on the subject for Acquired Taste magazine's Northwest Issue. It was on hiatus for a few years but recently launched the issue, and I am happy to show some of my favorite photos from that day's adventure.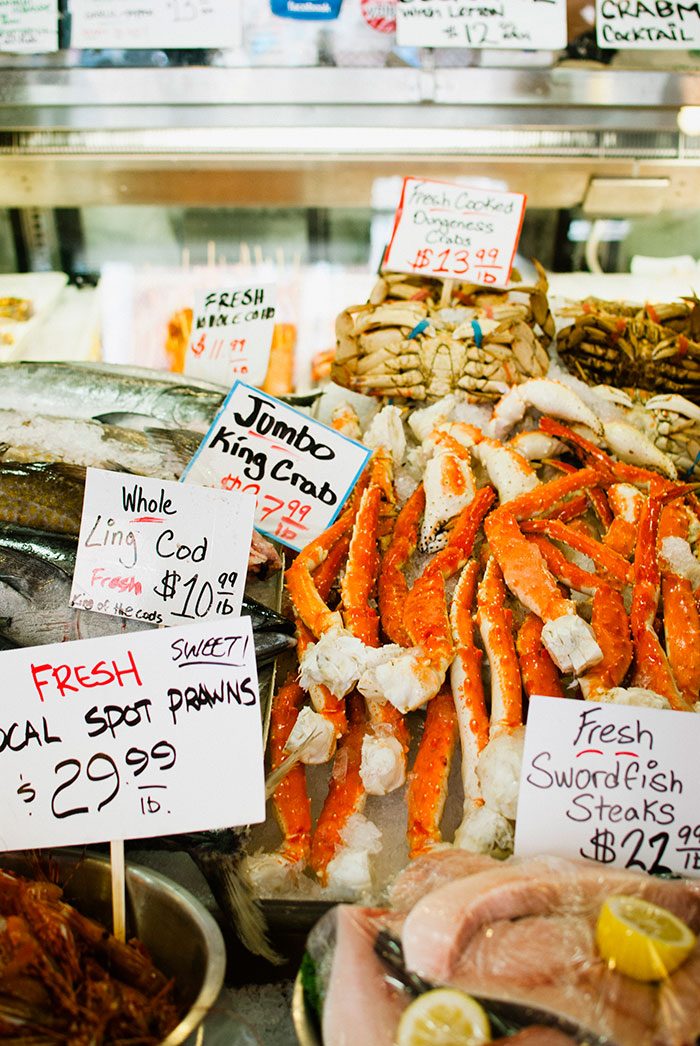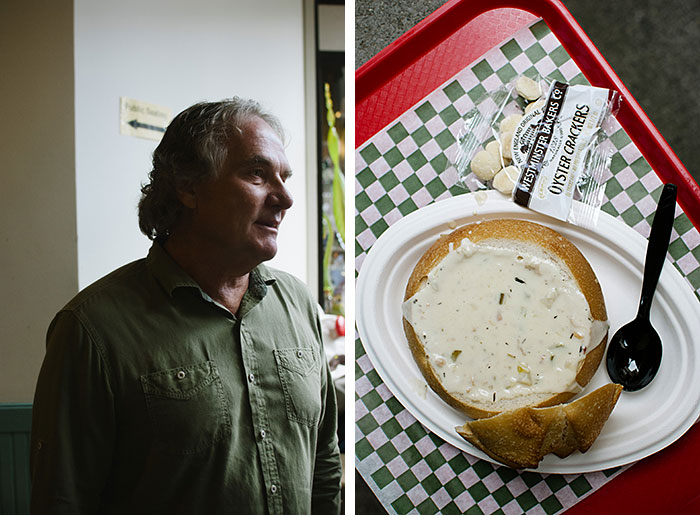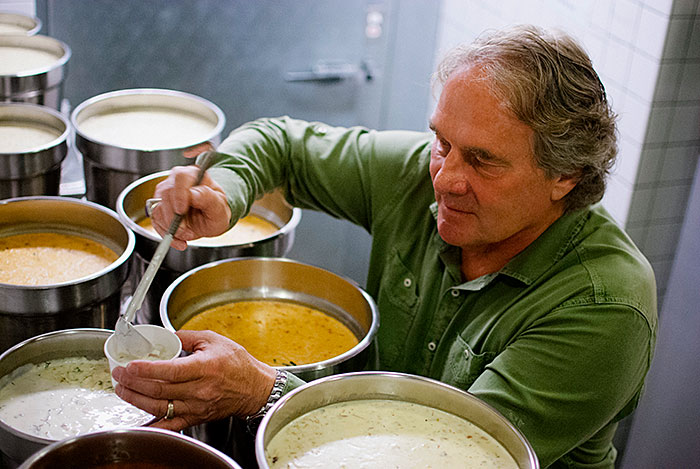 [above] We started the day at Pike Place Market at the famous Pike Place Chowder. The owner, Larry Mellum, was eager to show us all the different chowders they served and took us behind the scenes where the magic happens. All the ingredients were fresh from the market and you can really taste how fresh everything was. You cannot believe my excitement at having so many different foods offered to me on a single day…!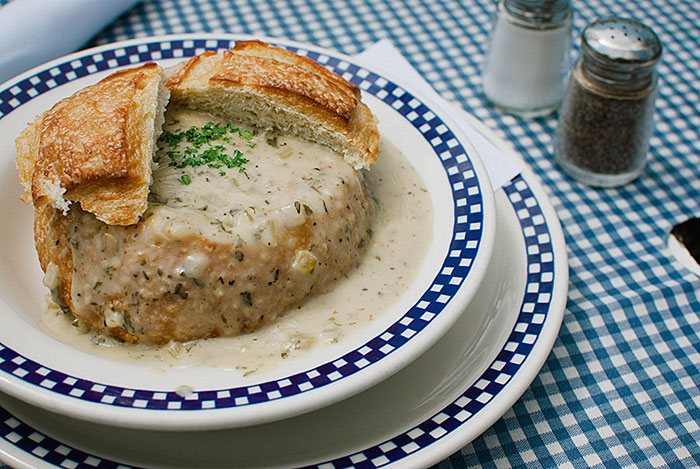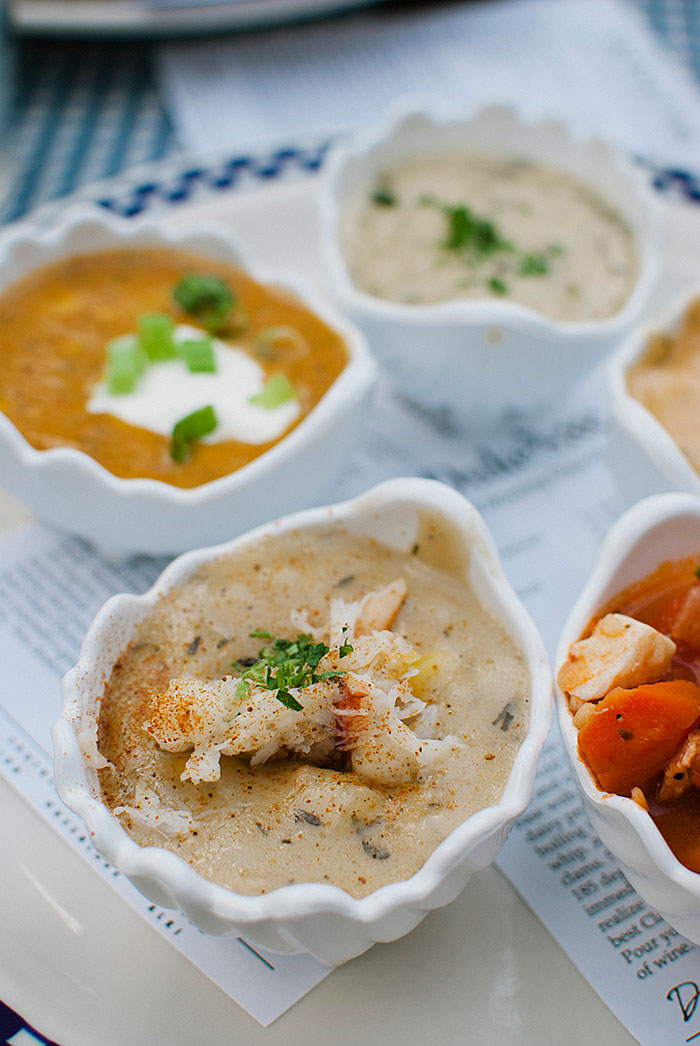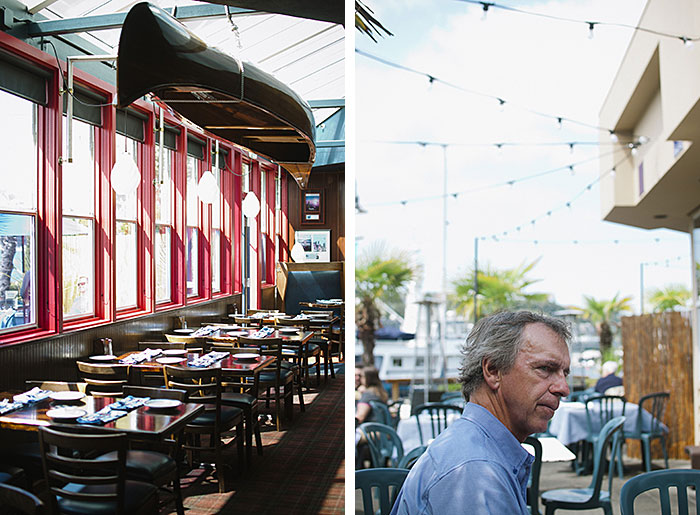 [above] Next up we headed over the South Lake Union to meet up with Duke Moscrip, the owner and namesake of Duke's Chowder House. I've personally been going to the Duke's location in Green Lake for some of the best happy hour in the city, so it was great to meet the founder in person. We sampled a ton of different chowders and sat on the patio and talked about how they make their food.
[above left] Larry Mellum outside of Pike Place Chowder in Post Alley. [above right] Customers eating on the waterfront on the patio at Ivar's Acres of Clams restaurant.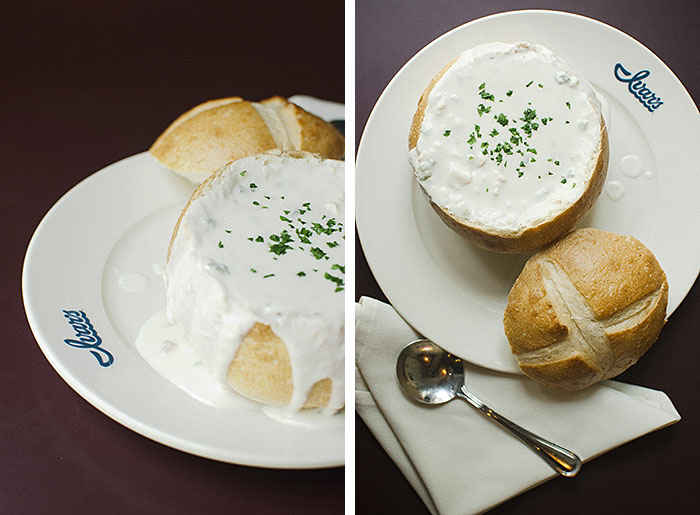 [above] Finally we ended up at the most beloved of Northwest institutions, Ivars. We had tried bread bowls at each other location so we went for the same thing here. The classic taste reminded me of growing up here in the Seattle area, very homey.  [below] The view from Ivar's patio is great, you can watch ferries coming in and out and West Seattle in the distance.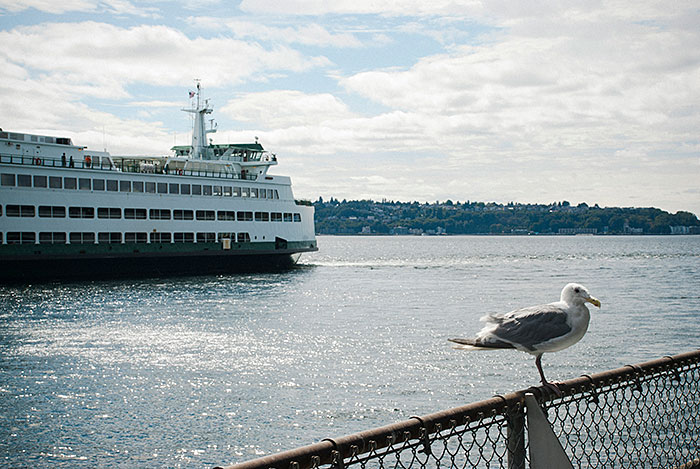 Pick up Issue 04 of Acquired Taste magazine to see which chowder we thought was best and to see more of the photos.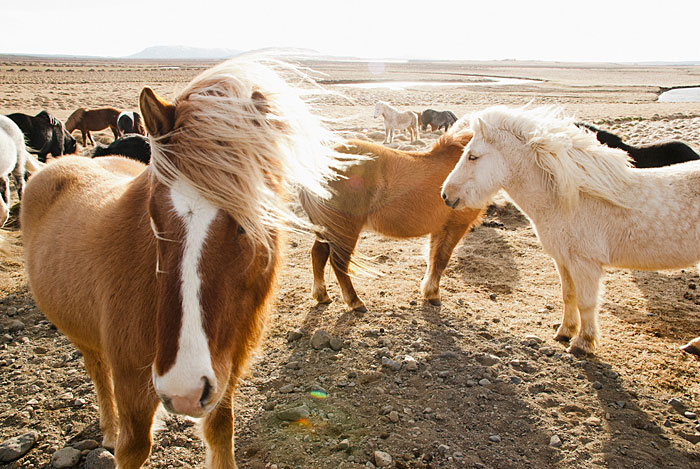 Oh. My. God. These. Ponies. Were. FABULOUS.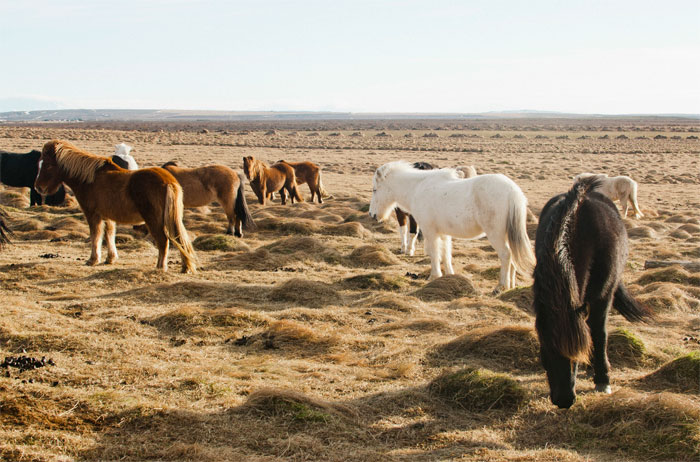 Look at them just being awesome out in the field together.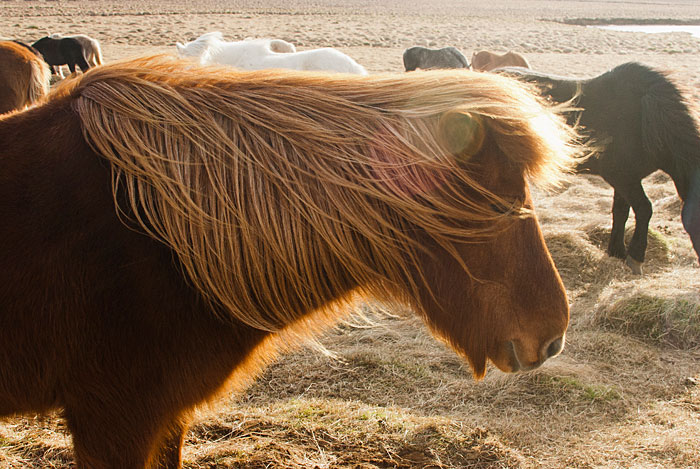 That hair!!
We had heard about the wonderful Icelandic ponies but didn't really think we'd see any on our trip because… where the hell would we see them? Luckily while driving between Thingvellir National Park and the Geysir we saw a bunch of farmland and OMG so many ponies at this one farm that we had to pull over (if you're driving on Route 37 it was somewhere around Laugarvatn).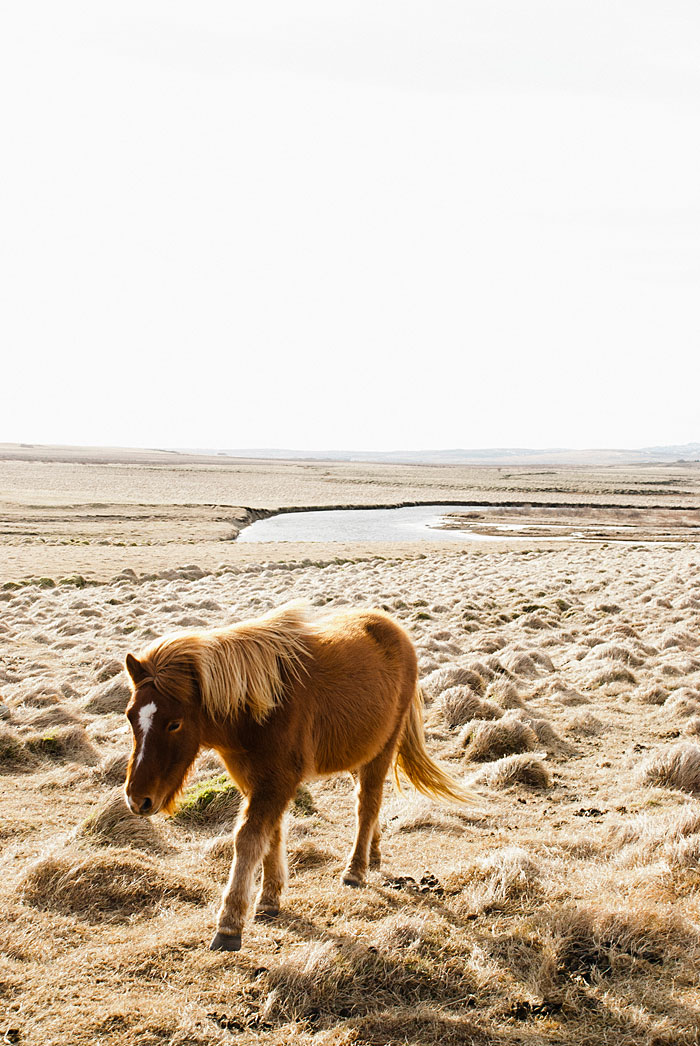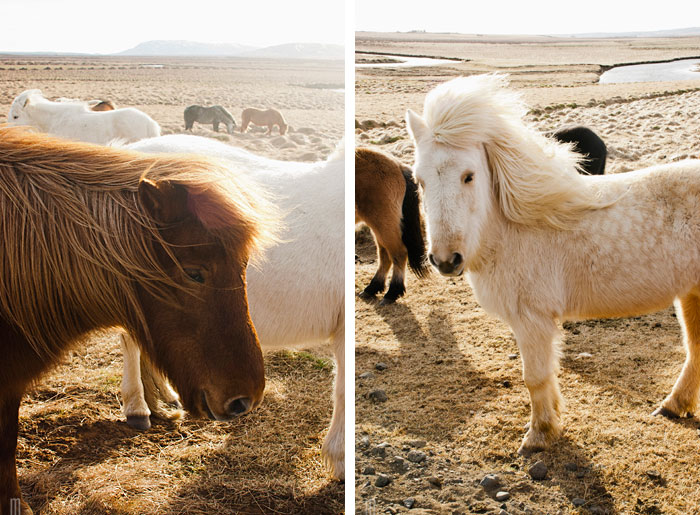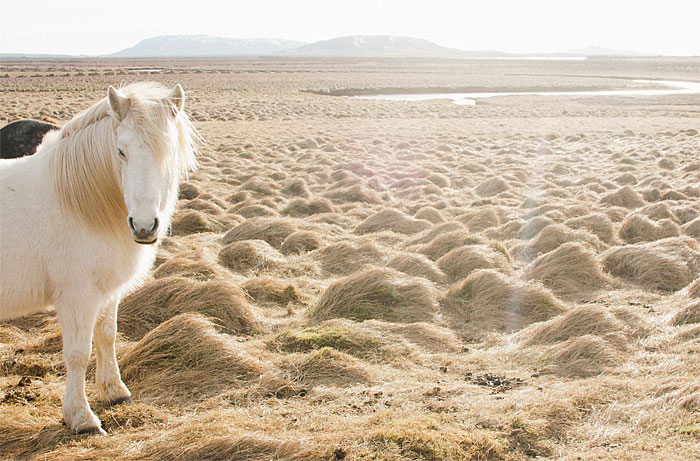 What made this even better was that, being February in Iceland, the sunlight level was set at "Golden Hour" for about half the day. Really helped out the photography effort haha.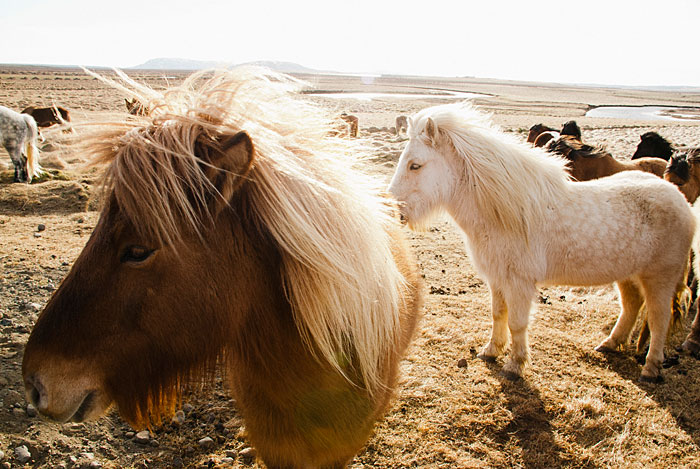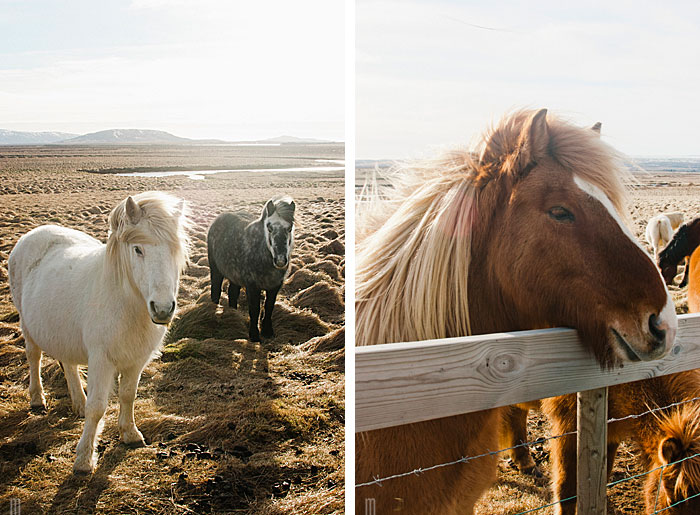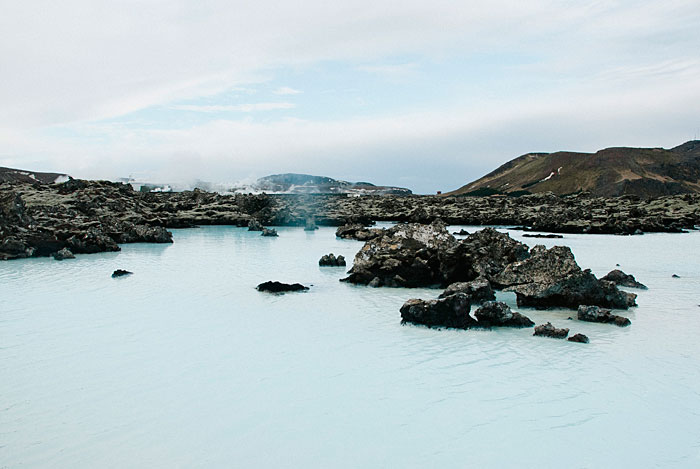 The Blue Lagoon is one of the most popular tourist attractions in Iceland but good god DAMN it was worth it. This was one of the first things we did once we got here: landed from our red-eye flight at 6:00am, ate a massive hotel breakfast (the second-best European hotel breakfast buffet that I've ever eaten, in fact), then headed straight to the spa. We probably stayed longer than most people would but it was just lovely floating around in the warm pools and drinking and relaxing.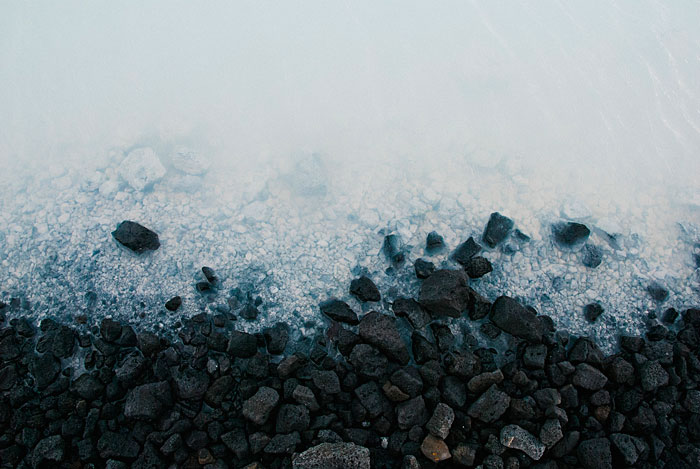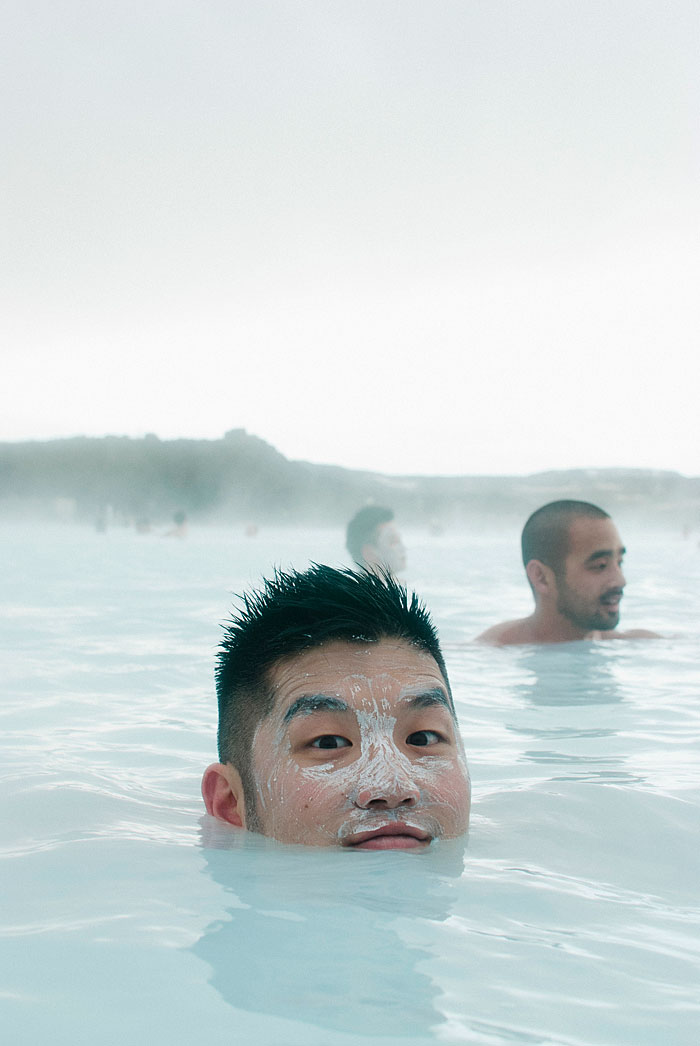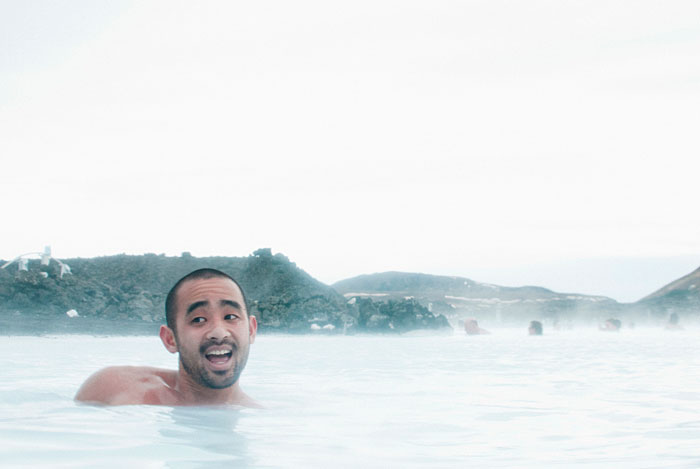 The Blue Lagoon (Bláa Lónið) is a man-made spa created from wastewater from a nearby geothermal plant. That sounds kinda gross to bathe in wastewater but that's not the case, people started claiming it had healing abilities and so a spa was created.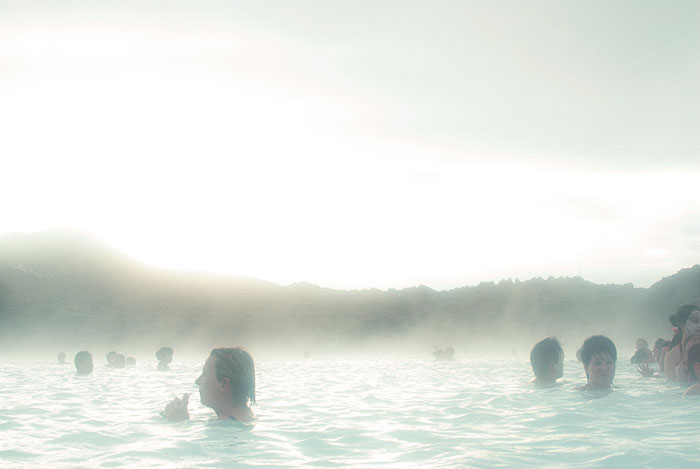 We stayed long enough that the sun started going down a bit towards the end of our stay (in that last picture). I think afterwards we all went back to the hotel and napped. A great day haha.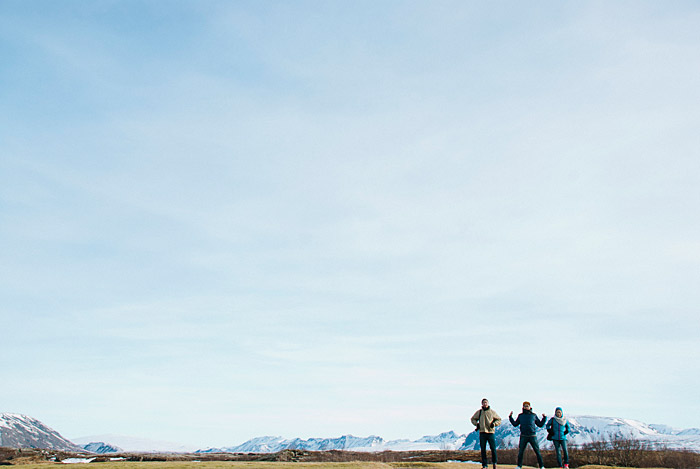 I want to say that when my crew and I went to Iceland it was "before it was cool" but Iceland has been, well, hella cold forever so that phrase didn't really work. This trip is what happens when a few friends discover a crazy good travel deal and purchase it on their phones while at a bar after drinking for several hours.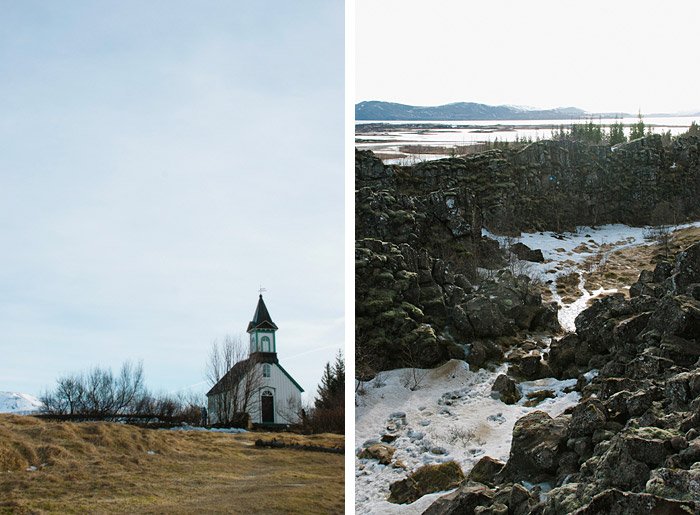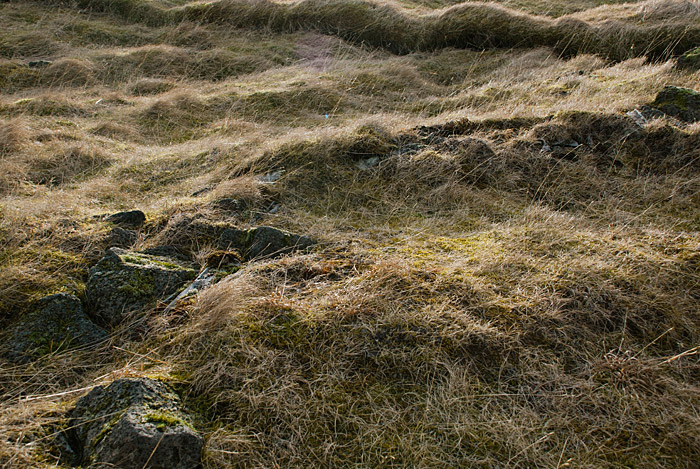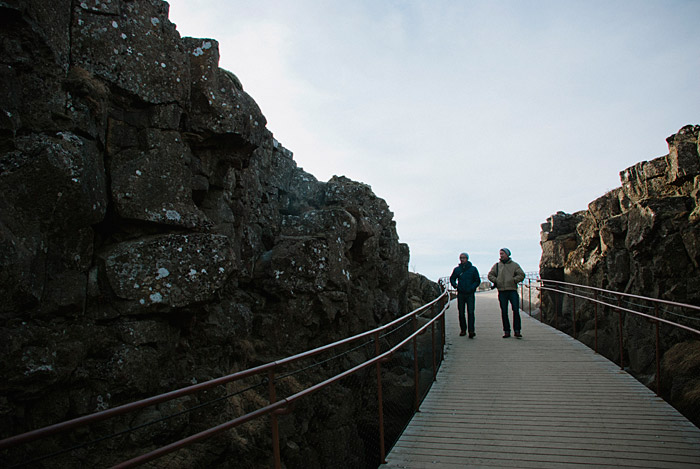 These set of photos is from the Thingvellir National Park (Þingvellir), which was about an hour or so outside of Reykjavik. According to my extensive research on Wikipedia it is where the Icelanding Parliament was founded in AD930. It's also the site of the continental rift between the North American and Eurasian plates, which you can see in a bunch of the pictures as big canyons and cracks. The More You Know. The park is extremely beautiful and my pictures didn't really do it justice, which I could definitely say for the entirety of Iceland.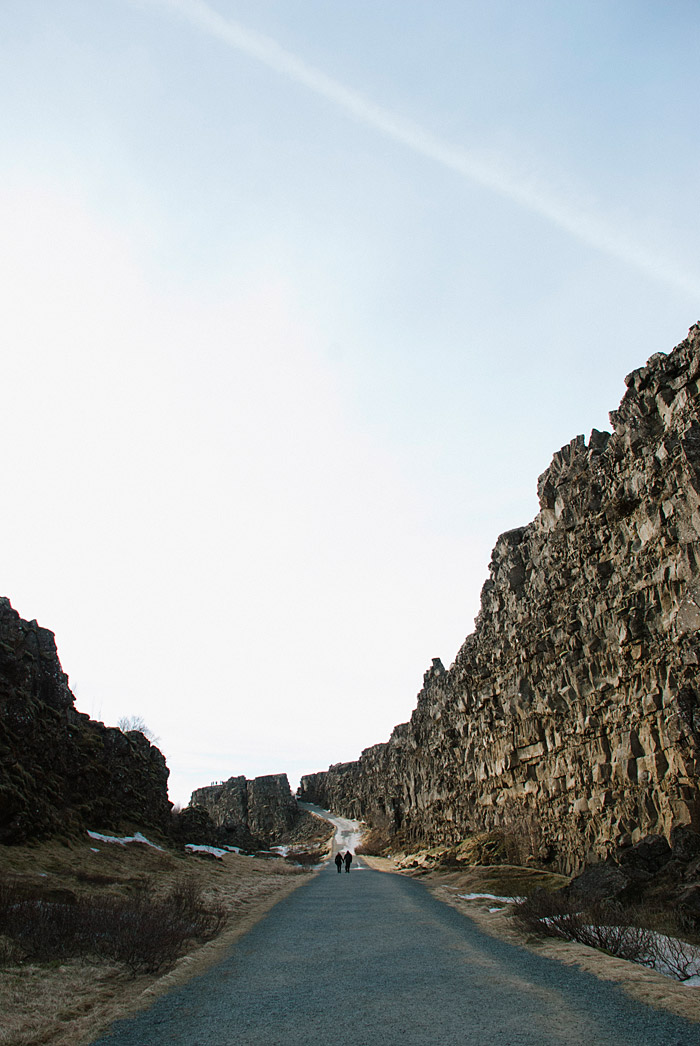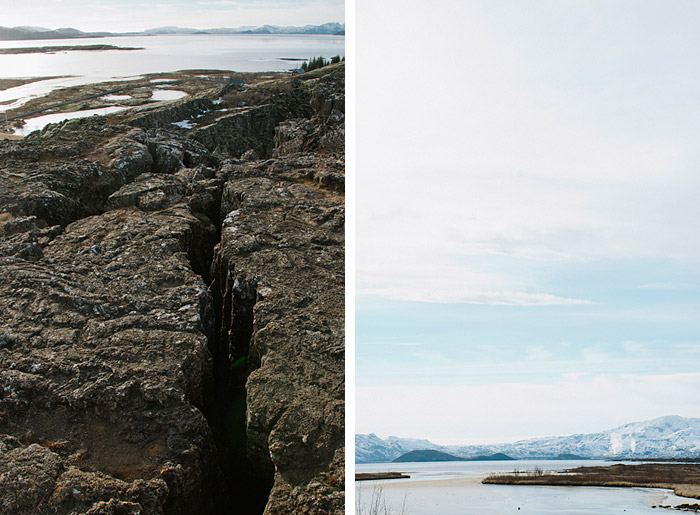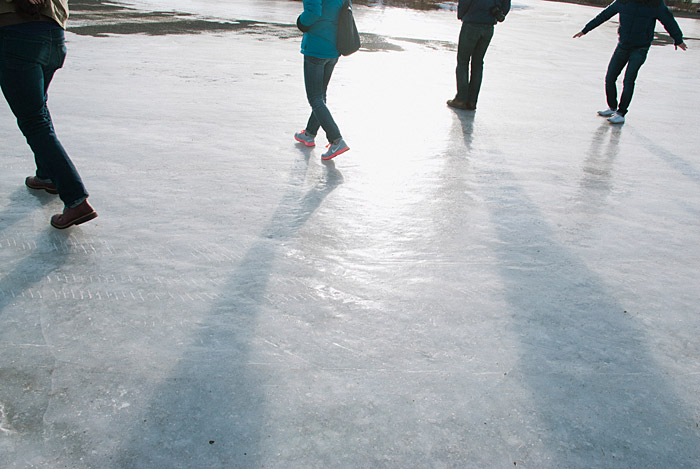 You could easily spend a day here hiking or taking a boat out if it's warm (there's a big lake not pictured here) but it was February when we went and therefore a weeeeee bit cold. It's a popular spot too to view the Northern Lights when they decide to show up.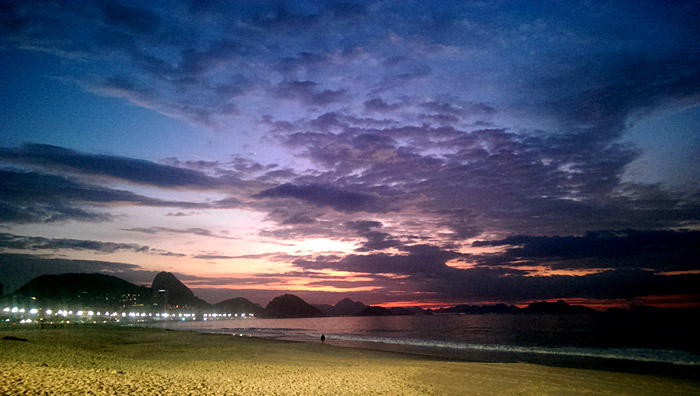 Just a few snaps from the best city on earth, Rio de Janeiro.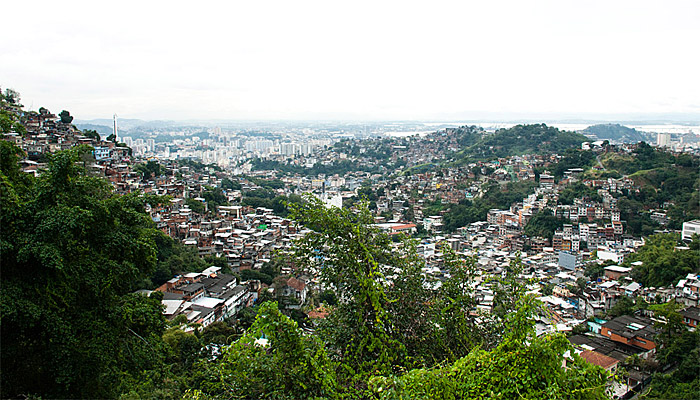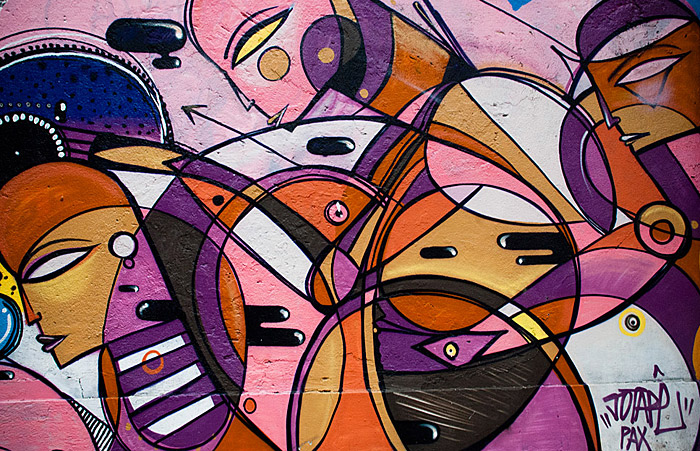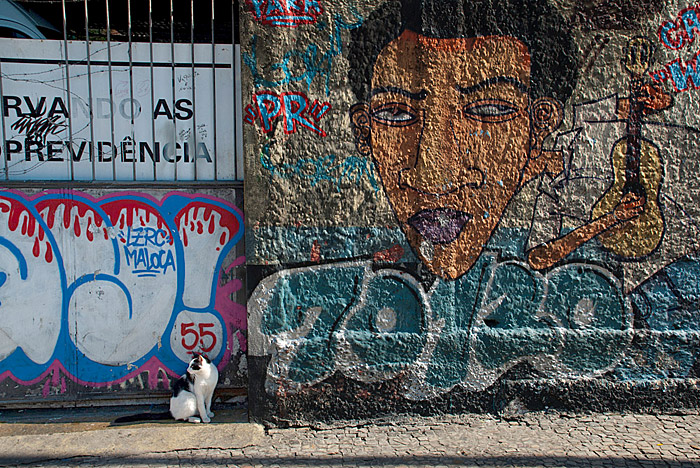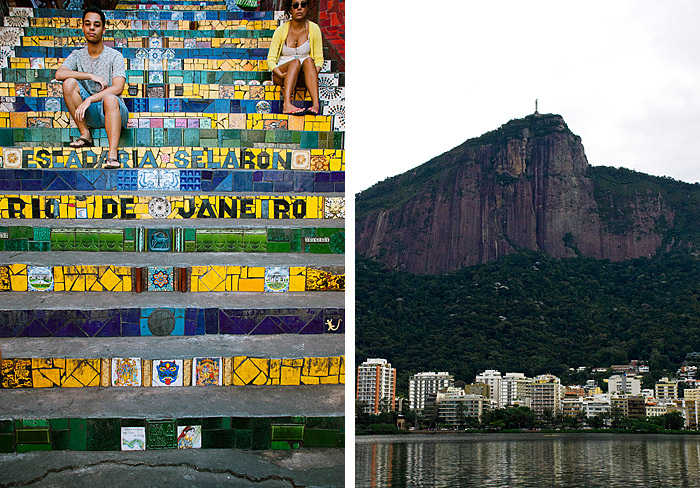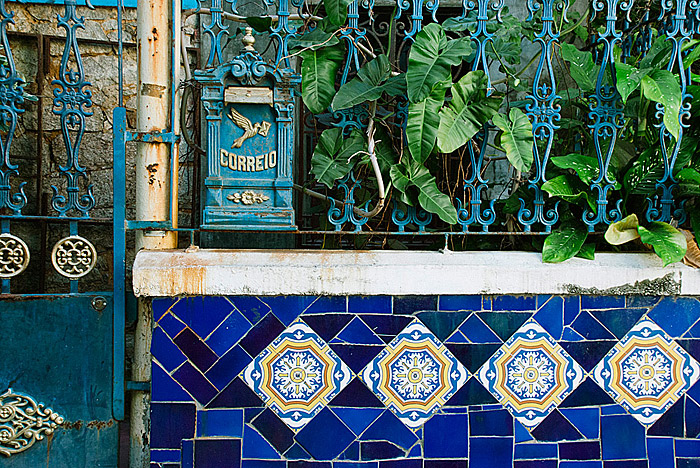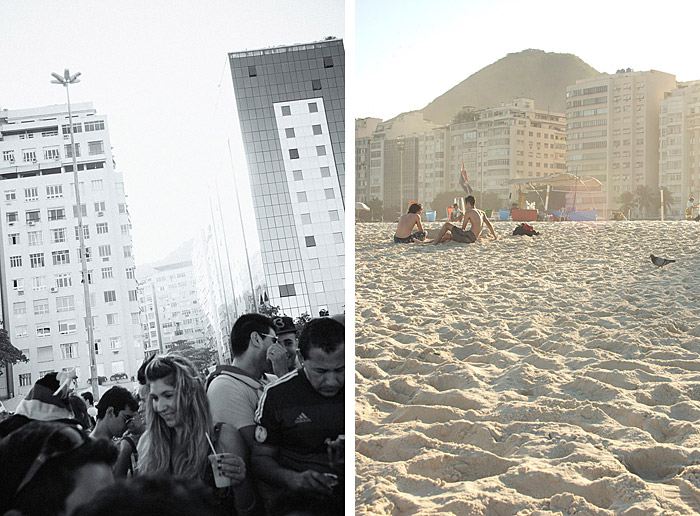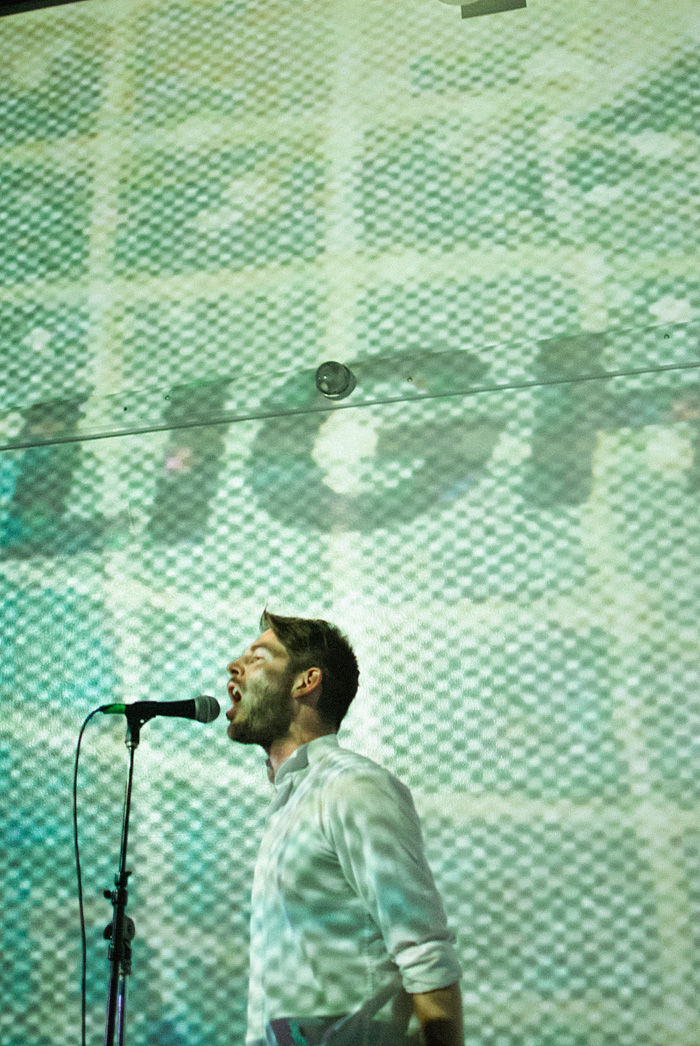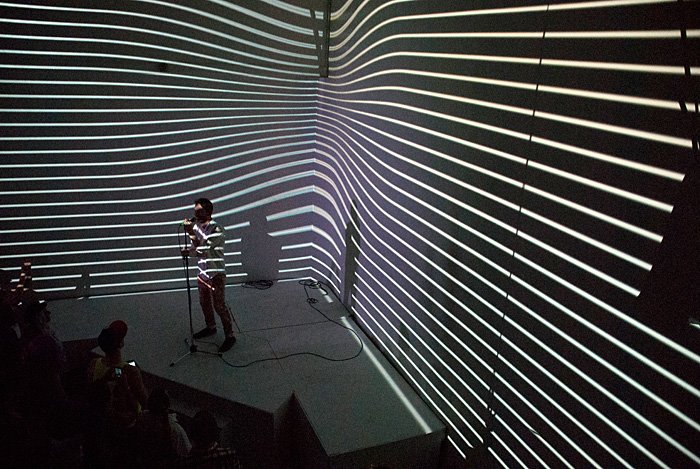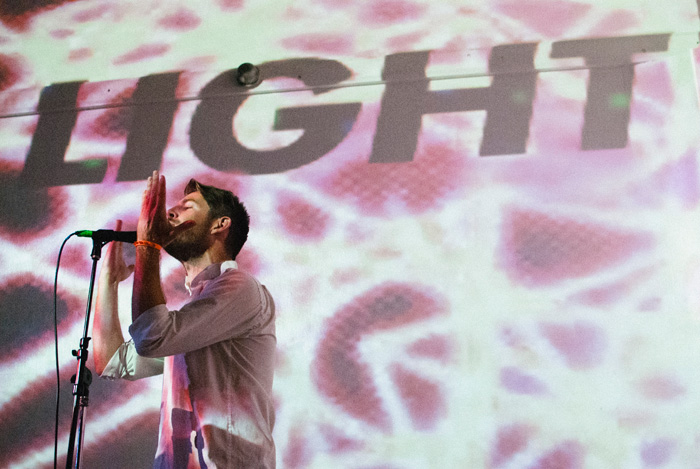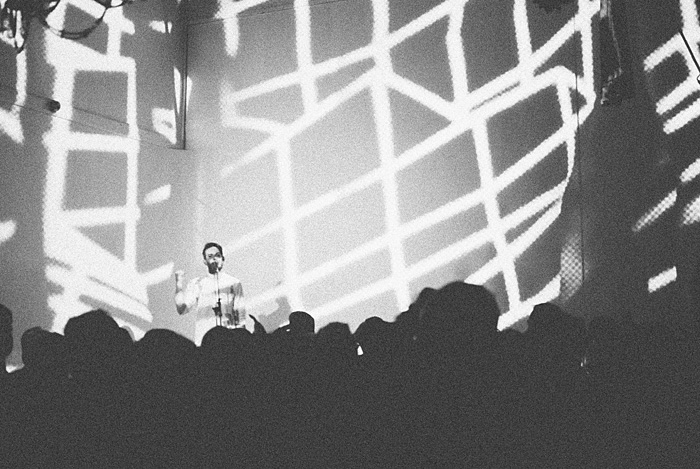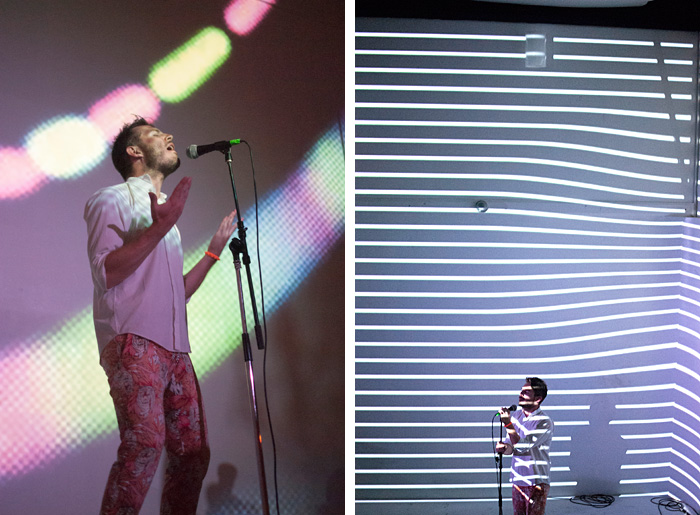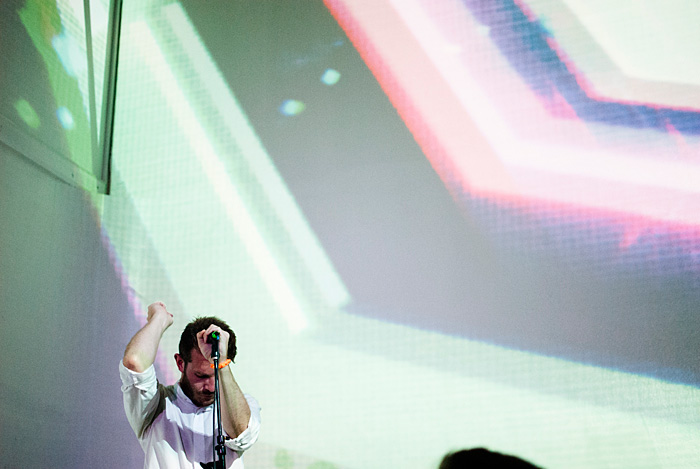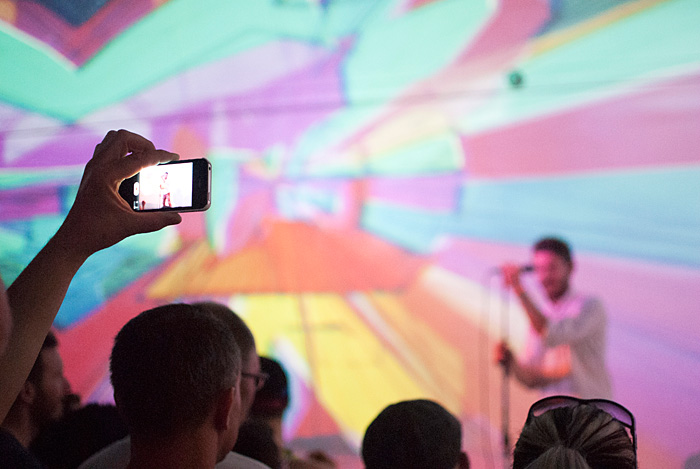 Had the opportunity to shoot a great show during Seattle Pride this year for Bright Light Bright Light, a Welsh singer, producer, and DJ, for Hello Mr. I was really excited to shoot a concert since I haven't gotten to in a while, and I was really pleased with how the photos turned out. Although a huge shoutout goes to whoever was doing the lighting at the venue, it was great and made taking photos that much easier!
Hello Mr is a new magazine about men who date men. Published twice annually, each issue chronicles everyday life and the narratives which define it through a diverse collection of essays, interviews, short stories, illustrations, and photography. Although the article isn't online, it includes a great interview by Adam Hurly.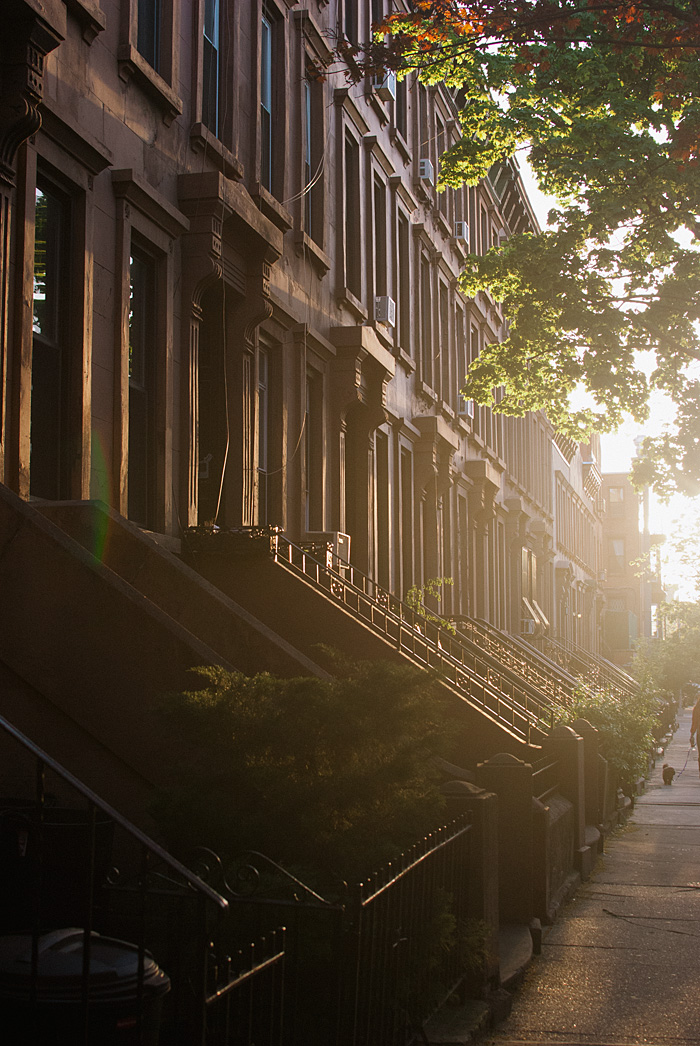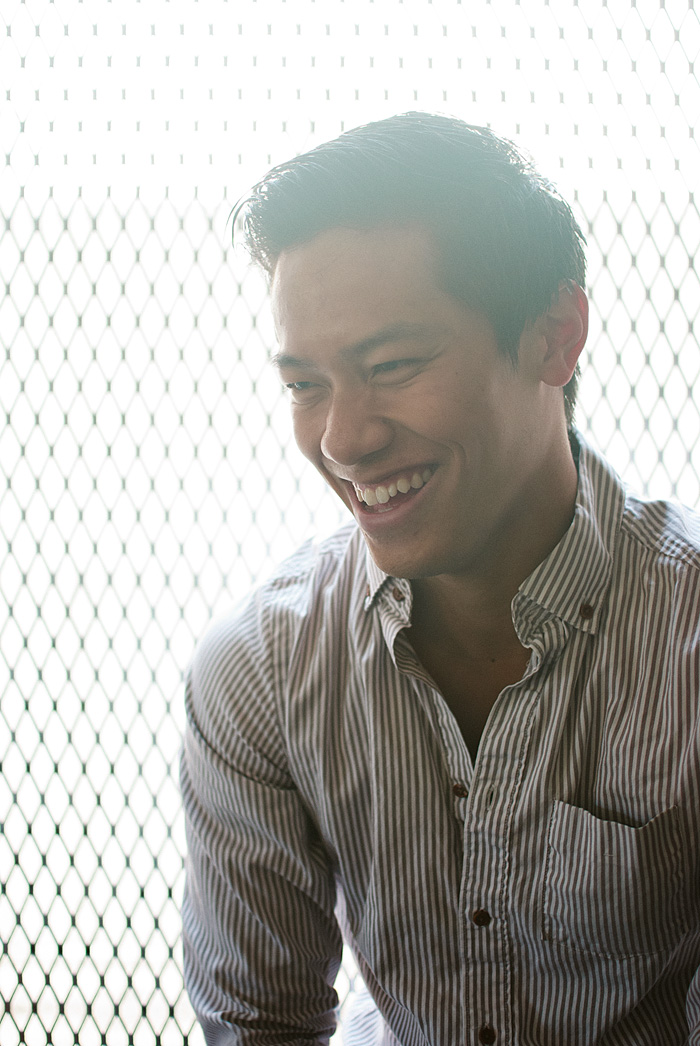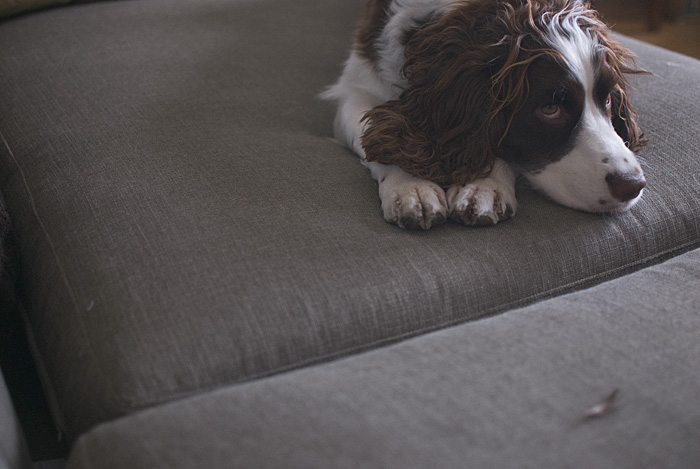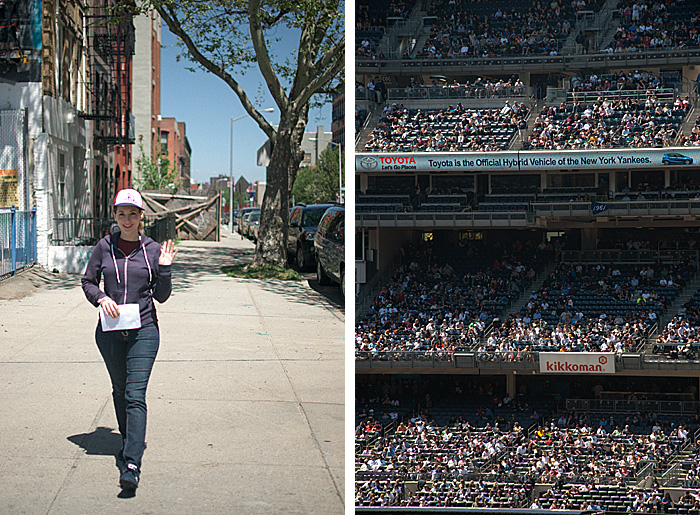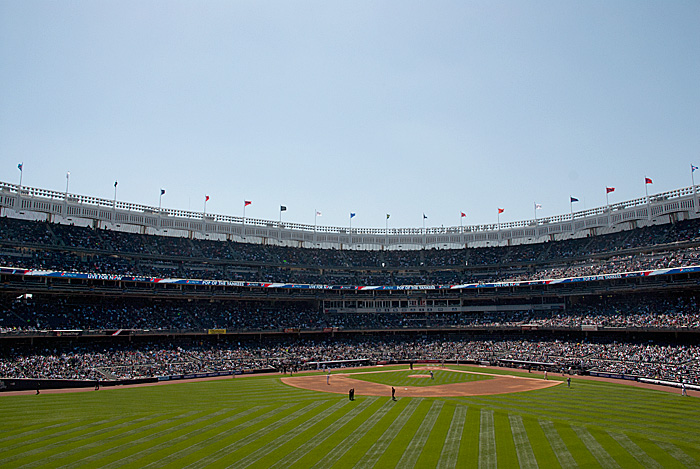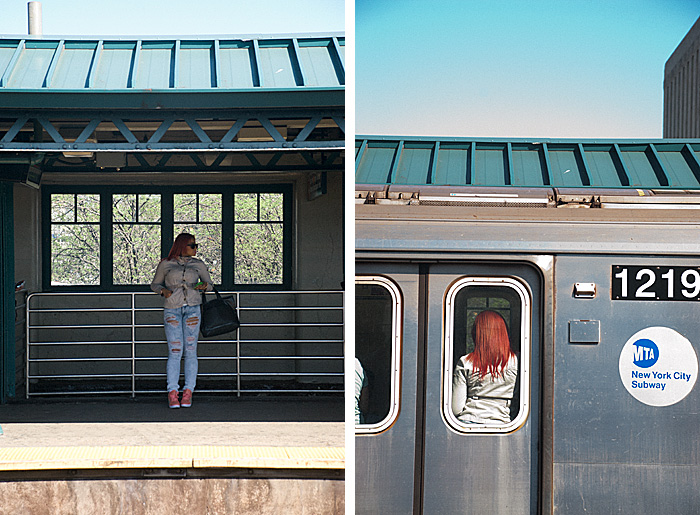 Earlier this year I had a quick weekend in New York City before a work trip, it was spent with my best friends (pictured, fabulously, above) and eating hella good food. Also managed to get a baseball game in which was walking into enemy territory, with added depression due to seeing Ichiro in the enemy's uniform. Did love that giant Kikkoman sign though!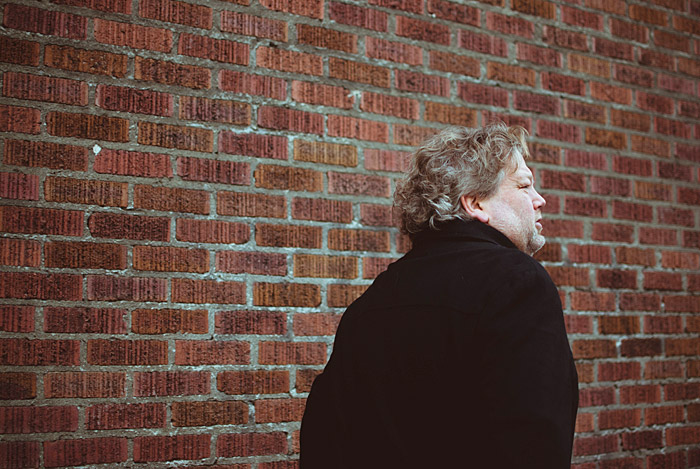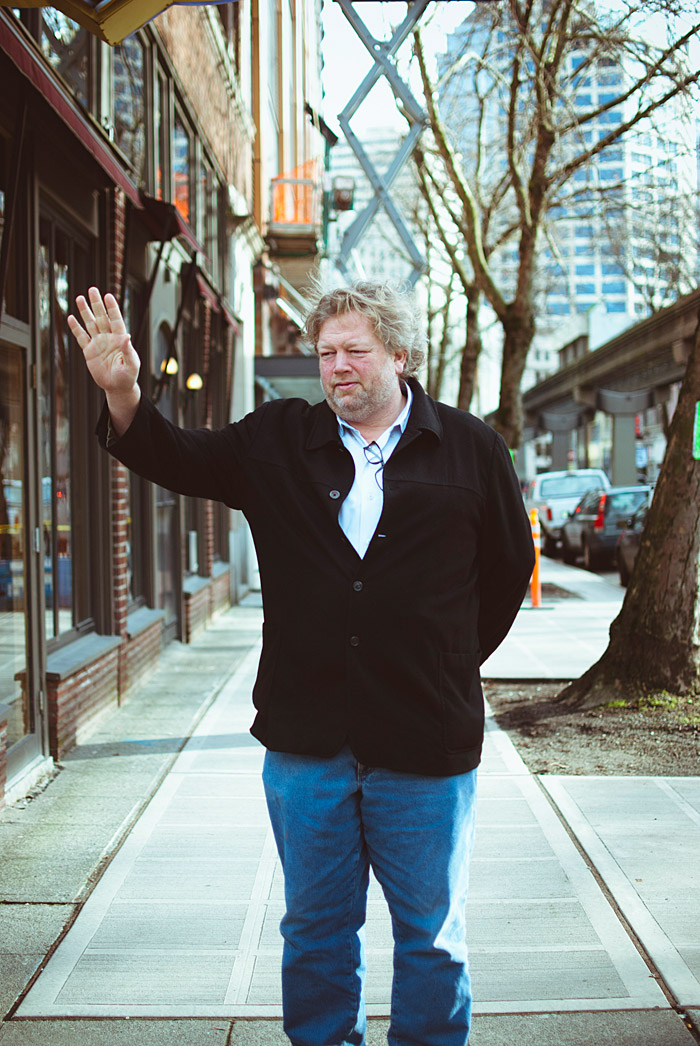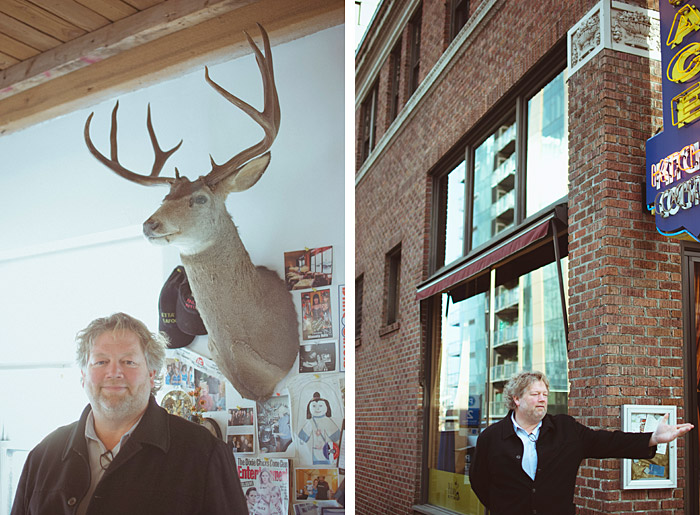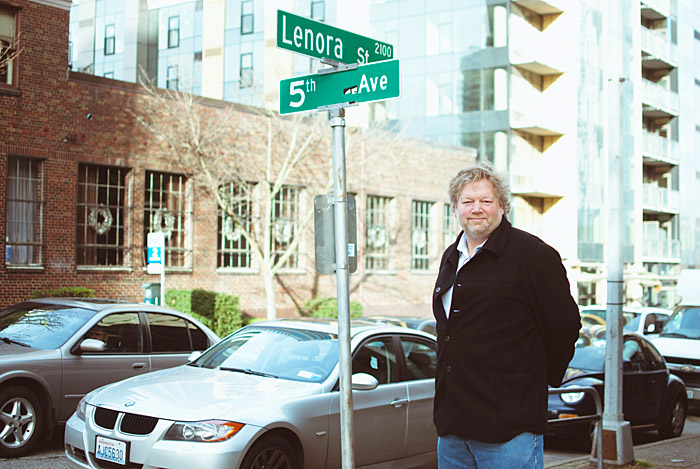 A few months ago, I had the opportunity to take photographs of the King of Seattle: Tom Douglas for Cereal Magazine. For those of you not from Seattle, Tom Douglas is the biggest restauranteur in the city: runs an incredible amount of restaurants, a few NY Times Bestselling cookbooks, James Beard Awards, Top Chef victory (over Morimoto, even). Needless to say, the man is a legend here (and his food is equally legendary).
Cereal Magazine is a new food, travel, and lifestyle magazine based in Bath, England. These are some of the outtakes of Tom I shot, in his headquarters above his restaurant Palace Kitchen in Belltown, outside the restaurant, and with his elk friend (!).
The article was written by my friend Kris Seto and if ya'll wanna read it click here.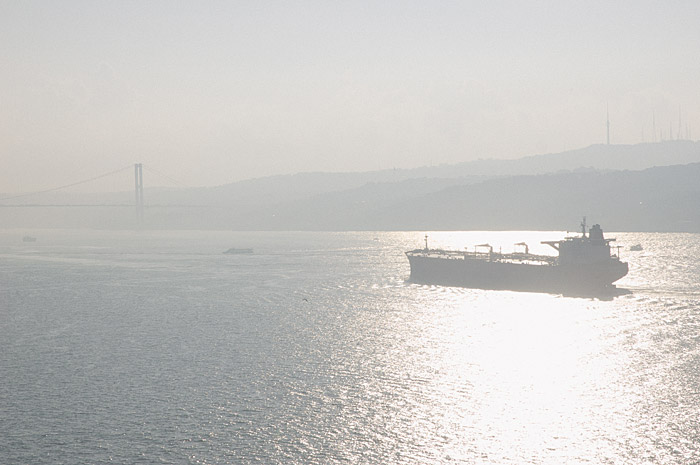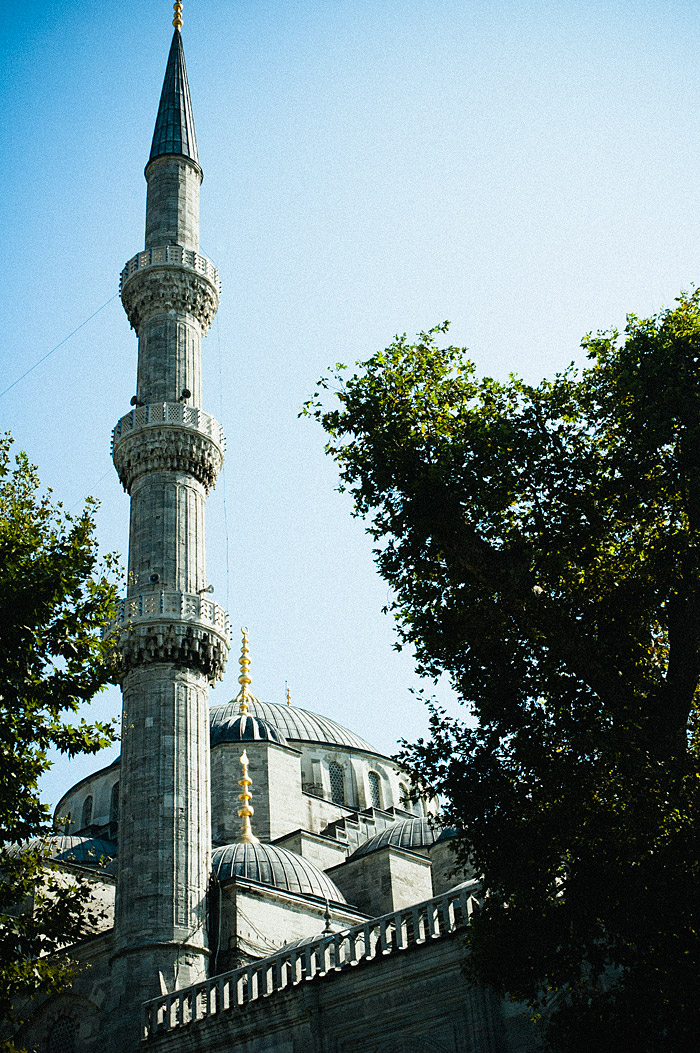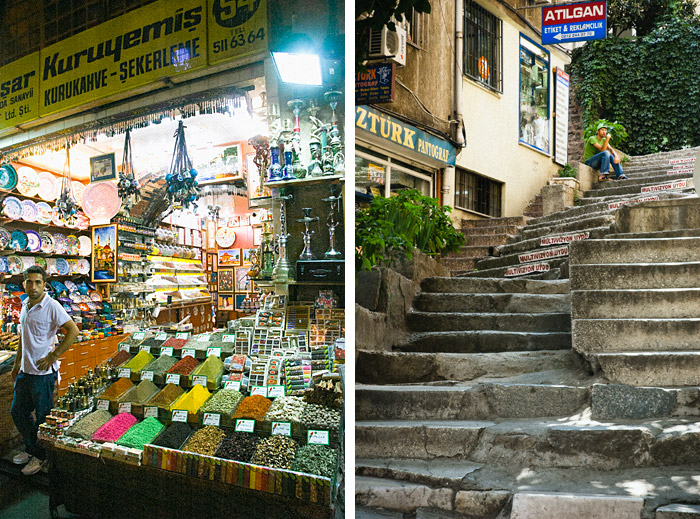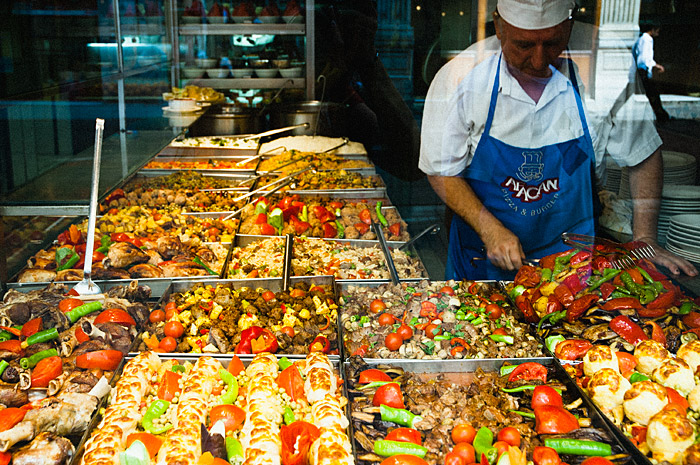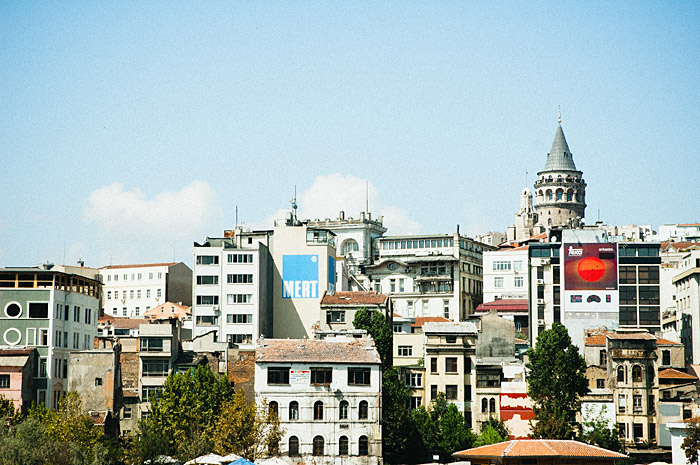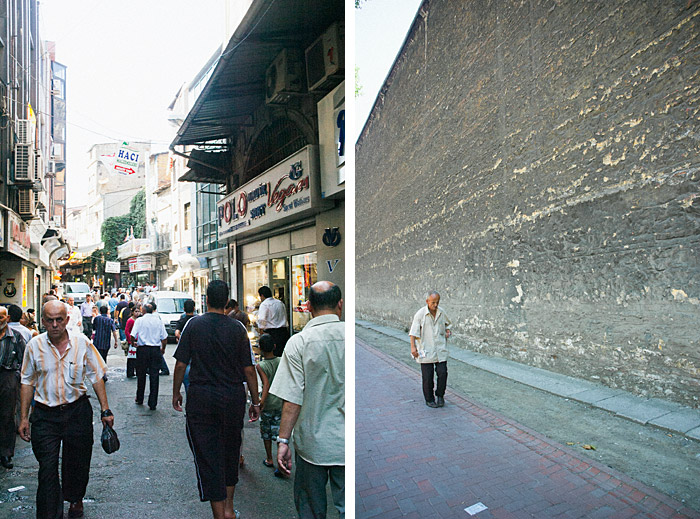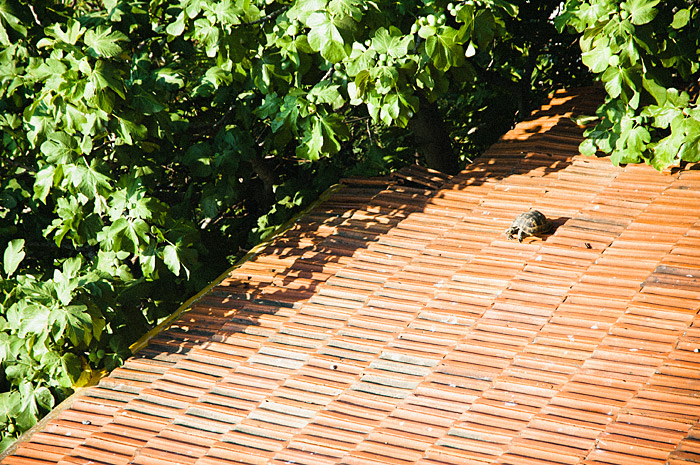 Thought I'd try and counteract some of the negativity in the news about the Taksim Square protests by posting up some pictures of a more peaceful time. These are from 2007, when I visited Istanbul for a few days en route to the Turkish coast. The people, food, drinks, architecture, culture, were awesome and it was definitely one of my favorite places I've ever been. This is where I started drinking ultra-potent coffee and got the hang (uhh kinda) of licorice-flavored alcohol (raki, it's like ouzo, but Turkish!). Also my love of flat-leafed parsley started here.
Yes, that last picture is of a turtle just chillin' on the roof of the neighbor's house.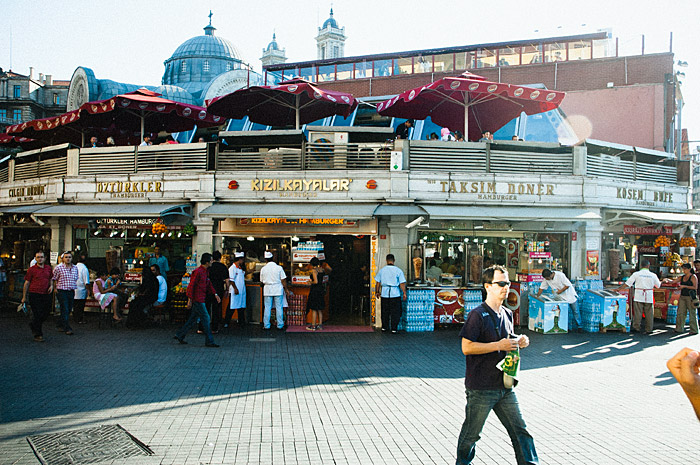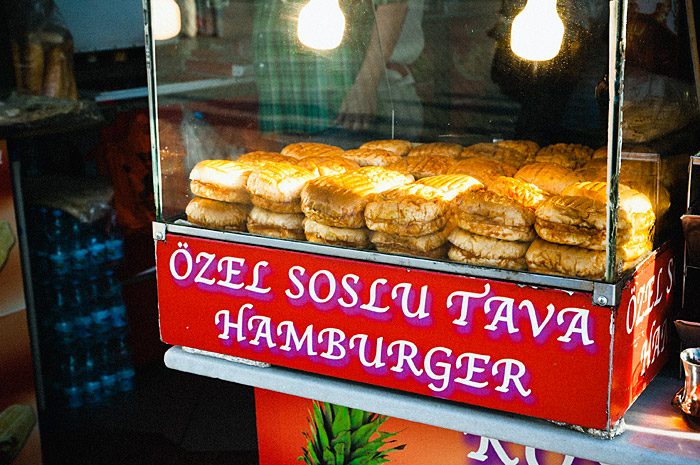 These are really the only photos I have of Taksim Square, which we didn't hang out around very much (we stuck mostly around the Cihangir neighborhood.) But I have great memories of the place, and these little wet hamburgers pictured were hands-down incredible—especially after a night out. Not to get super political on ya'll but the PM needs to stop being a diiiick. Anyways.