Archive for the 'concerts' Category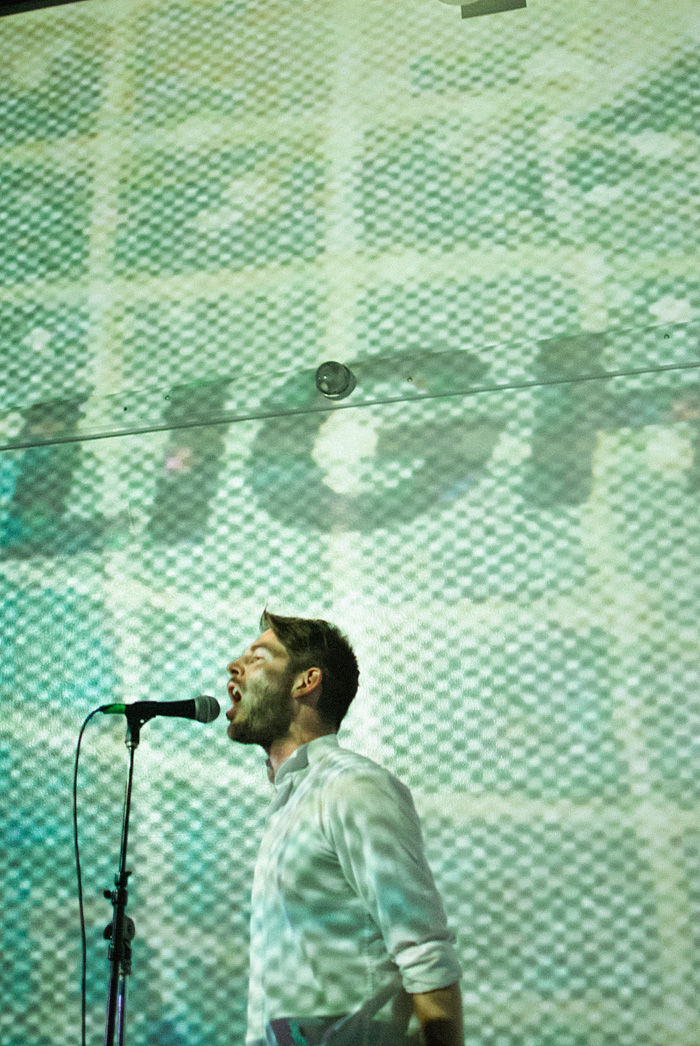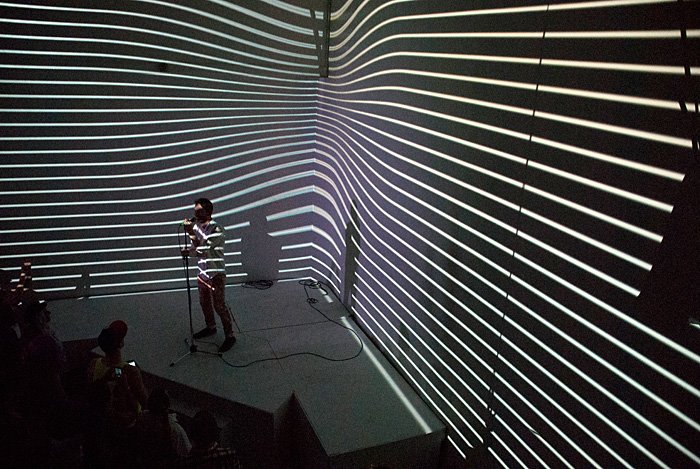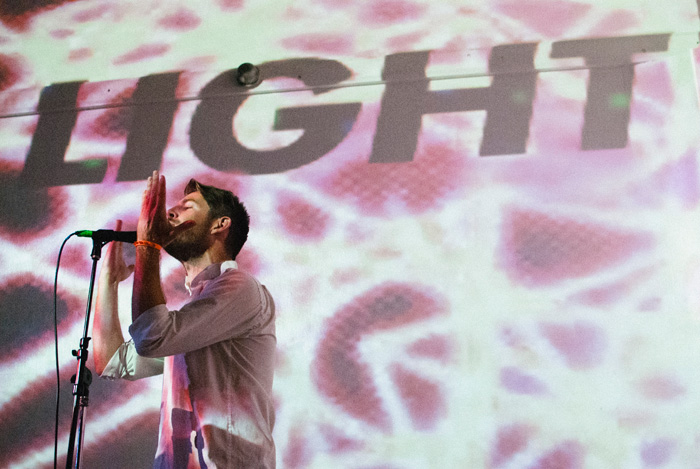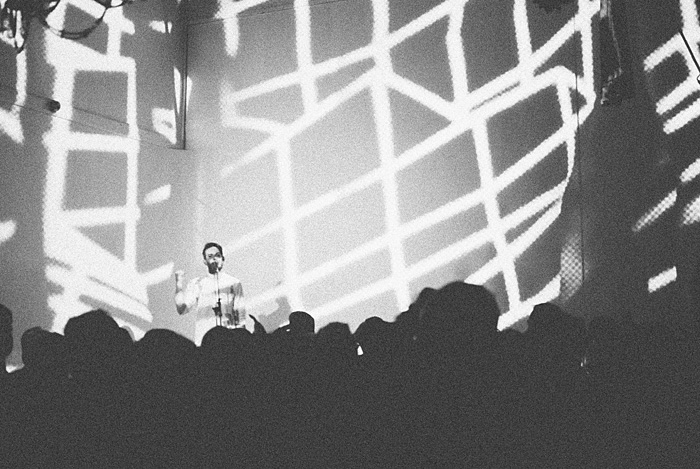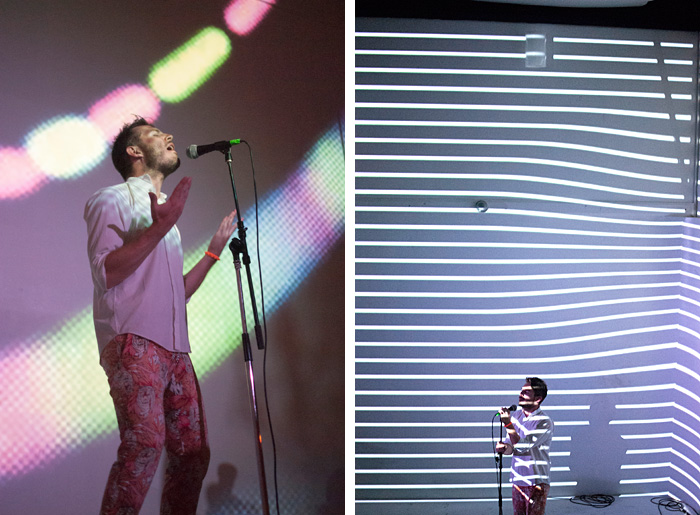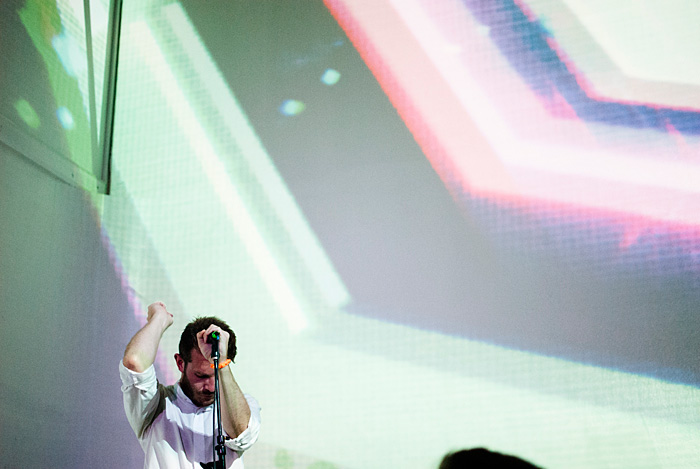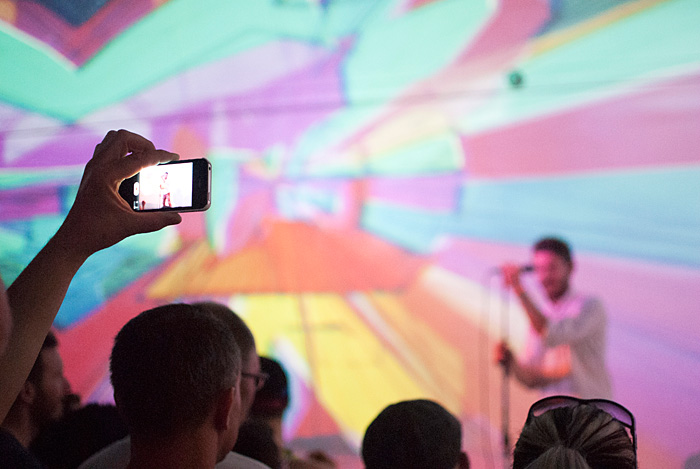 Had the opportunity to shoot a great show during Seattle Pride this year for Bright Light Bright Light, a Welsh singer, producer, and DJ, for Hello Mr. I was really excited to shoot a concert since I haven't gotten to in a while, and I was really pleased with how the photos turned out. Although a huge shoutout goes to whoever was doing the lighting at the venue, it was great and made taking photos that much easier!
Hello Mr is a new magazine about men who date men. Published twice annually, each issue chronicles everyday life and the narratives which define it through a diverse collection of essays, interviews, short stories, illustrations, and photography. Although the article isn't online, it includes a great interview by Adam Hurly.