Archive for the 'blue lagoon' tag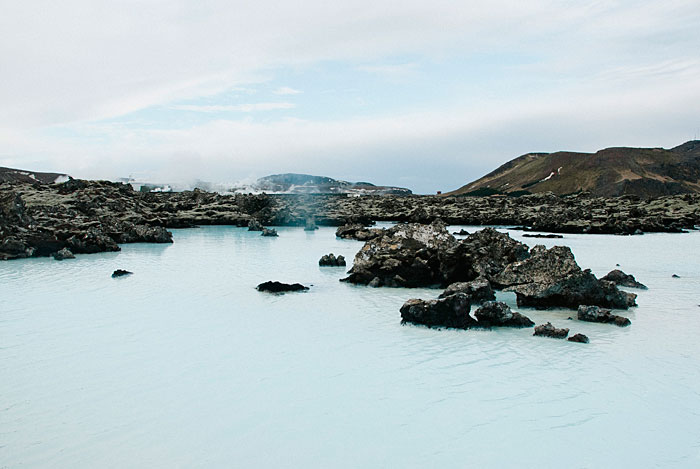 The Blue Lagoon is one of the most popular tourist attractions in Iceland but good god DAMN it was worth it. This was one of the first things we did once we got here: landed from our red-eye flight at 6:00am, ate a massive hotel breakfast (the second-best European hotel breakfast buffet that I've ever eaten, in fact), then headed straight to the spa. We probably stayed longer than most people would but it was just lovely floating around in the warm pools and drinking and relaxing.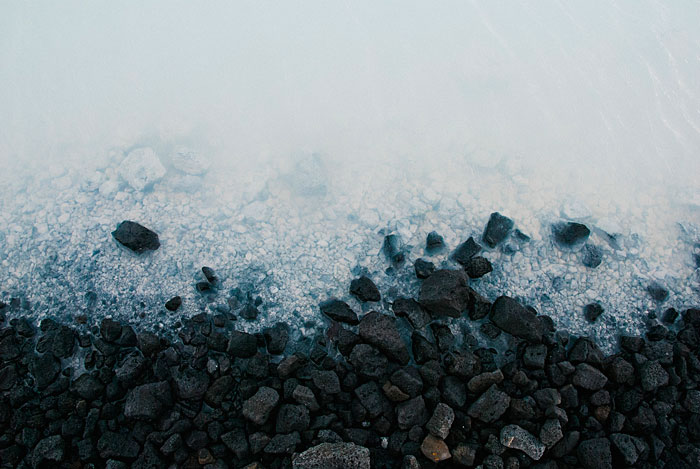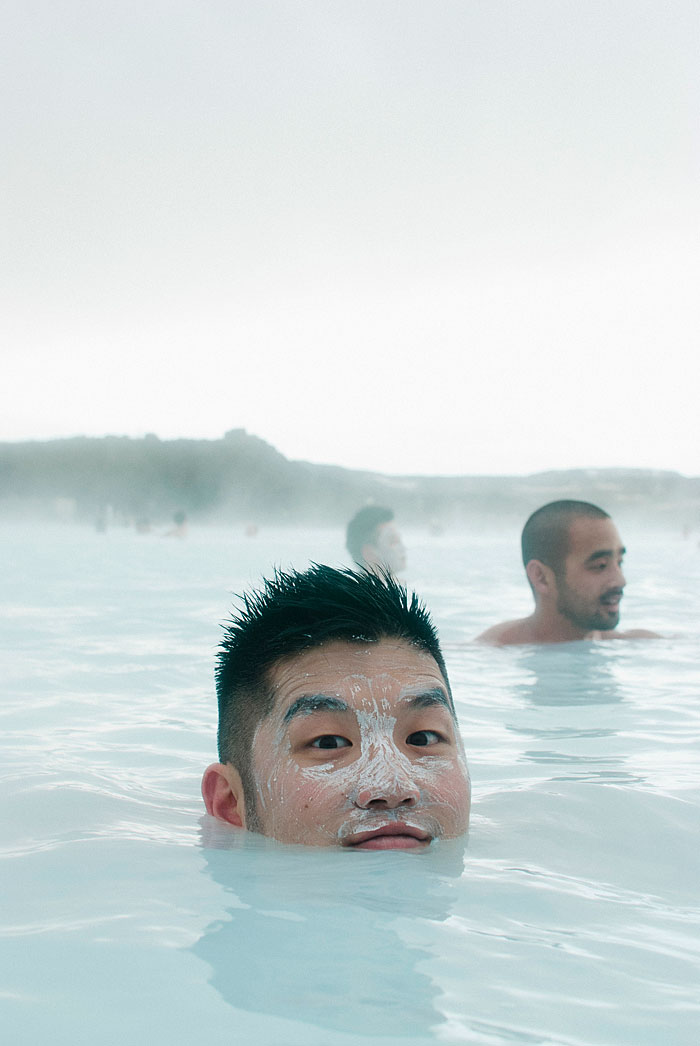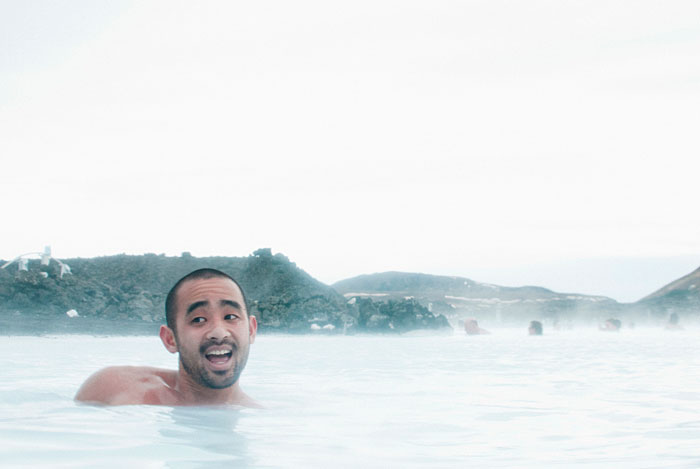 The Blue Lagoon (Bláa Lónið) is a man-made spa created from wastewater from a nearby geothermal plant. That sounds kinda gross to bathe in wastewater but that's not the case, people started claiming it had healing abilities and so a spa was created.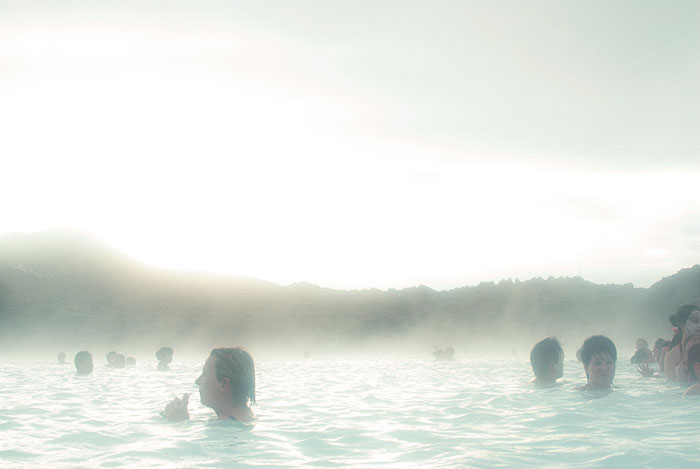 We stayed long enough that the sun started going down a bit towards the end of our stay (in that last picture). I think afterwards we all went back to the hotel and napped. A great day haha.