Archive for the 'seafood' tag
A few years back I went around Seattle with my friend Kris Seto and tried the top three clam chowders in the city. This was all for a good cause, you see, as he was writing an article on the subject for Acquired Taste magazine's Northwest Issue. It was on hiatus for a few years but recently launched the issue, and I am happy to show some of my favorite photos from that day's adventure.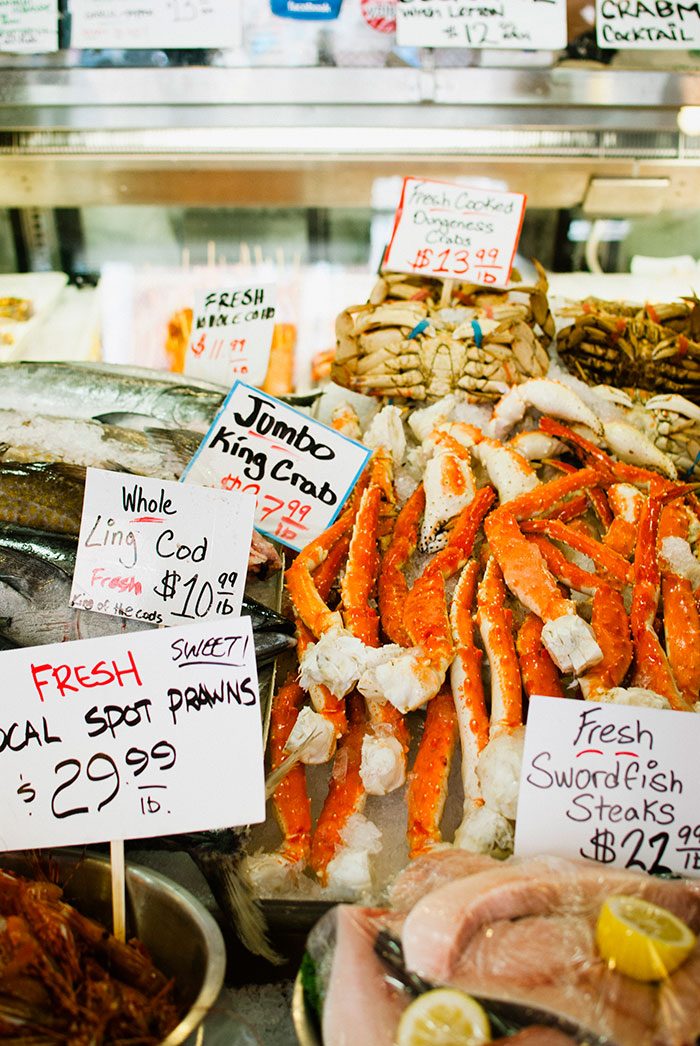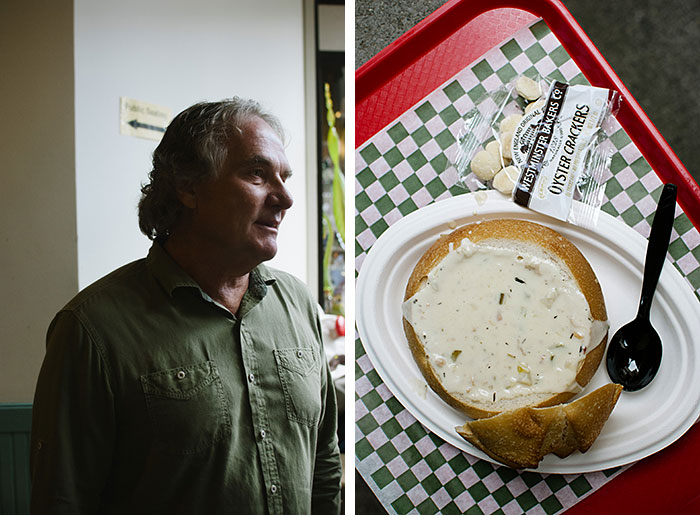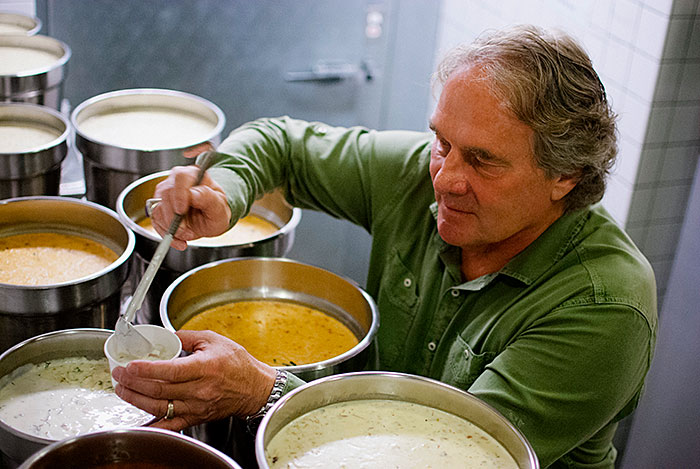 [above] We started the day at Pike Place Market at the famous Pike Place Chowder. The owner, Larry Mellum, was eager to show us all the different chowders they served and took us behind the scenes where the magic happens. All the ingredients were fresh from the market and you can really taste how fresh everything was. You cannot believe my excitement at having so many different foods offered to me on a single day…!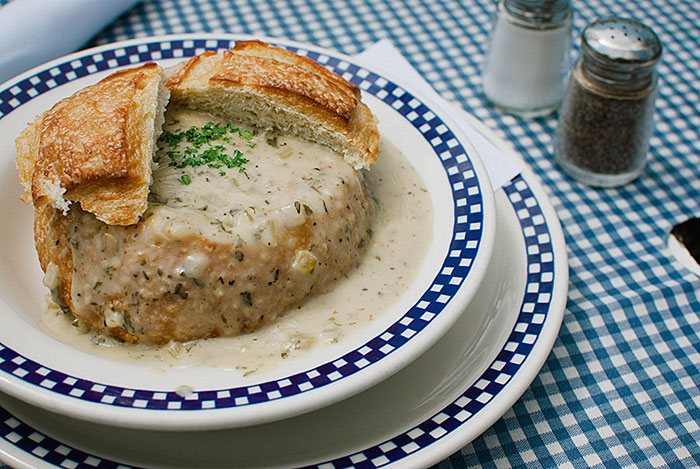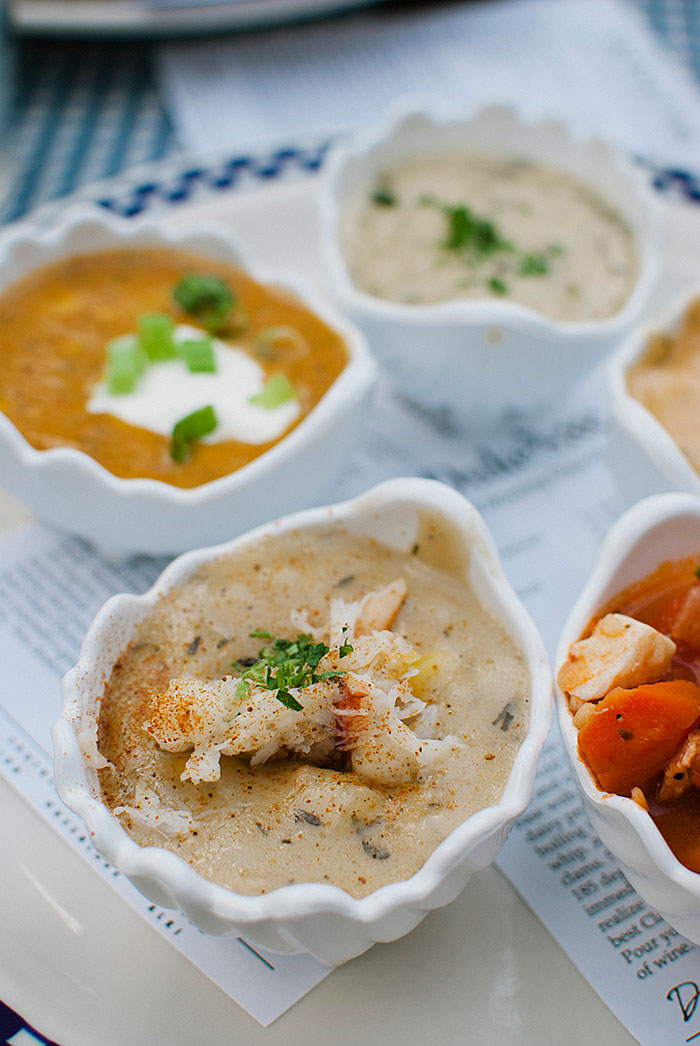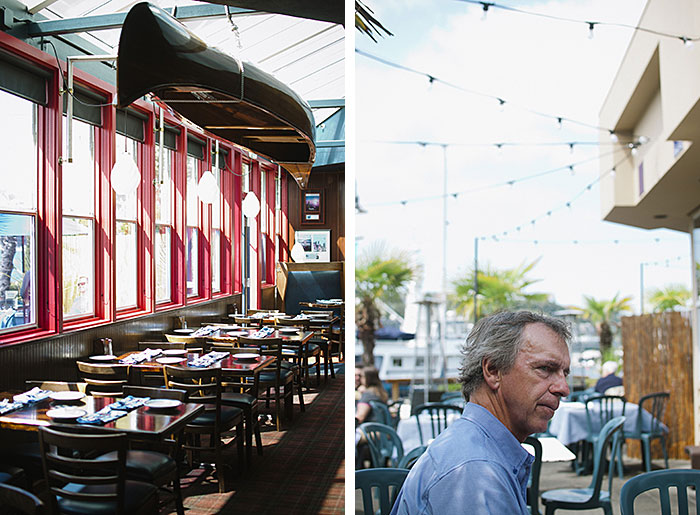 [above] Next up we headed over the South Lake Union to meet up with Duke Moscrip, the owner and namesake of Duke's Chowder House. I've personally been going to the Duke's location in Green Lake for some of the best happy hour in the city, so it was great to meet the founder in person. We sampled a ton of different chowders and sat on the patio and talked about how they make their food.
[above left] Larry Mellum outside of Pike Place Chowder in Post Alley. [above right] Customers eating on the waterfront on the patio at Ivar's Acres of Clams restaurant.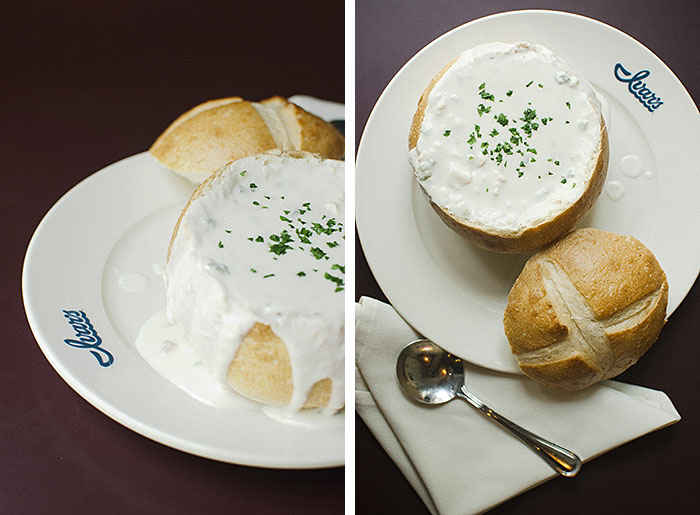 [above] Finally we ended up at the most beloved of Northwest institutions, Ivars. We had tried bread bowls at each other location so we went for the same thing here. The classic taste reminded me of growing up here in the Seattle area, very homey.  [below] The view from Ivar's patio is great, you can watch ferries coming in and out and West Seattle in the distance.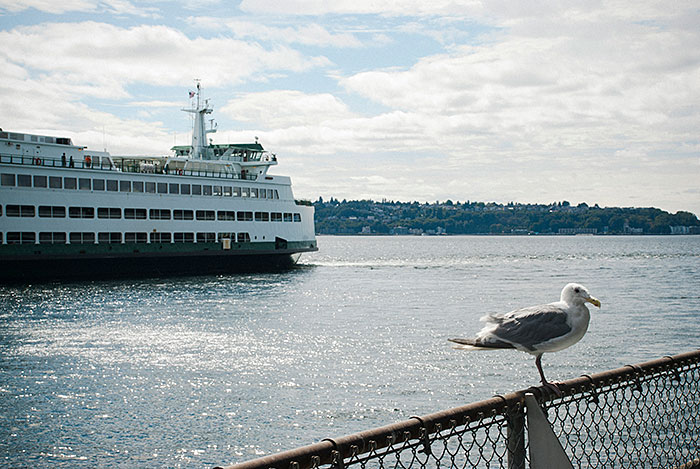 Pick up Issue 04 of Acquired Taste magazine to see which chowder we thought was best and to see more of the photos.