Archive for the 'architecture' tag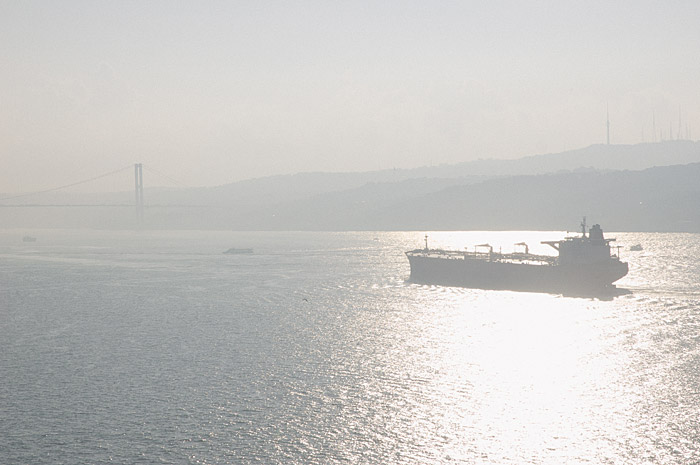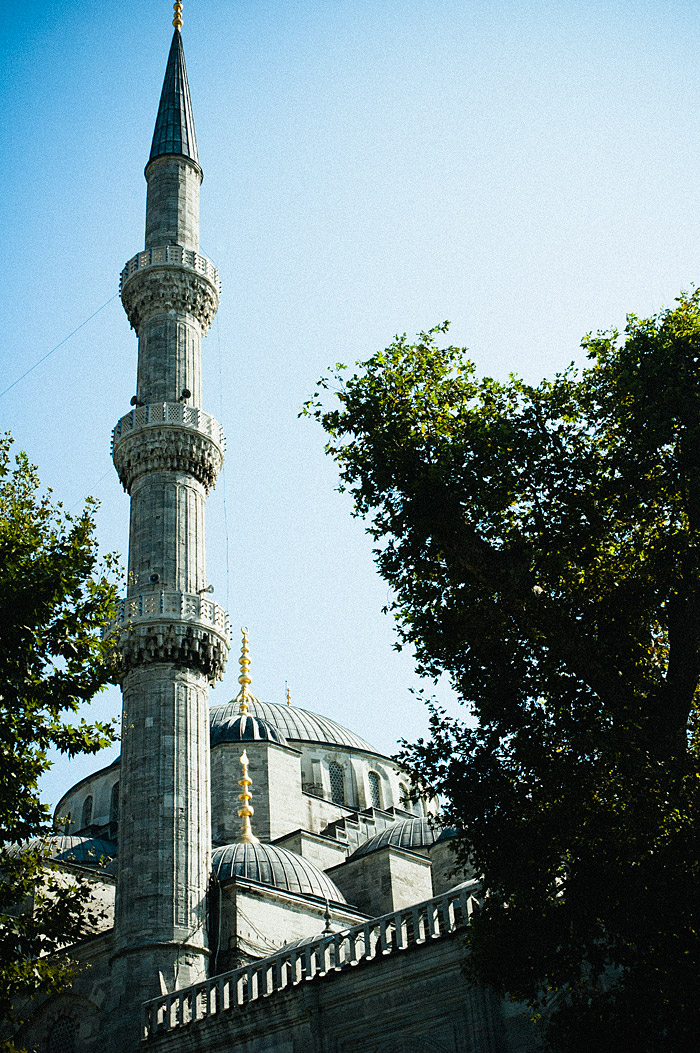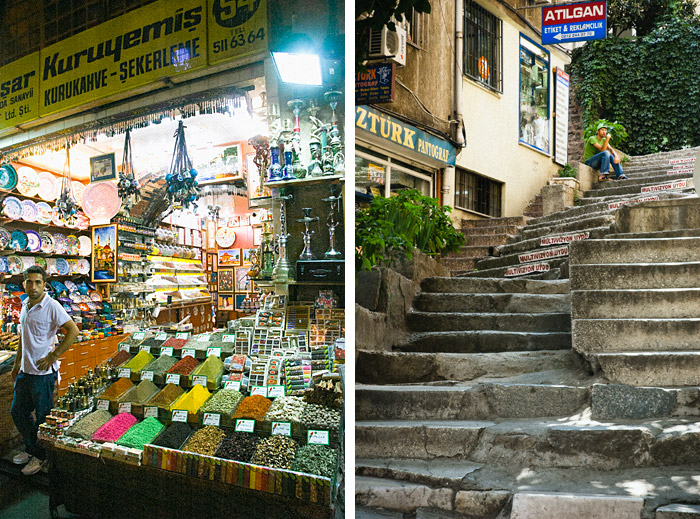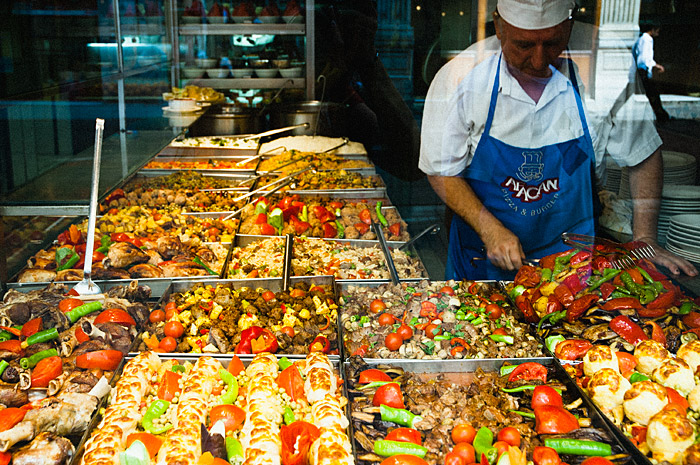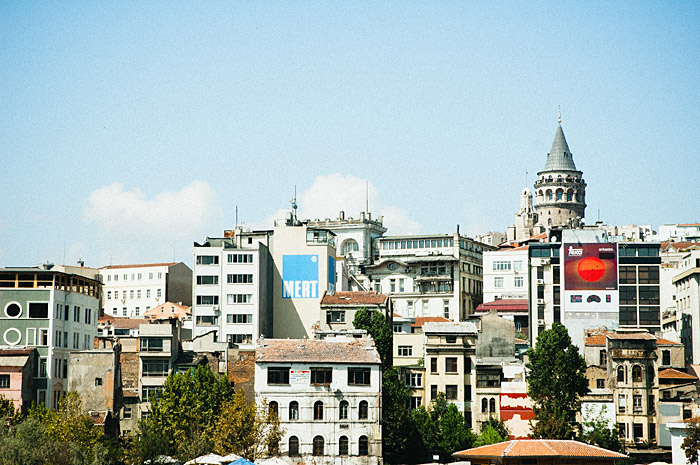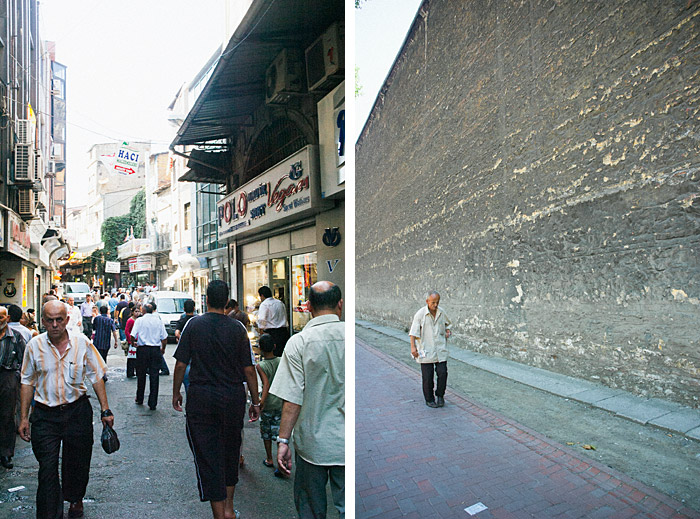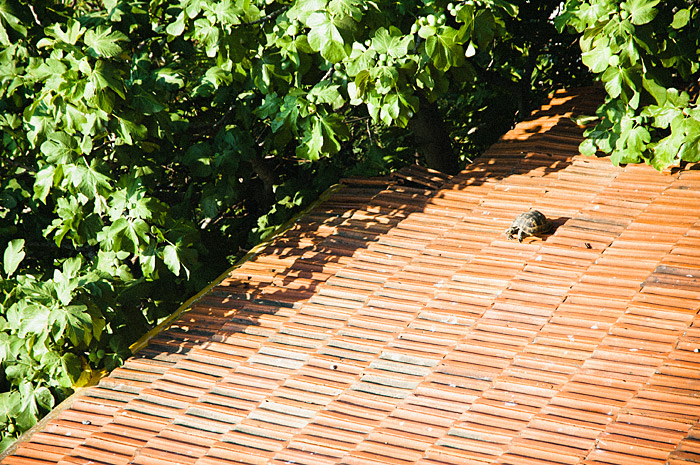 Thought I'd try and counteract some of the negativity in the news about the Taksim Square protests by posting up some pictures of a more peaceful time. These are from 2007, when I visited Istanbul for a few days en route to the Turkish coast. The people, food, drinks, architecture, culture, were awesome and it was definitely one of my favorite places I've ever been. This is where I started drinking ultra-potent coffee and got the hang (uhh kinda) of licorice-flavored alcohol (raki, it's like ouzo, but Turkish!). Also my love of flat-leafed parsley started here.
Yes, that last picture is of a turtle just chillin' on the roof of the neighbor's house.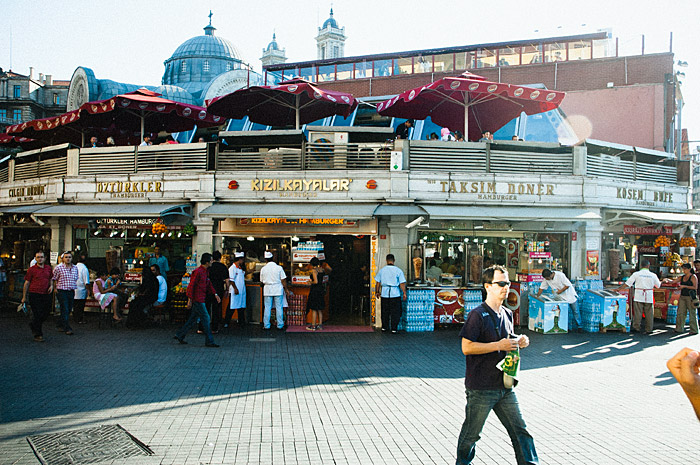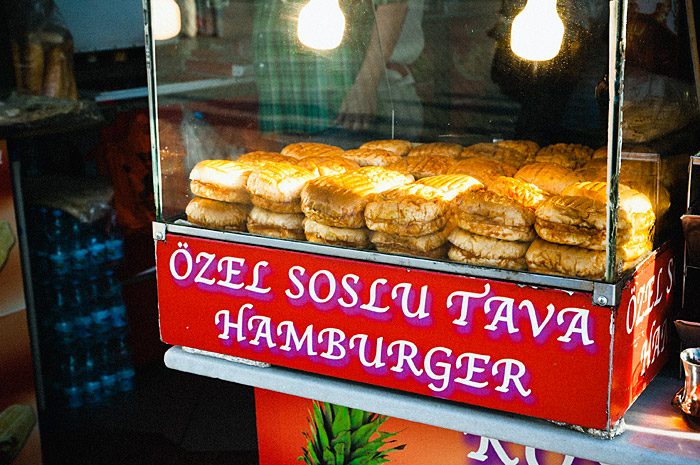 These are really the only photos I have of Taksim Square, which we didn't hang out around very much (we stuck mostly around the Cihangir neighborhood.) But I have great memories of the place, and these little wet hamburgers pictured were hands-down incredible—especially after a night out. Not to get super political on ya'll but the PM needs to stop being a diiiick. Anyways.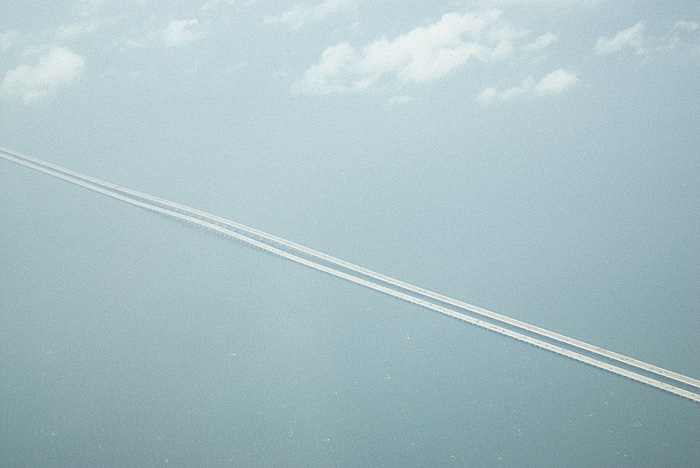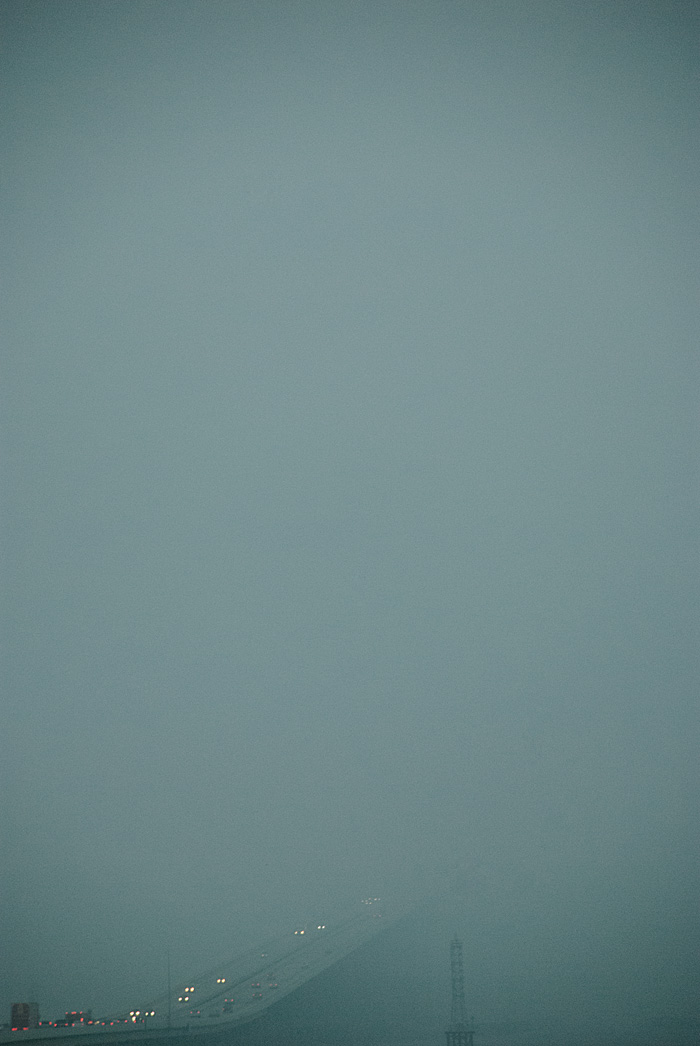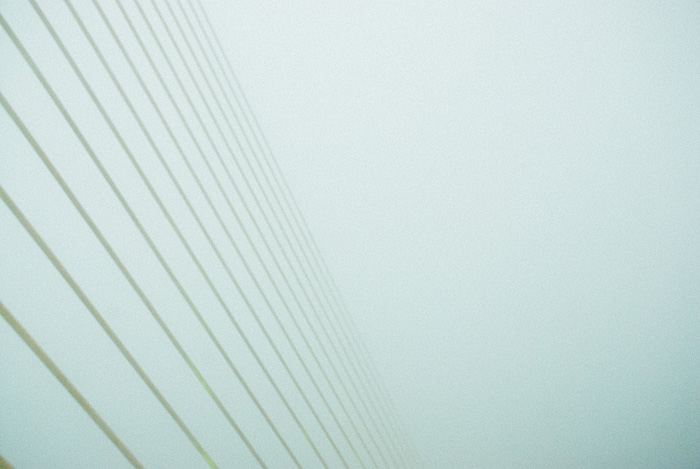 Top picture, the Howard Franklin Bridge (I-295) that connects St. Petersburg to Tampa: took this pretty soon after take-off from TPA, going against the No Electronics rule… Oops.
Middle & Bottom pictures, the Sunshine Skyway Bridge connecting St. Petersburg to Tierra Ceia: took these from a moving car going over the bridge into some serious fog. We'd never driven over before and had no idea the bridge went so high (we're used to flat, floating bridges in Seattle…) and the fog made it all seem like it disappeared into ghost world.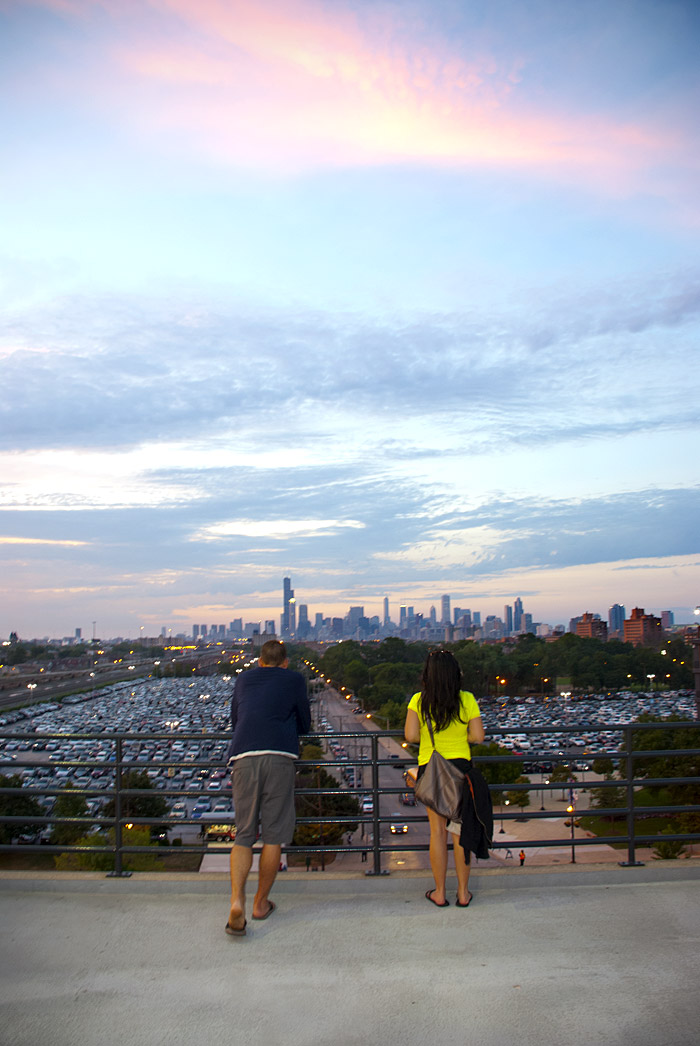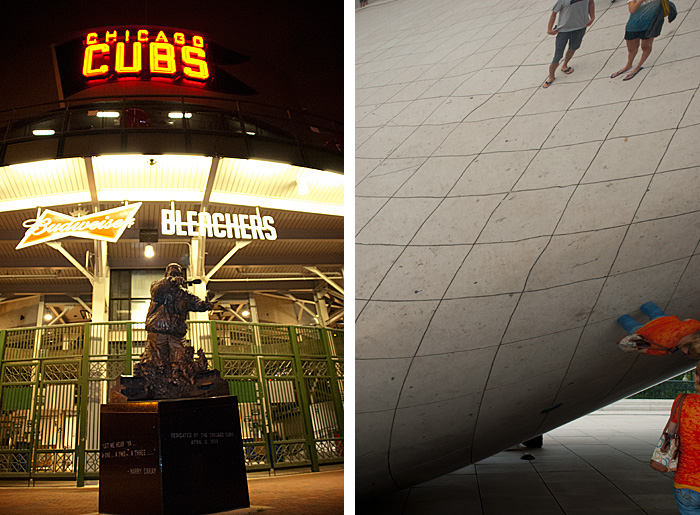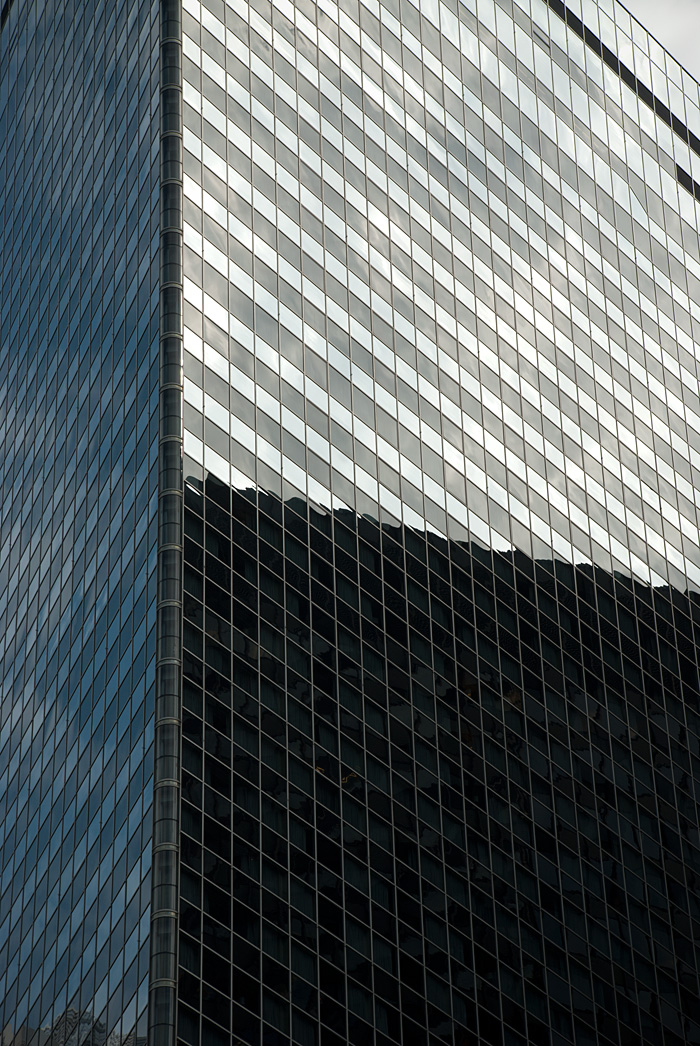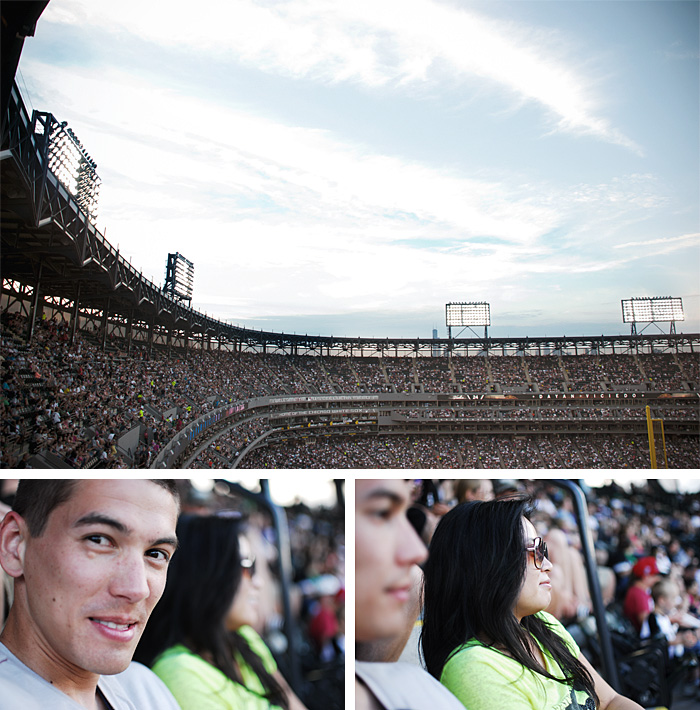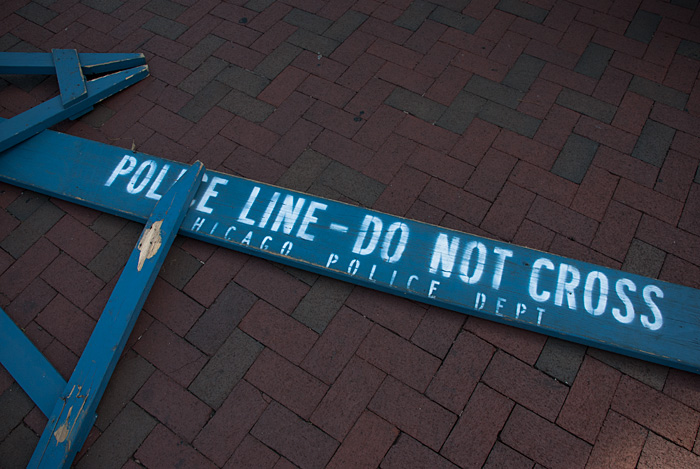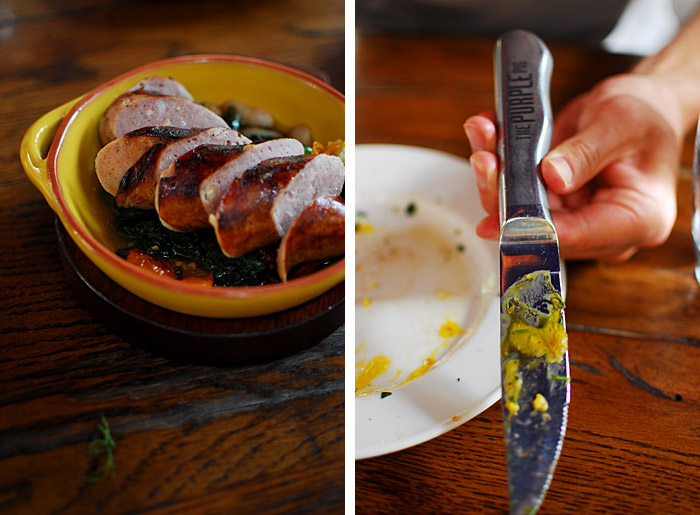 Made it to Chicago, seriously a great city. History, culture, restaurants, architecture, and lots of interesting characters. We missed out on two things during our brief stay here, one being the Sears Tower and the other being Wrigley Field (the Cubs were away). The only thing I'd change for that trip was the weather–108F isn't cool at all. Seriously though.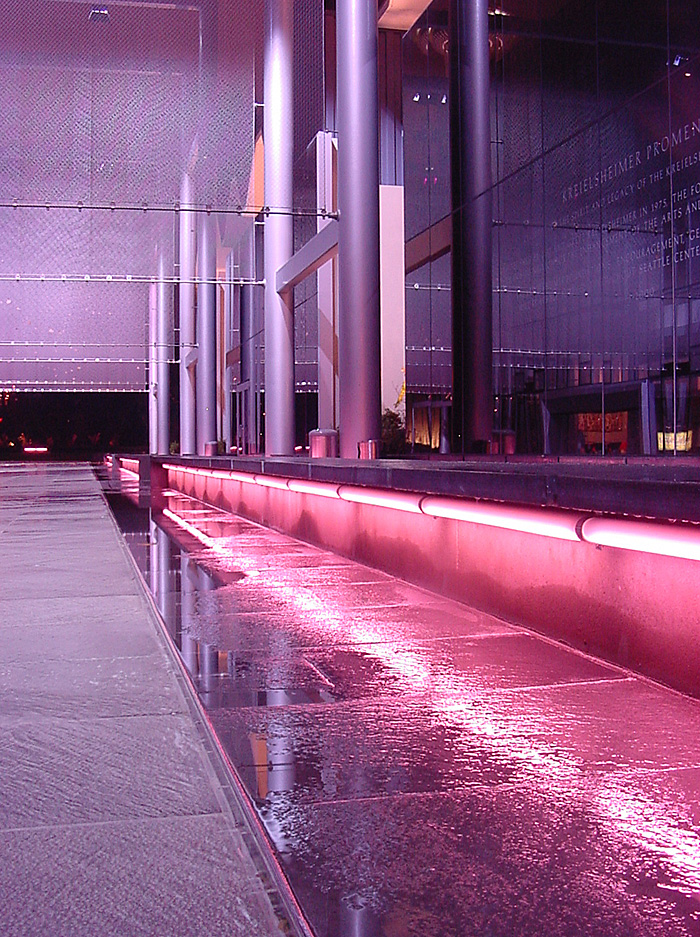 This picture might just be the one that 'started it all' for me. It was definitely not the first picture I took, nor was it the best–but it was probably the first time that I took a picture and really went, "Wow, I did that." It was 2003 and there really weren't too many digital cameras around, but I'd had my little brick-like Sony DSC-S30 for about two years by then. My friends and I always seemed to end up at Seattle Center when we wanted to go on a photography adventure and this was taken right outside of Seattle's opera house, McCaw Hall. It had just rained so the ground was reflective and everything seemed to sparkle.
I posted it up on DeviantArt (this really dates me) a few days afterwards and it was a Daily Top Favorite, over 18,000 views, 650 favorites, and 320 comments. Talk about confidence boost.