Archive for the 'washington' tag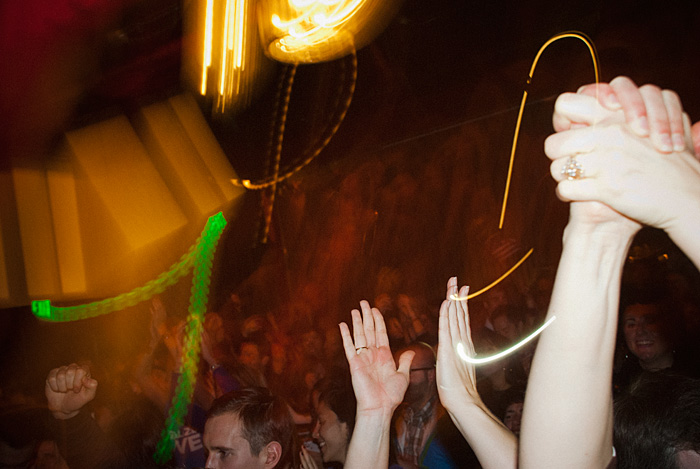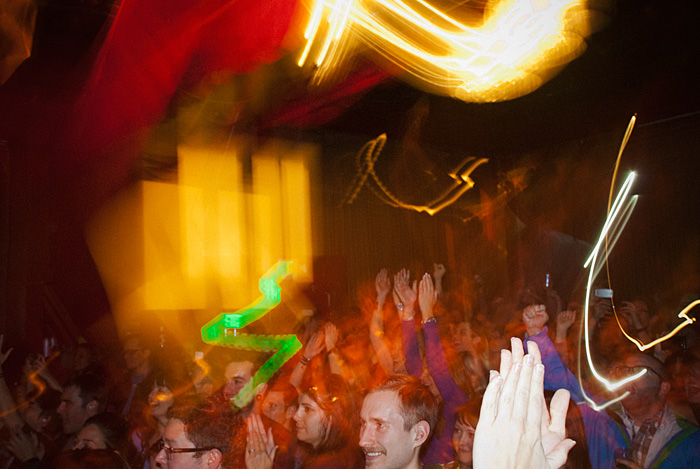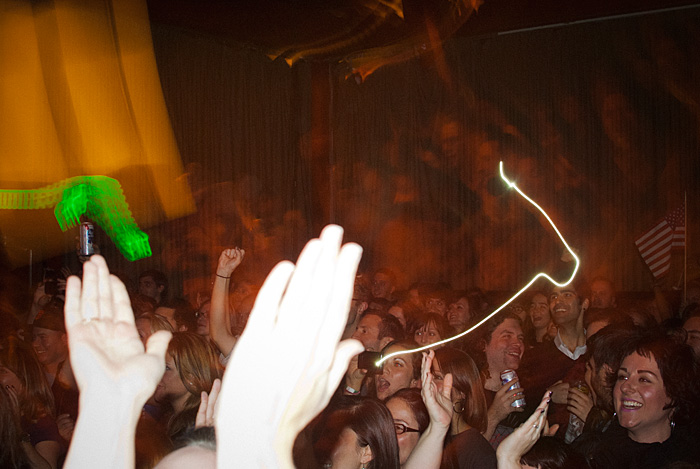 A few pictures I took at an Election Night party in Seattle at Neumos. These pictures were from when they projected Obama to win reelection, gay marriage to pass and marijuana legalized. Washington!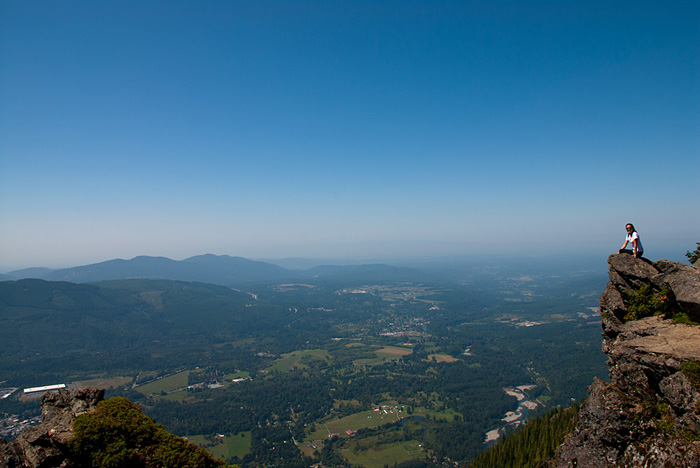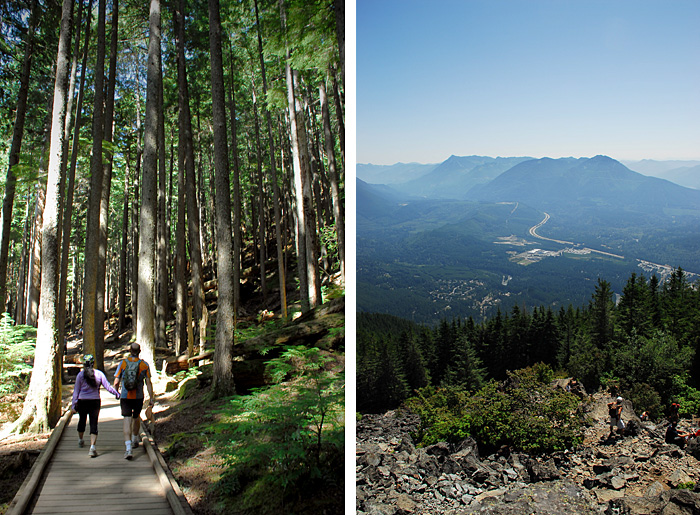 Recently went hiking up Mt. Si, about 40 miles outside of Seattle. The top picture is me facing towards Snoqualmie, bottom-left is my aunt and uncle, bottom-right is the view facing towards Mt. Rainier. It was too hazy to really see Mt. Rainier which is a damn shame.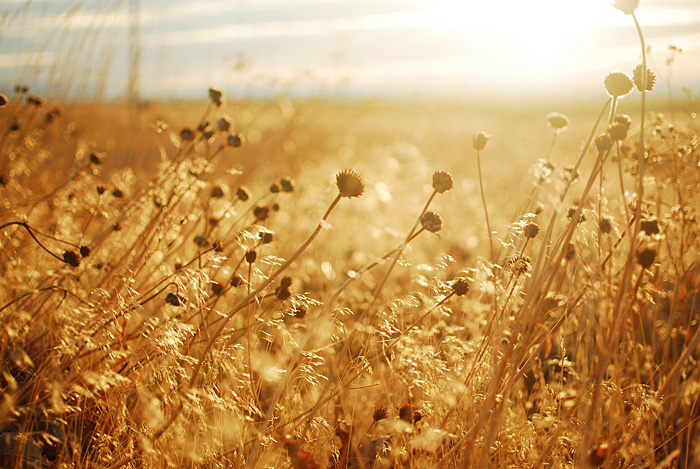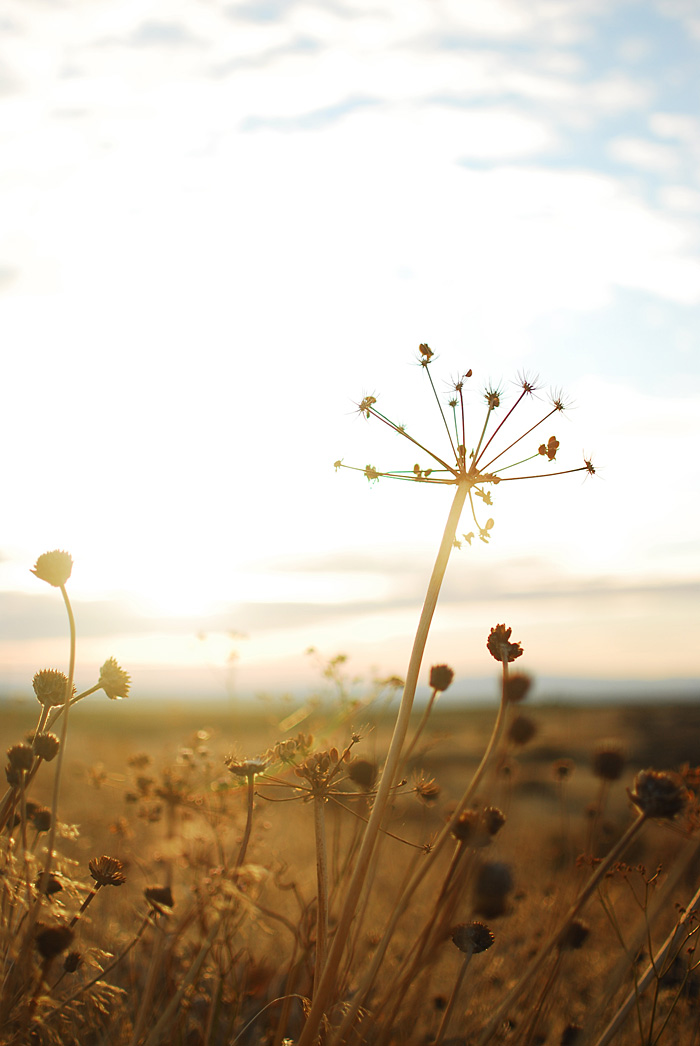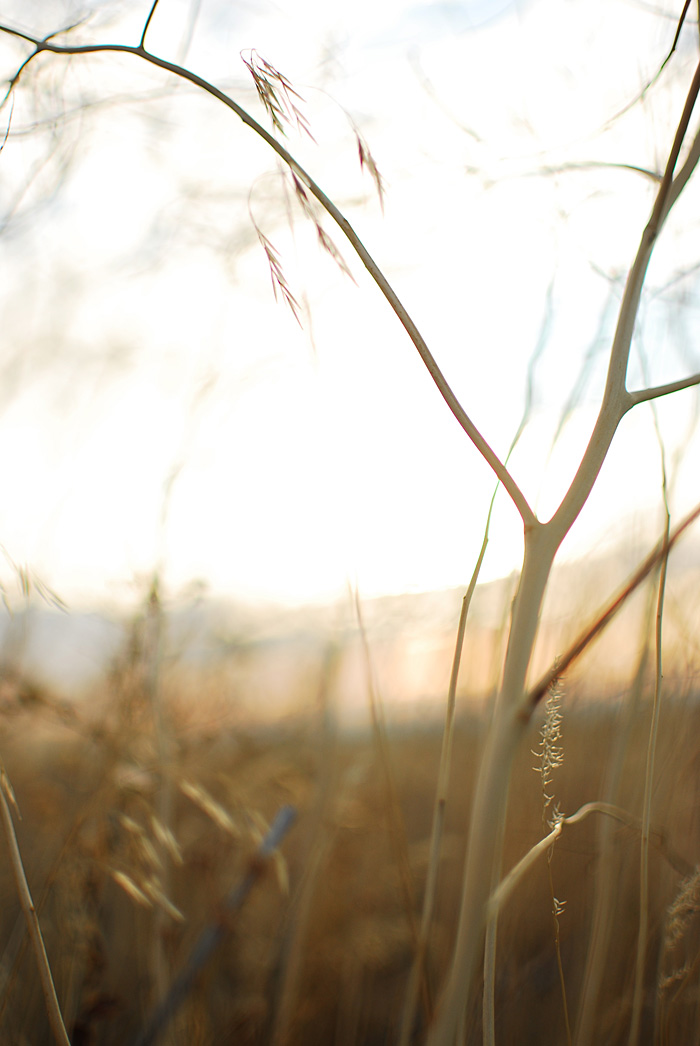 Golden hour off the side of I-90 near Thorp, Washington. I'm not sure how my cousin and I made it to this spot but we were in the right place at the right time.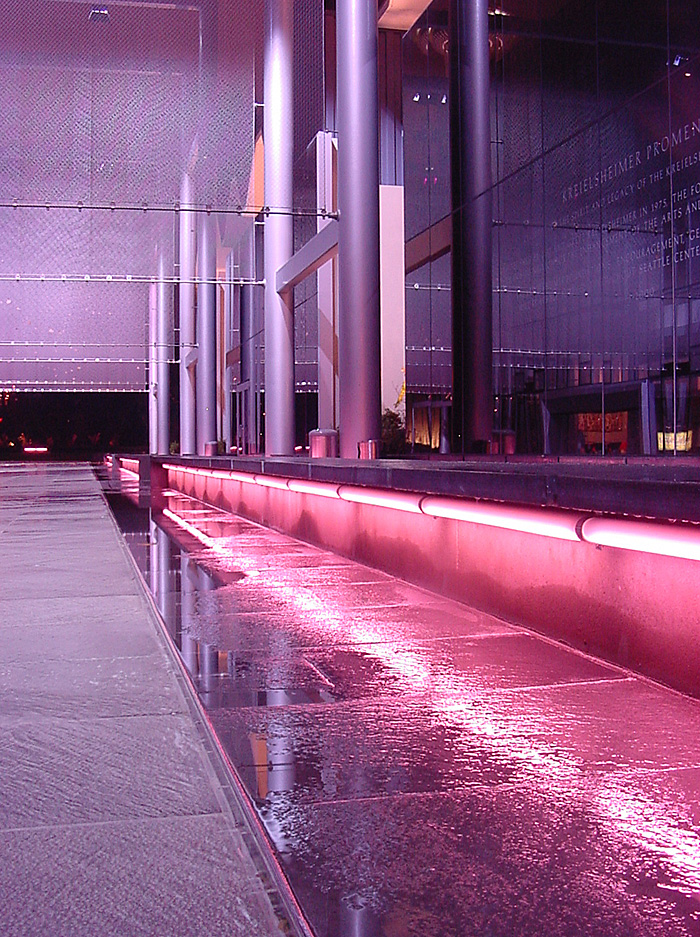 This picture might just be the one that 'started it all' for me. It was definitely not the first picture I took, nor was it the best–but it was probably the first time that I took a picture and really went, "Wow, I did that." It was 2003 and there really weren't too many digital cameras around, but I'd had my little brick-like Sony DSC-S30 for about two years by then. My friends and I always seemed to end up at Seattle Center when we wanted to go on a photography adventure and this was taken right outside of Seattle's opera house, McCaw Hall. It had just rained so the ground was reflective and everything seemed to sparkle.
I posted it up on DeviantArt (this really dates me) a few days afterwards and it was a Daily Top Favorite, over 18,000 views, 650 favorites, and 320 comments. Talk about confidence boost.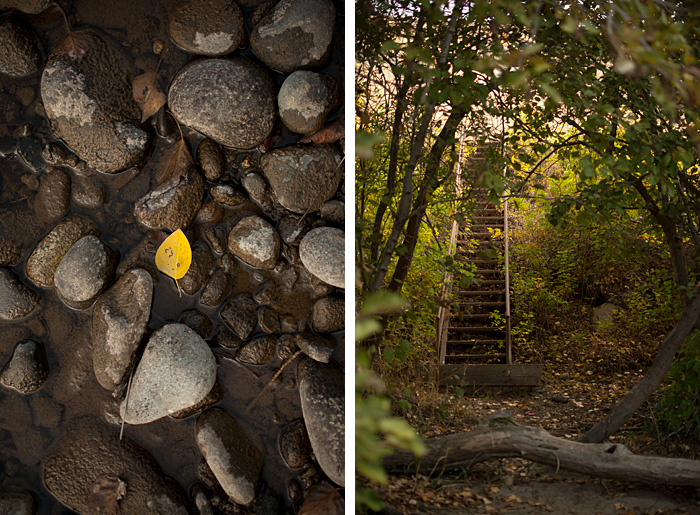 Some recent photos from a morning drive with my cousin, also a photographer. Stopped by a little spot on the Yakima River, near Ellensburg, Washington for some exploring. I know these pictures don't actually show the river, but I found the plants along the bank a bit more interesting this time. Next time, river, next time.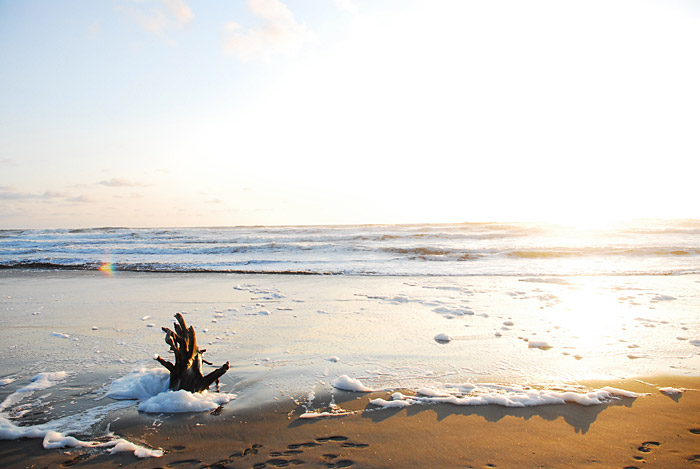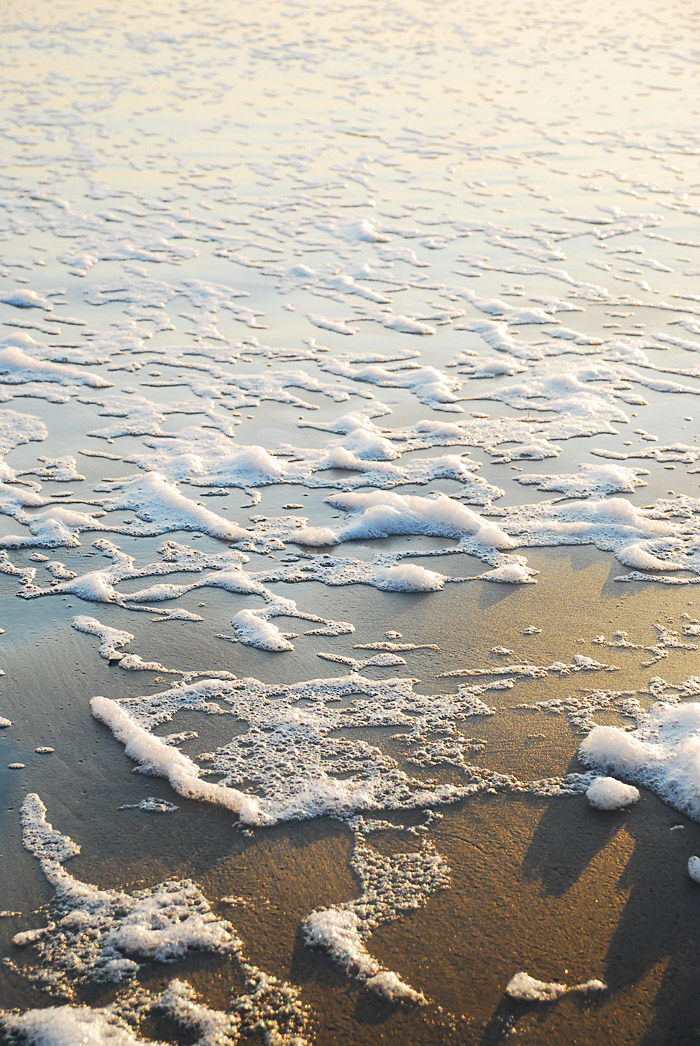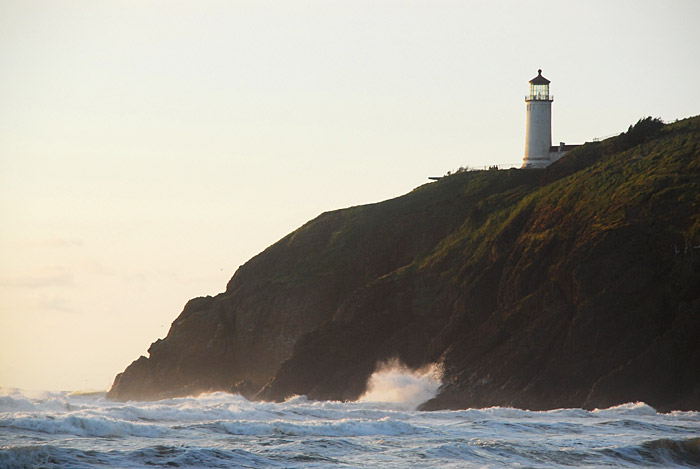 Quick little introduction to the new page: I started this so I could add more photos and design work, basically make my website less static than before. Yes, that means I'll be updating more than once every three years. I haven't finalized the branding or the design (typical designer dilemma, designing for oneself), but I didn't want to keep delaying the launch as it was unproductive. Expect to see the fleshed out design in the near future.
These photos are from the beautiful Cape Disappointment State Park, which is down in the very southwest corner of Washington State on the Pacific Coast. You'll see a lot of pictures from the Northwest on this site, why? Because it's the best place on Earth. The Northwest, not this site 🙂